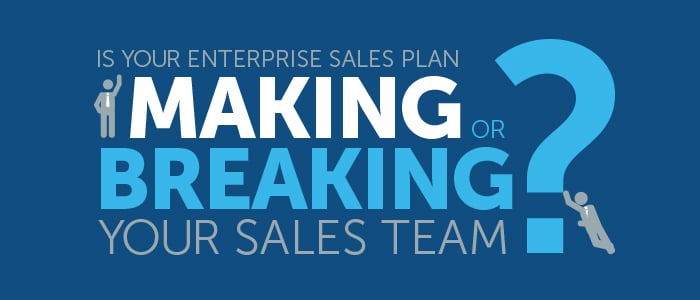 SiriusDecisions Reveals Sales Planning Missteps that Decrease Rep Productivity
Do you know the leading cause of voluntary turnover for sales teams? Look no further than planning and execution.
Over 400 sales executives were surveyed worldwide to gain insights on sales planning and impacts on rep productivity. Download this Sales Planning Survey, prepared by SiriusDecisions, and discover what is driving sales planning and execution across organizations.
Review the survey results and learn:
Why the planning process remains a pain point for sales as it struggles to close business
What quarter is the most unproductive for sales due to time lost on delivery, reevaluation, and modification of quotas
The most often cited reason for why sales reps voluntarily leave organizations (hint: it's not potential earnings)
The average time and average cost required to replace a rep
Get the results now.
As an additional bonus, you will also receive access to the complementary whitepaper, Designing your territory and quota planning for business success. In addition to sales planning insights, you'll discover five tips for getting your sales territories and quotas right—every single time.