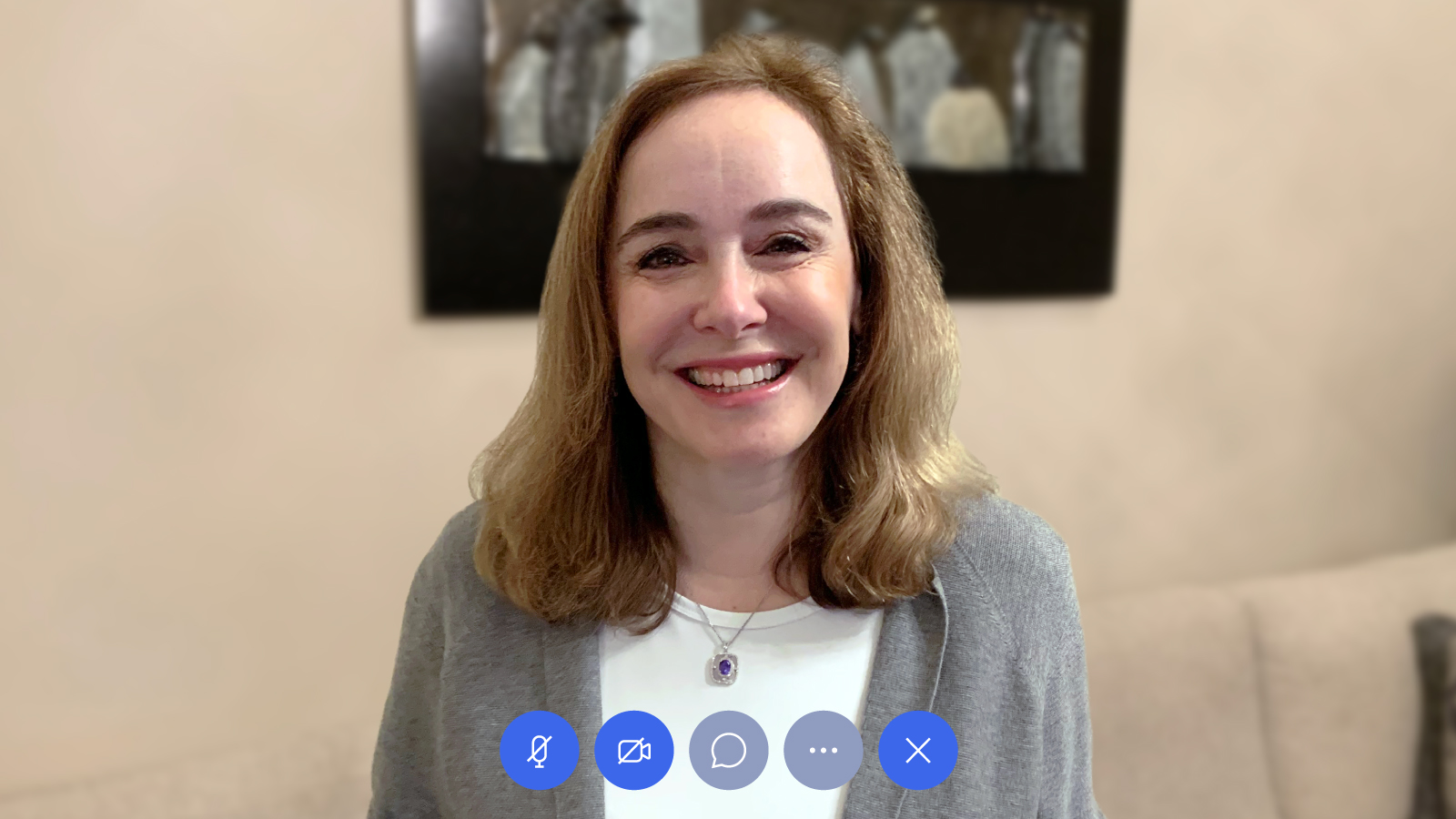 Ana Pinczuk is the Chief Development Officer at Anaplan, where she drives Anaplan's business and technology teams including Product Management, User Experience, Engineering, Infrastructure Platform, Customer Care, and IT.
Prior to this role, Ana held several P&L roles including President and General Manager for HPE Pointnext, HPE's $8B services business, and Chief Product Officer at Veritas. Before that, Ana spent 15 years at Cisco where she held various roles including SVP, Global Services Sales, Services COO, and SVP, Global Services Support.
Ana serves on the board of Aptiv (APTV). She is also a member of the International Women's Forum, Cornell Computer and Information Sciences Advisory Board, and Carnegie Mellon University Engineering Advisory Board. She is the recipient of numerous awards, including Latina Leaders Top 100 Most Influential Leaders 2020, ALPFA 2019 Top 50 Latinas, Fortune's 2018 and 2017 Top 50 Latinas, Watermark 2018 Make Your Mark Development Award, 2016 Women of Influence Award, 2017 and 2016 HITEC 100, 2014 Corporate Index (Top 25 Hispanics), 2013 Latina Style Executive of the Year, and 2013 TWIN Award.
Ana holds a Bachelor of Science and Master of Engineering degree in Mechanical Engineering from Cornell University, a Master of Technology Management degree from the University of Pennsylvania Wharton School of Business, and a Master of Science Degree in Software Management from Carnegie Mellon University.
What brought you to Anaplan?
I was drawn to Anaplan for two reasons. The first is that I was interested in the platform from a technology perspective and was excited by the huge opportunity of what would be possible for Anaplan in the cloud and SaaS landscape. The second reason was the deep experience of the leadership team, something I like to refer to as the rocket ship team!
What do you find the most rewarding about working at Anaplan?
For me it is two-fold. It's the magic of developing a product and then seeing an outcome that can make a difference to customers. It's also the opportunity to invest in our employees, enabling our talent to progress and grow in their careers.
What's the best career advice you ever received?
I do like to live by the mantra "Don't sweat the small stuff." But perhaps the best piece of advice was to take a seat at the table.
What is the most challenging part of working from home right now?
Probably the video calls from dawn to dusk, and not being able to have casual hallway conversation with my colleagues!
When you were a child/younger, what did you want to do when you grew up?
Both my parents are scientists, but my dream was to be an "international businessperson." I wanted to travel the world – which I did quite frequently until this past year.
What do you like to do in your spare time?
I like to organize my free time around various exercise-related activities like cycling, yoga, and hiking. I am also a natural organizer so I like to plan family gatherings and can often be found setting up Zoom reunion calls for college friends.
What are you binge-watching to get you through being at home so much?
Well, Netflix is a great Anaplan customer so it's my go-to for binge-watching. Recently I've enjoyed "The Blacklist" and "Fauda."
What's your favorite book?
It would have to be "In Our Defense" by Caroline Kennedy. It's not new but it is so relevant in today's world. It's focused on the Bill of Rights and the freedoms we enjoy as Americans, and it's particularly powerful to me as an immigrant.