Brett Theiss
Chief Marketing Officer
Signing in from Austin, Texas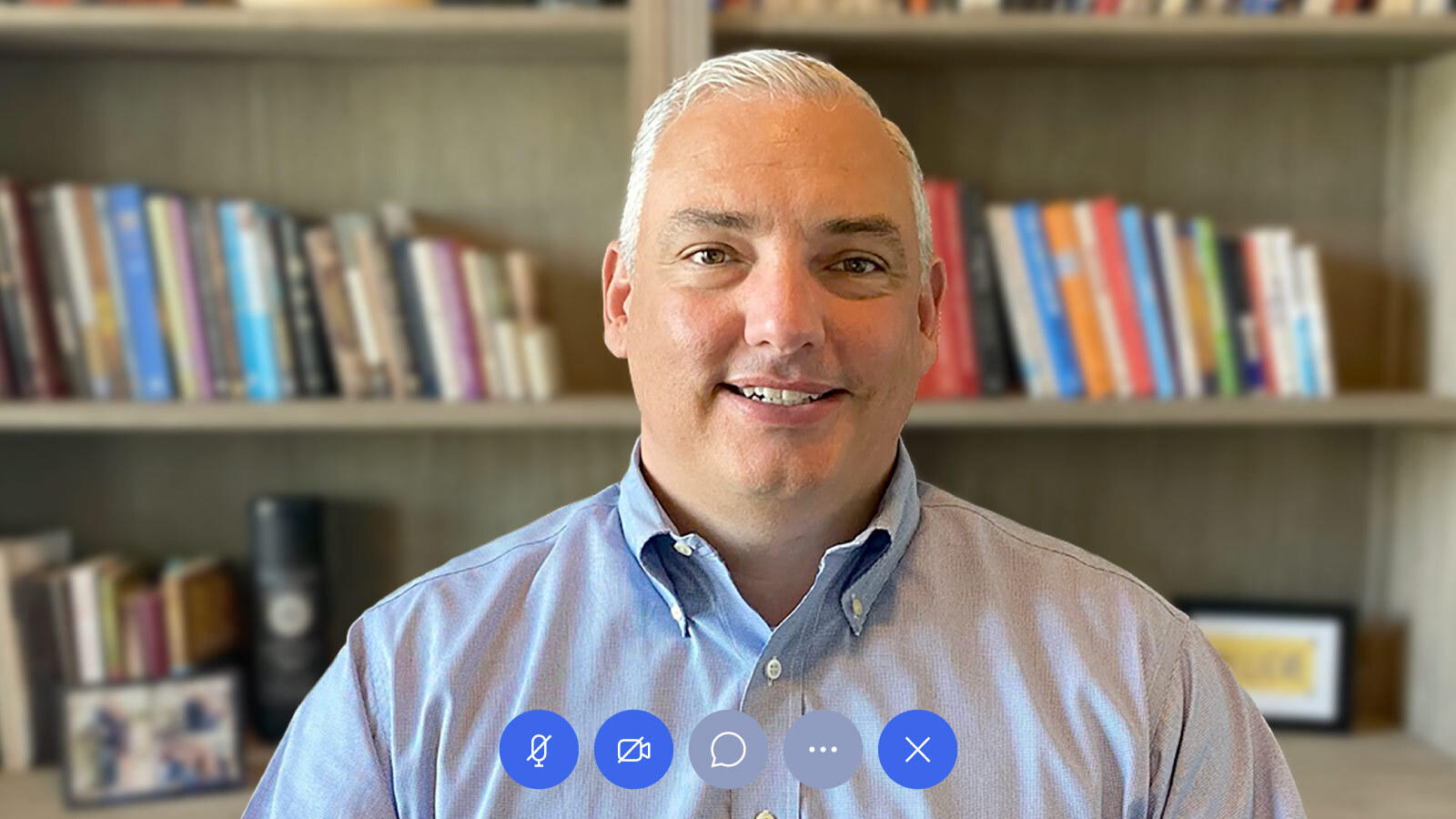 Brett Theiss is the Chief Marketing Officer of Anaplan. With more than 20 years of technology and SaaS marketing experience, Brett has built and led world-class marketing teams that drive strong revenue growth.
Prior to Anaplan, Brett served as the Vice President of Global Marketing at Xactly where he led all facets of marketing, from brand and awareness to demand generation and digital. Prior to that, Brett held marketing leadership positions at CA Technologies (a Broadcom company), Lumen Technologies (formerly CenturyLink) and AT&T.
Brett has a bachelor's degree in Business Administration with concentrations in Marketing and Computer Science from Millsaps College, Mississippi.
What brought you to Anaplan?
Incredible opportunity to be the definitive leader in our space and positively impact the companies we have the privilege to serve.
What do you find the most rewarding about working at Anaplan?
Seeing how our customers are able to prosper by tearing down silos and collaborating on a plan to not just survive in uncertain market conditions, but to thrive.
What's the best career advice you ever received?
Work smarter not harder. On time is five minutes late. Respond to adversity, don't react.
What is the most challenging part of working from home right now?
Not seeing customers and colleagues – those interactions always get me energized.
When you were a child/younger, what did you want to do when you grew up?
US Air Force Pilot
What do you like to do in your spare time?
Spend time with my family and any outdoor activity.
What are you binge watching to get you through being at home so much?
Ted Lasso, For All Mankind, The Mandalorian, Jack Ryan, Alone, all the Marvel movies, all the Star Wars movies, The Big Bang Theory
What's your favorite book?
I really love to read. Fiction… The Midnight Library really enjoyed it. Non-fiction… read Extreme Ownership again, should say I listened, hearing Jocko and Leif narrate was great! Also read/listened to Building a StoryBrand by Donald Miller, great book!