Carla Moradi
SVP, Global Partners and Alliances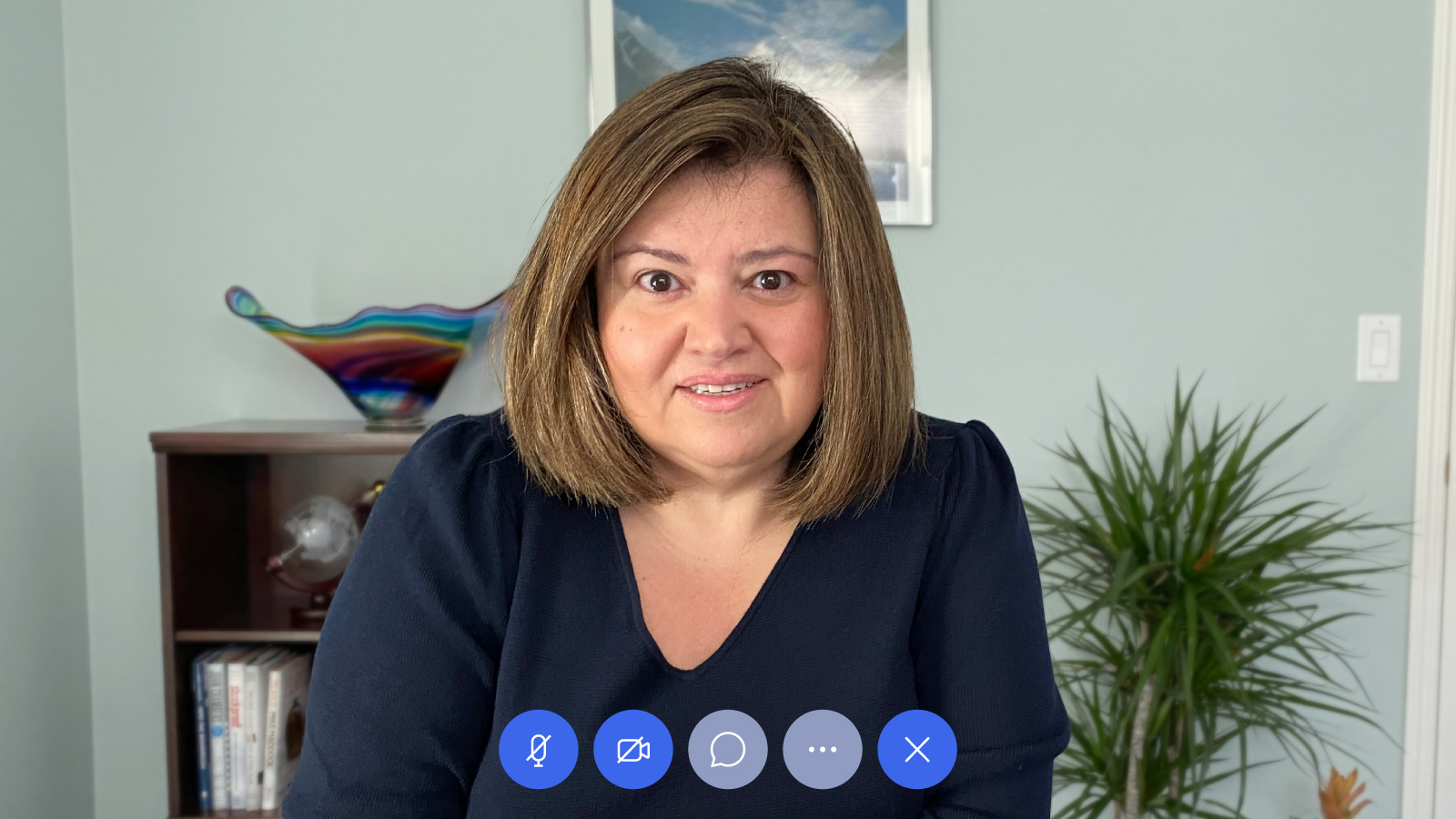 Carla Moradi is Senior Vice President, Global Partners and Alliances. As a former CIO, she has been responsible for leading digital and business transformations in the retail, health care, insurance, and technology sectors.
Prior to Anaplan, Carla served as EVP of Operations and Technology at Hub International, a $2.2B insurance brokerage, where she led a data-driven reinvention of the customer service model, established new analytics-based capabilities, and implemented a cloud technology migration and refresh.
Previously she held a series of strategy and IT leadership roles at Walgreens, including five years as CIO at Walgreens Boots Alliance. Early in her career, Carla spent more than ten years at Accenture. She currently serves on the boards of directors for YMCA of North America and BBSI. Carla earned MBA and MPH (Master of Public Health) degrees at Tulane University in New Orleans. She is passionate about mentoring women in technology.
What brought you to Anaplan? A number of things: An amazing culture of smart, collaborative, forward thinking colleagues, and a best-in-class platform at the cutting edge of AI/ML that empowers business strategy, creating immediate value.
What do you find the most rewarding about working at Anaplan? The welcoming and collaborative spirit in all the work we do.
What's the best career advice you ever received? Work in an environment that allows you to be your authentic self.
What is the most challenging part of working from home right now? The ad hoc interactions with my colleagues.
When you were a child/younger, what did you want to be when you grew up? An astronaut.
What do you like to do in your spare time? Indulge in the culinary arts and go for long walks with our yellow lab, Max.
What are you binge-watching to get you through being at home so much? "Jack Ryan," "Homeland," "Emily in Paris."
What's your favorite book? There are so many -- it's hard to choose one!