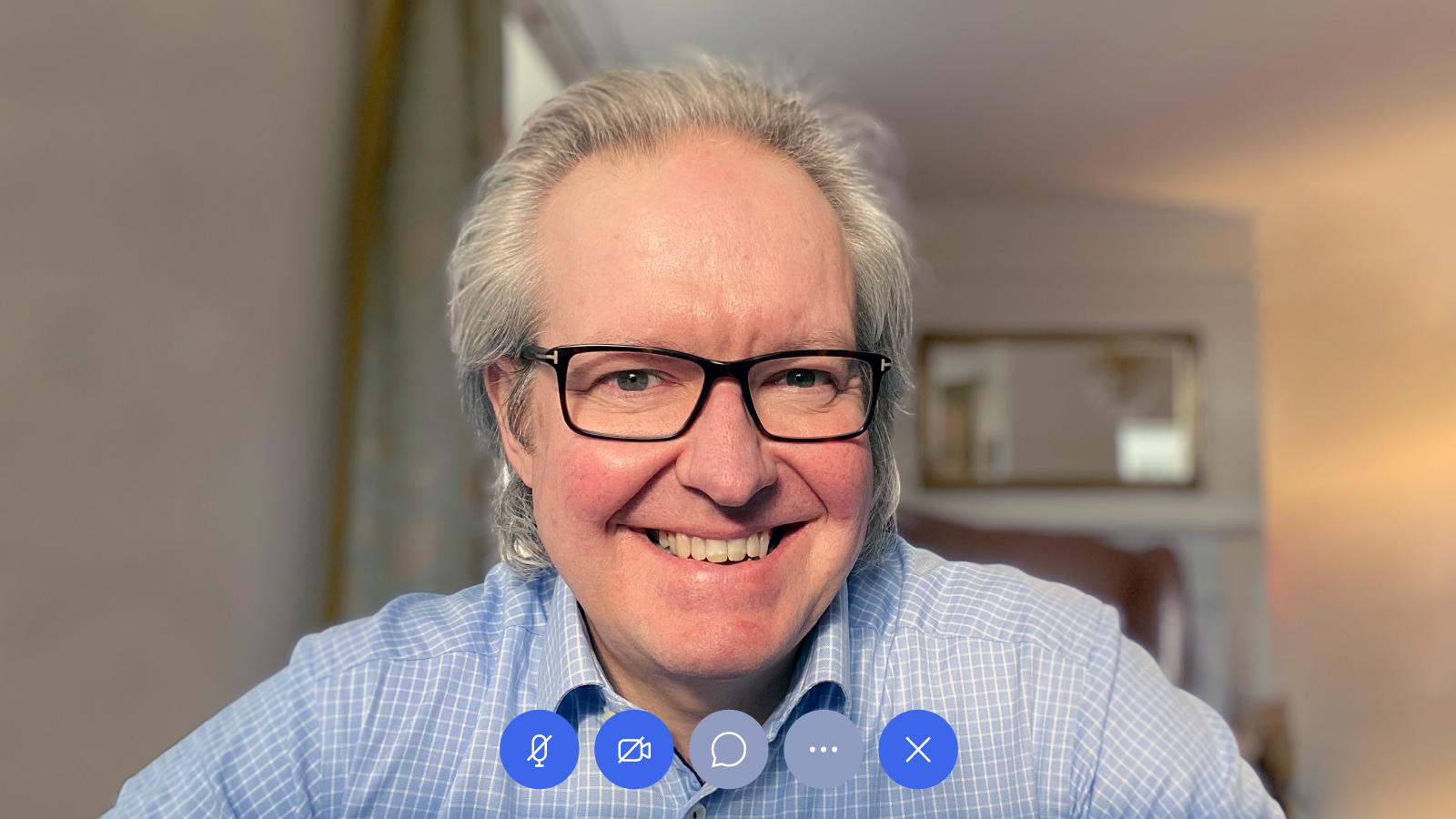 Chris Baker is Managing Director of Sales, responsible for Europe, the Middle East, and Africa. He has led sales teams at Salesforce, Concur (later SAP Concur), and Box. Previously, he was at Microsoft, where he became the Director of Sales for the financial services sector. He earned an MSc in Knowledge-Based Systems (machine learning and AI) from Sussex University's Centre of Cognitive Science. Chris has been working with the charity Brainstrust for over eight years, where he is currently the Chair of the Board of Trustees.
What brought you to Anaplan?
I was a customer of Anaplan for six years and loved the service and the people. Anaplan helped me grow my business in a controlled and sustainable way. So when the opportunity arose to join, I jumped at the chance.
What do you find the most rewarding about working at Anaplan?
Our clients see real tangible value from Anaplan; we are relevant to them. Making a positive and beneficial difference is as rewarding as it gets.
What's the best career advice you ever received?
The more senior you become, the more you should be managing up. Build a great team that is empowered so that you can manage up to clear a path for their success.
What is the most challenging part of working from home right now?
My role takes me to many offices in many countries around Europe. I miss the energy that I would receive from these trips, as well as having a finger on the pulse of the business. If someone was having a tough day or struggling with a project, you could see and feel their demeanor and intervene — say, by grabbing a coffee with them or offering some support. It's a real challenge to do this when we are all working from home.
When you were a child/younger, what did you want to do when you grew up?
I wanted to be an architect (of buildings rather than software) and design stadiums and skyscrapers. It's why I still love cities like Chicago and Dubai.
What do you like to do in your spare time?
I love the great outdoors, so I like off-road cycling, hiking, and kayaking.
What are you binge-watching to get you through being at home so much?
I'm currently watching "The Expanse." Now midway through Season 3, I wonder why it took me so long to get around to it. I love science fiction and it's at its best when exploring political and philosophical themes.
What's your favorite book?
This one is a tough call. I subscribe to the New Scientist as a great way to keep up with every aspect of science. If I want to relax without exercising too much of my brain I'll read something by Lee Child like a Jack Reacher novel. The last book that really made me think was "The Rise of the Robots" by Martin Ford, where the possible impact on humanity of AI is explored. I am not decided on whether the outcome will be prosperity for all, or catastrophe.