Danny Meyer
SVP, Strategic Growth Organization
Signing in from Katy, Texas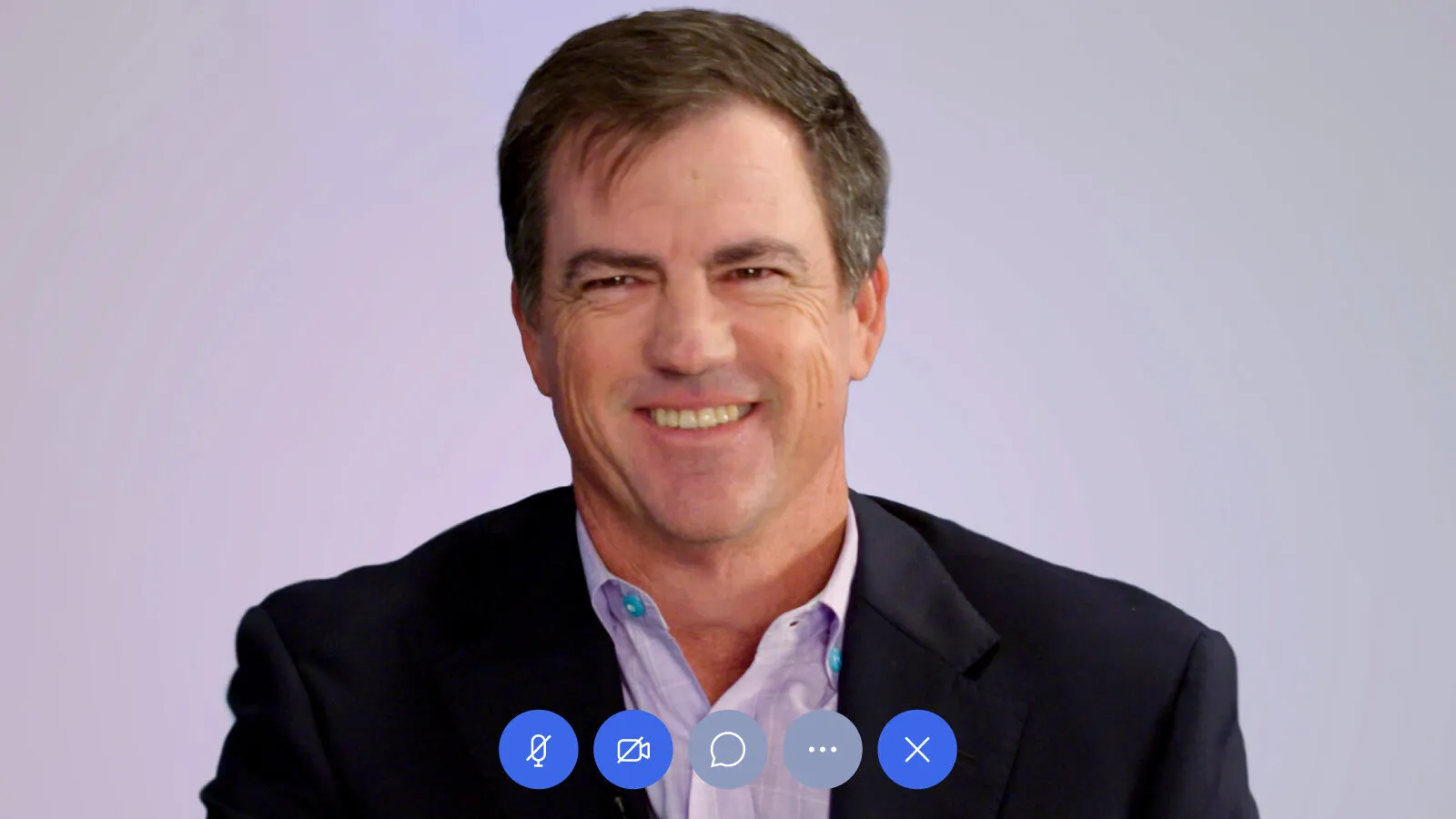 Danny Meyer is SVP of the Strategic Growth Organization at Anaplan, where he and his team are focused on driving transformational value for our customers.
Prior to Anaplan, Danny spent over twenty-five years at Shell, most recently as Global Deepwater & Functions CIO, where he was accountable for IT and delivering value for the company. In this role, Danny exercised his passion for delivering complex solutions while leveraging multifaceted sourcing strategies and deploying them to a diverse, matrixed business landscape.
What brought you to Anaplan?
I was a customer of Anaplan for over three years. Anaplan unlocked a great deal of value across Shell's enterprise, but it was the culture and people at Anaplan which drew me in. I am excited that I now get to work with the team at Anaplan to unlock value for our customers.
What do you find the most rewarding about working at Anaplan?
I have had the opportunity to work with over 60 accounts and teams – it has been fun to see the energy of our people solving customer challenges while developing their careers in a positive culture.
What's the best career advice you ever received?
In my last five years at Shell, I worked with Shell's Deepwater EVP and recently announced CEO who challenged me to be unconstrained in my thinking and inspired our team to 'lift the lid' on what is possible. We were able to deliver results that would not have been possible without this aspirational approach.
When you were a child/younger, what did you want to do when you grew up?
Hands down a Major League Baseball player. My dad played MLB and I learned to love the game and all its nuances. Now it is something I get to enjoy with my wife and family.
What do you like to do in your spare time?
I love to spend time in the Texas hill country fishing and playing golf while spending time with family.
What's your favorite movie?
Moneyball – I love baseball movies and love the storyline of how a General Manager changed how baseball is run using data and taking an innovative approach.