Erin Siemens
Chief Customer Officer
Signing in from Ann Arbor, Michigan (Go Blue)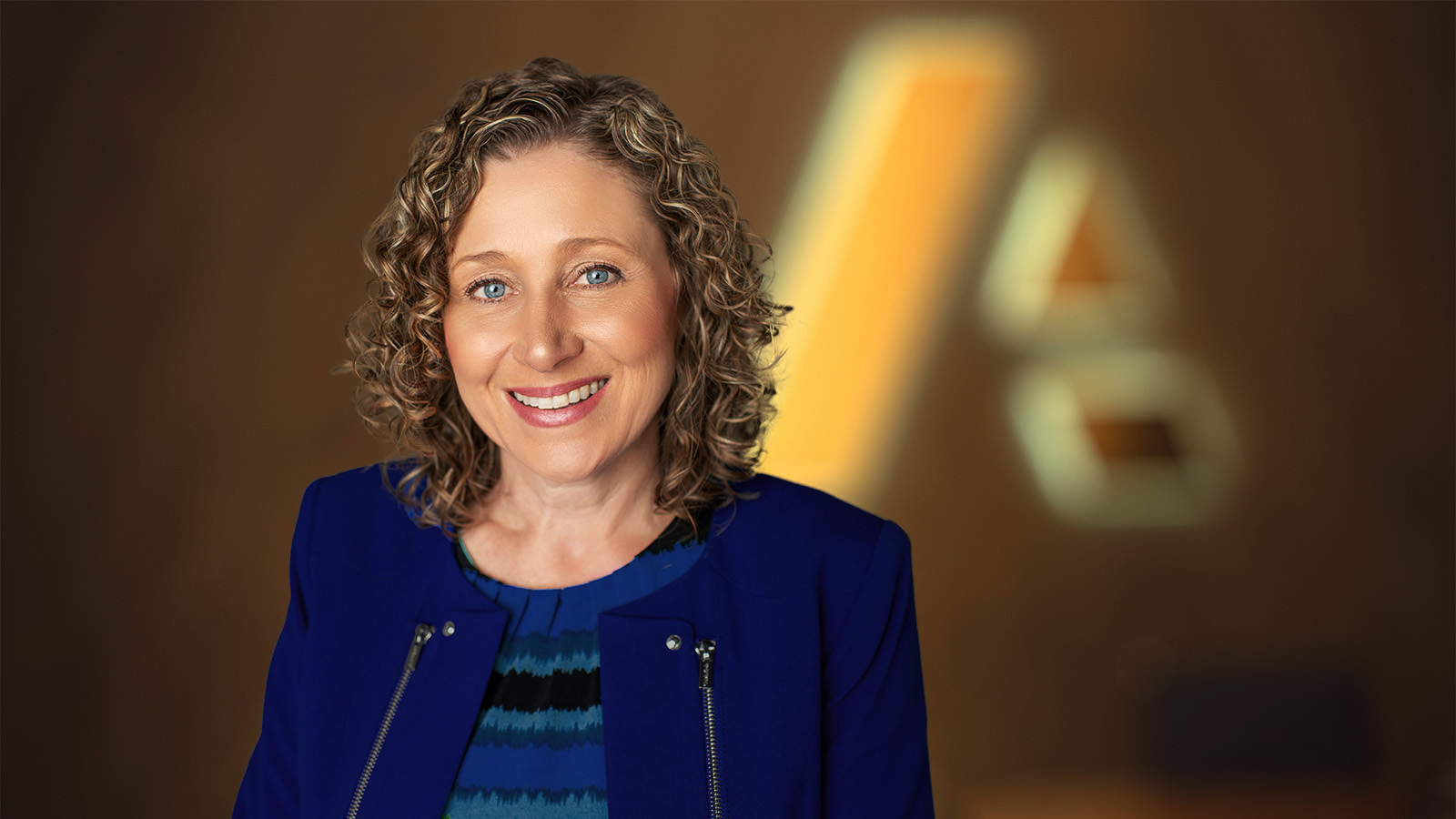 Erin Siemens is Chief Customer Officer. As CCO, Erin connects with customers to solve their biggest business challenges and deliver strategic value.
Prior to Anaplan, Erin spent more than 13 years at ADP working in a range of high-impact leadership roles and leaves a legacy of having built and led a world-class Customer Success function in a $1.5B technology business. Erin has been diligent about driving great customer experience across numerous industries including technology, higher education, automotive, pharmaceutical, and human capital management. Erin holds an MBA from the University of Michigan's Stephen M. Ross School of Business and is an alumna of Arizona State University. She has a track record of driving a diverse, equitable, and inclusive culture, is an avid reader and mentor, and both advises and learns from other thought leaders by engaging with Gainsight's CCO Advisory Board and The Outcome Selling Advisory Ecosystem.
What brought you to Anaplan? A major factor was Anaplan'sclear commitment to an inclusive culture focused on driving growth by delivering significant value at every step in the customer journey.
What do you find the most rewarding about working at Anaplan? In addition to the amazing culture and people, I love working with customers from every industry to accomplish what wouldn't be possible without our platform and partnership.
What's the best career advice you ever received? Make sure you work in an environment that allows you to be your authentic self, puts your strengths to work and be the kind of leader who enables your people to do that same.
What is the most challenging part of working from home right now? I miss being in the field with my team members and with our customers. I'm so grateful for the video technology that allows us to continue to see each other and have engaging discussions, but I miss the organic interactions that occur in between meetings and being on-site with customers experiencing what's unique about their businesses (even if just from one of their company conference rooms!).
When you were a child/younger, what did you want to be when you grew up? I wanted to be a Marine Biologist, which is unusual because I grew up in Phoenix, surrounded by desert.
What do you like to do in your spare time? I love reading, boating with my family, and playing with my dogs.
What are you binge-watching to get you through being at home so much? Shameless - since I worked and lived in Chicago from 2014 until recently, it's been fun to see the characters in locations I remember from the city.
What's your favorite book? A Fine Balance by Rohinton Mistry is at the top of my fiction list and Radical Candor by Kim Scott is at the top of my non-fiction list.