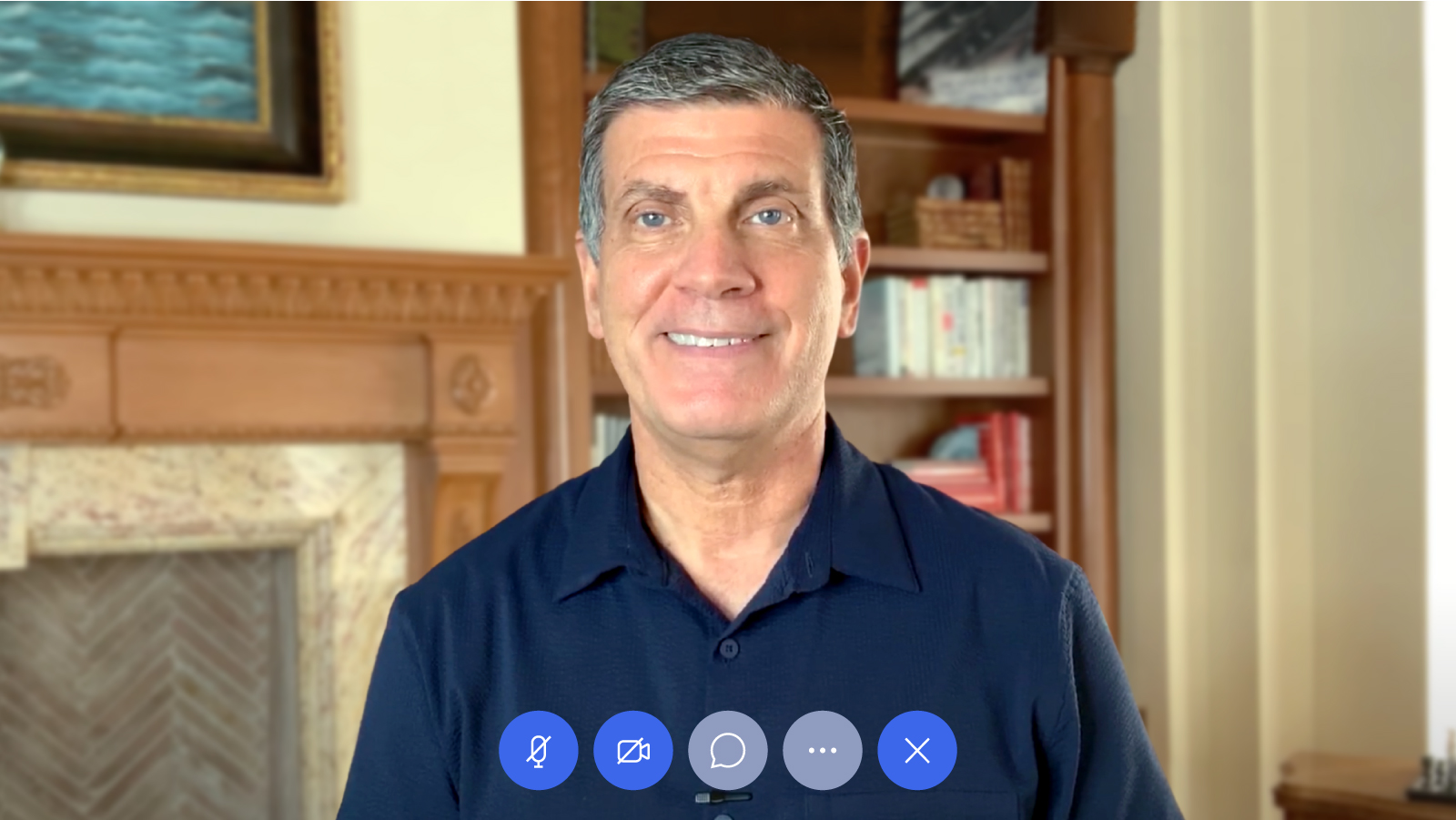 Frank Calderoni is the Chief Executive Officer of Anaplan and the chairman of the company's board of directors. Frank is a technology industry veteran with over 30 years of successful executive leadership. Before joining Anaplan, Frank served as the Executive Vice President (EVP), Operations and Chief Financial Officer (CFO) of Red Hat, Inc. from June 2015 to January 2017. He also served as EVP and CFO at Cisco Systems, Inc. for seven years. Prior to that, he served as Cisco's Senior Vice President (SVP), Customer Solutions Finance, and Vice President, Worldwide Sales Finance. Frank joined Cisco in 2004 from QLogic Corporation, where he was the SVP and CFO. Prior to that, he was the SVP, Finance & Administration and CFO for SanDisk Corporation. Frank also sits on the board of Adobe Systems, Inc.
Upstanding company character is differentiating, urgent, and required
Shared values mobilize people today. To buy your product, work for you, invest in you—or the opposite, when your actions contradict your stated values. The space between what you say and what you do is where people perceive your character. Anaplan CEO Frank Calderoni's new book explores how upstanding company character—values-led and inclusion-based— is essential to sustained relevance and performance. Upstanding character puts employees and customers first by recognizing their shared interest as critical stakeholders and the expanded role of business in society.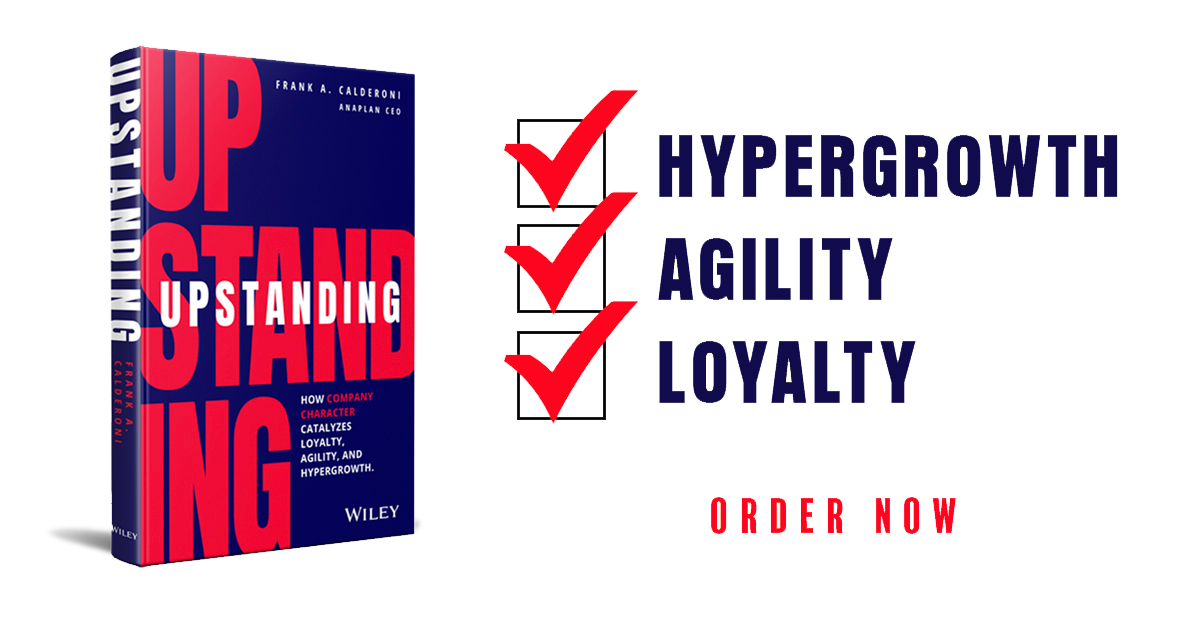 What brought you to Anaplan?
Opportunity, opportunity, and more opportunity.
What do you find the most rewarding about working at Anaplan?
The most rewarding part is seeing our employees help our customers achieve incredible outcomes because of our platform. We are helping save lives in the fight against COVID-19 by supporting the distribution of vaccinations better, safer, and faster.
What's the best career advice you ever received?
My father always told me to never give up.
What is the most challenging part of working from home right now?
I am so proud of our teams, who haven't missed a beat working from home. But I miss the personal interactions with my employees, and being with our customers in their factories, plants, and offices to help solve their biggest challenges.
When you were a child/younger, what did you want to do when you grew up?
I wanted to be a doctor.
What do you like to do in your spare time?
Run, chase rabbits out of my garden, surf, and spend time with my teenage kids.
What are you binge-watching to get you through being at home so much?
I am re-watching all the Marvel Comics superhero movies with my son.
What's your favorite book?
"Eleven Rings" by Phil Jackson.