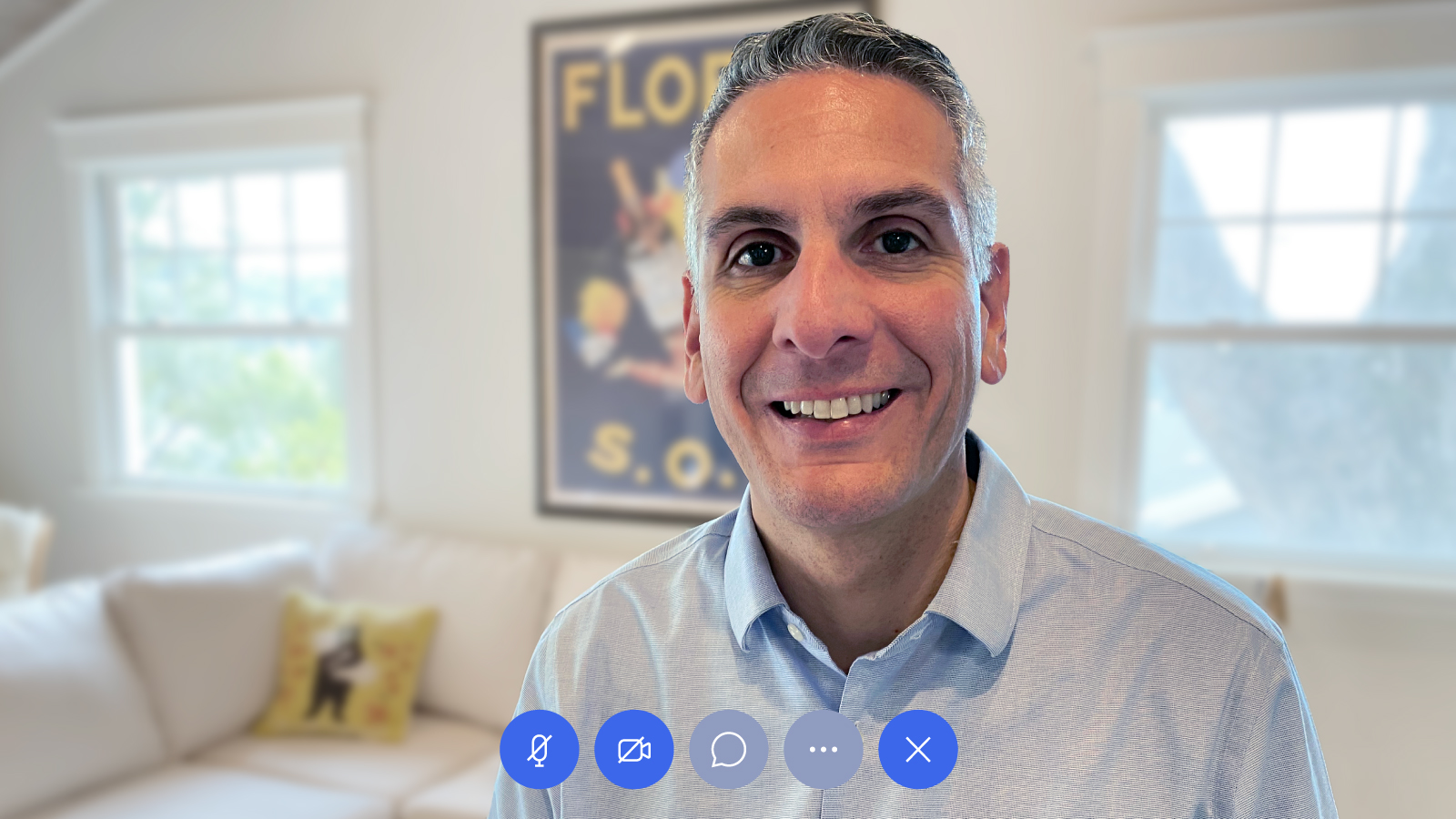 Gary Spiegel is Senior Vice President (SVP), General Counsel, and Corporate Secretary of Anaplan. Gary leads the company's legal and compliance functions worldwide. Before joining Anaplan as its first in-house legal counsel, Gary held a number of roles in the legal departments of technology companies including Adobe, MySQL, Sun Microsystems, Oracle, and LiveOps, advising on a wide variety of areas including product development, commercial transactions, privacy and data protection, and corporate transactions. Gary started his legal career with several years at the Federal Reserve Bank of Minneapolis.
Gary holds a B.A. in government and economics from Claremont McKenna College and a J.D. from the University of Minnesota Law School.
What brought you to Anaplan?
A colleague I worked with at a prior job left to join Anaplan in its early days. Several months later we connected and I learned the company needed its first in-house legal counsel… The rest is history.
What do you find the most rewarding about working at Anaplan?
Having started as Anaplan's first in-house legal counsel, I am amazed at the growth and impact of the company in general, but particularly the legal team. It's a pleasure to work with such great colleagues every day.
What's the best career advice you ever received?
Never stop learning!
What is the most challenging part of working from home right now?
Finding a separation between the work day and time for family when home and office are the same place.
When you were a child/younger, what did you want to do when you grew up?
I was interested in engineering, but my skills were better suited for the softer sciences.
What do you like to do in your spare time?
Play guitar and go hiking with family.
What are you binge-watching to get you through being at home so much?
"The Mandalorian" was great – I just wish there was more!
What's your favorite book?
"Sapiens" by Yuval Noah Harari.