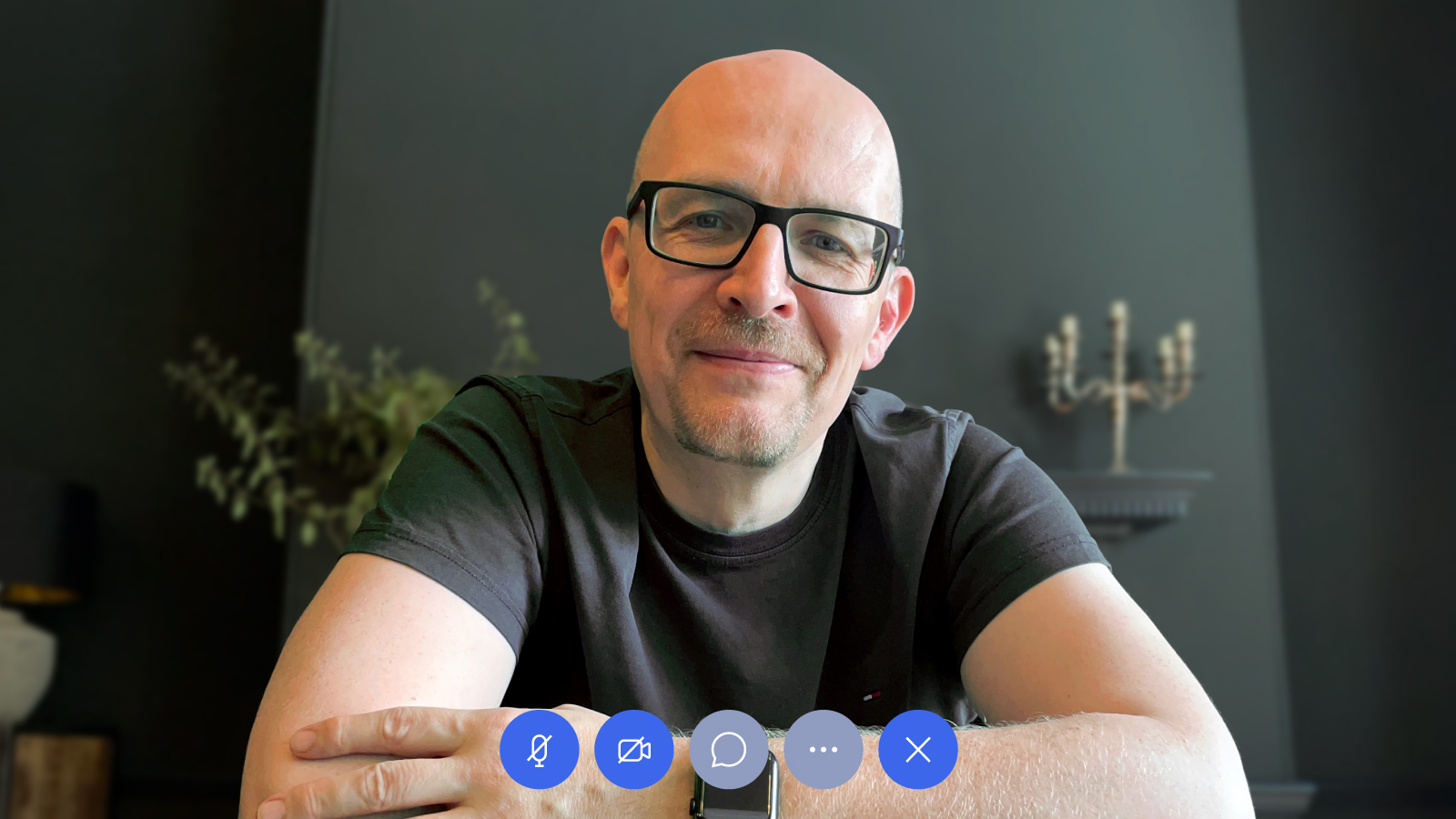 Jack Whyte is the Senior Vice President of Engineering for Anaplan, based in the founding office in York, England. He focuses on all elements of the product experience: features and clients that customers use, including web, mobile, and administration experiences.
Jack joined Anaplan from eBay, where for five years he led the European development group, comprising teams in London, Zurich, Berlin, and India. This group contributed key elements to buyer and seller experiences for the 16 European eBay sites and was at the forefront of the company's adoption of agile development. Prior to eBay, Jack was Executive Director of Engineering for Linden Labs, creators of the innovative Second Life virtual world, where he ran Product, Engineering, and in-world customer support groups.
What brought you to Anaplan?
I was excited by the vision after meeting Michael Gould and Simon Tucker; it was the most compelling thing I'd come across in ages.
What do you find the most rewarding about working at Anaplan?
The people, seeing them develop and achieve. It's such a wonderful culture that we have.
What's the best career advice you ever received?
No one hands you a career; it's on you to make it happen. It takes your energy and your drive to build a good one, so don't sit and wait for a career to land on you.
What is the most challenging part of working from home right now?
Separating work and home, when they are only a few meters apart. Oh, and not eating constantly when the kitchen is just over there.
When you were a child/younger, what did you want to be when you grew up?
A veterinary surgeon, a rock star, and a writer.
What do you like to do in your spare time?
Guitar, motorbikes and gaming (never all at once).
What are you binge-watching to get you through being at home so much?
I don't watch that much TV, to be honest. But I'll watch any decent science fiction.
What's your favorite book?
"Snow Crash" by Neil Stephenson, which has possibly the greatest opening of any sci-fi book ever.