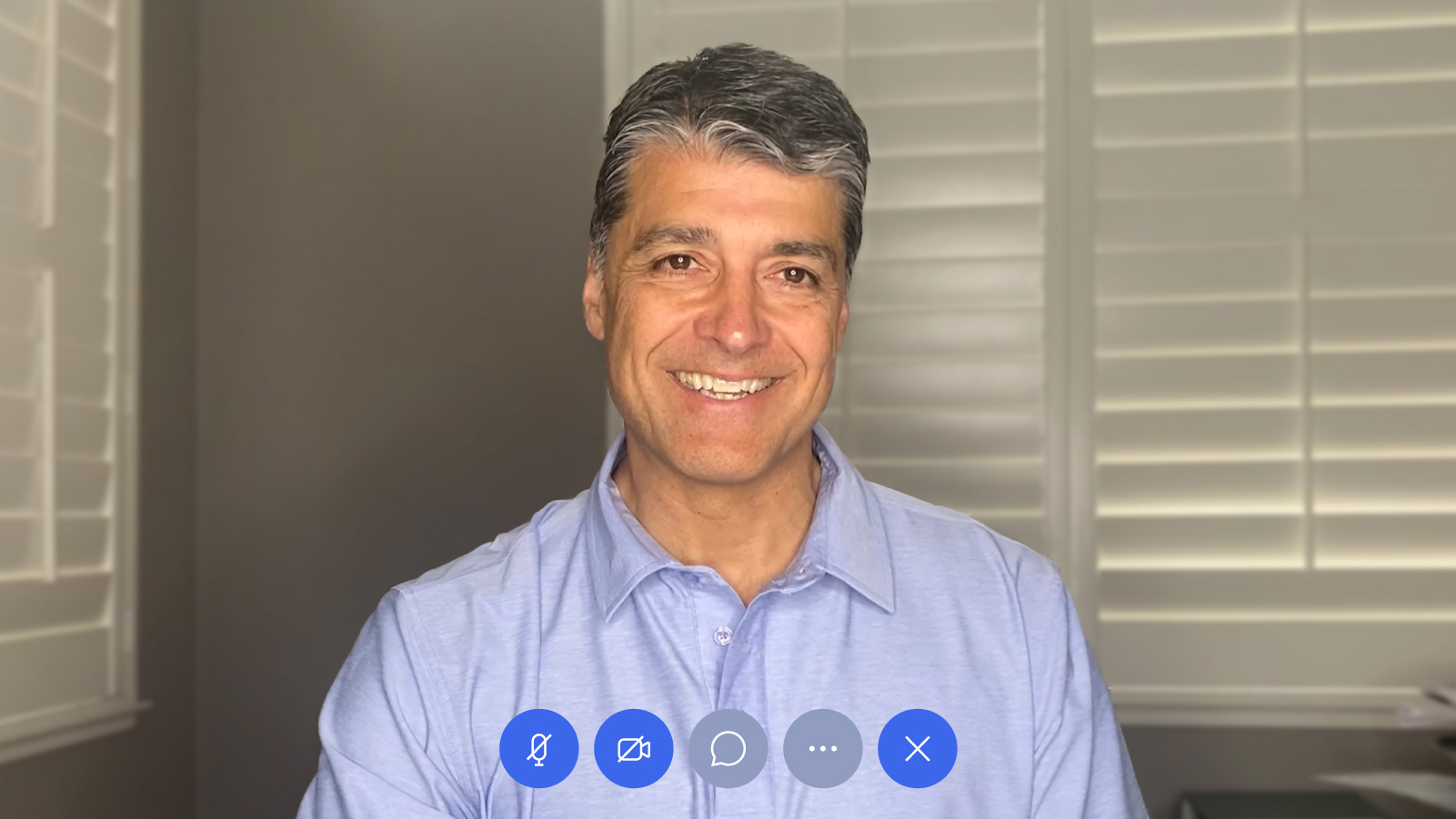 As SVP, Sales GTM, John brings the power of the Anaplan platform to CROs and senior sales leaders—to help them compete and win in a fast-moving market. Prior to this role, John spent two successful years leading Anaplan's go-to-market efforts in the Americas.
Before joining Anaplan, John served as the SVP of Global Cyber Security at Palo Alto Networks. Previously he spent 10 years as a sales leader at Cisco Systems.
John has a Bachelor of Arts from Cal Poly, San Luis Obispo. He started his technology career as a Signal Corps officer in the Army Reserves, graduating from the U.S. Army Officer Candidate School.
What brought you to Anaplan?
An amazing opportunity to come to a company with growth, growth, and growth. Anaplan is changing not only the way companies plan, but how they operate.
What do you find the most rewarding about working at Anaplan?
Building a successful, world-class GTM team and seeing the positive impact they're having on our customers.
What's the best career advice you ever received?
Build a strong network and establish solid customer relationships.
What is the most challenging part of working from home right now?
Not being face-to-face with the internal team or able to meet with customers in person. I don't miss the in-flight snack mix.
When you were a child/younger, what did you want to be when you grew up?
A pro football player.
What do you like to do in your spare time?
Nearly all of my spare time is centered around my wife and three teenage boys. When possible I enjoy hiking, biking, and fishing. I'm an avid backpacker when I get extended time off.
What are you binge-watching to get you through being at home so much?
I stick to sports.
What's your favorite book?
"Endurance" by Alfred Lansing. The Shackleton story really is the epitome of what determination and teamwork can deliver.