Karen Clarke
Managing Director, Americas
Signing in from San Francisco, California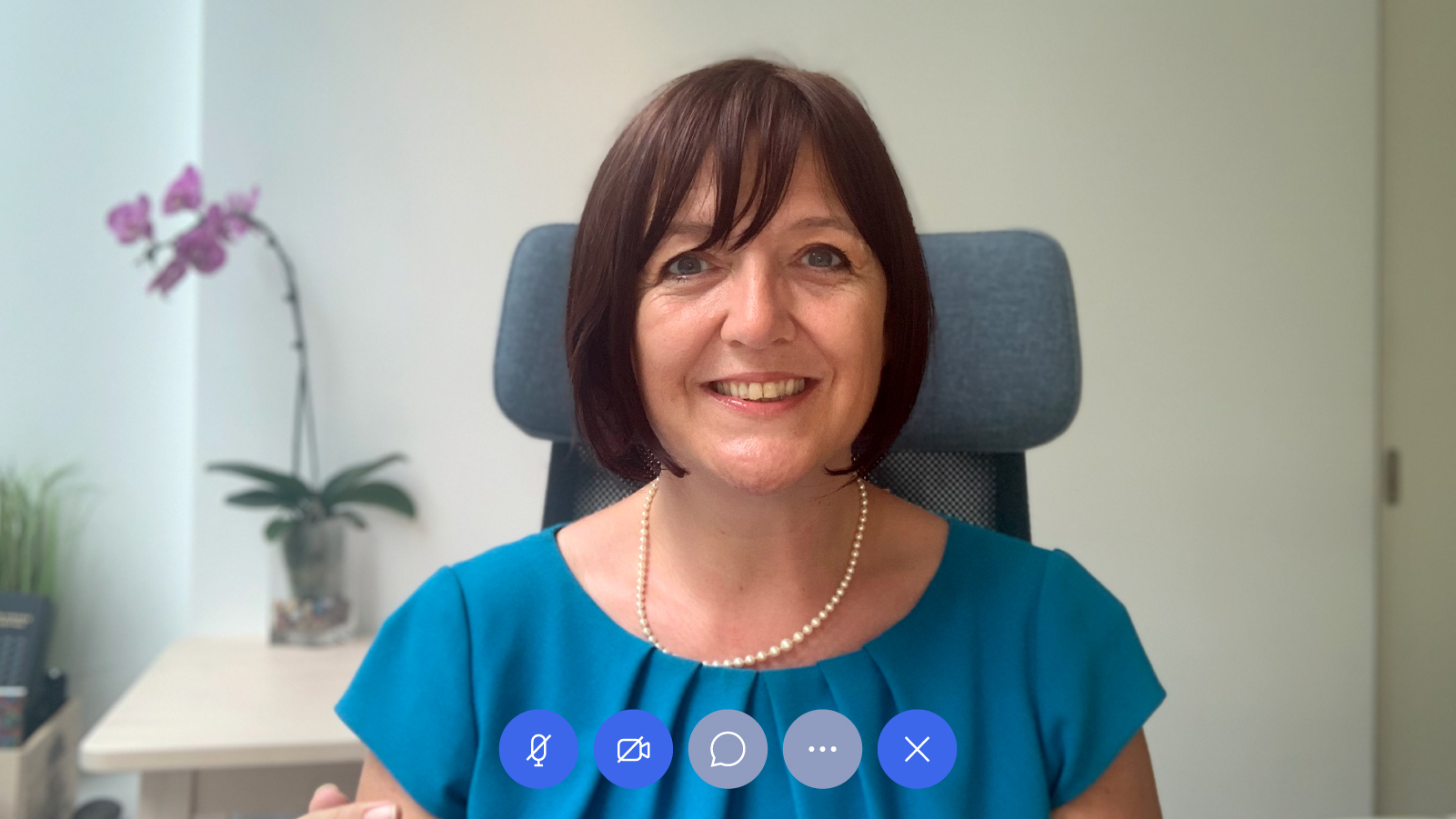 Karen Clarke is Managing Director, Americas. She leads and sustains business growth for North and South America. She was formerly Managing Director, Asia-Pacific.
Previously, Karen spent 20 years at Oracle, in various leadership roles across the EMEA region.
Karen has a keen interest in women's leadership, digital, and STEM skills development. She has held non-executive director and business advisory roles to software start-ups.
What brought you to Anaplan?
I attended an Anaplan conference and heard customers sharing their stories of the tangible business impact of Anaplan and their vision for connecting planning across their organizations. This, along with meeting some very passionate and talented Anaplan team members, made it a very easy choice to join.
What do you find the most rewarding about working at Anaplan?
It's an amazing opportunity to work with so many customers from different industries and geographies who are driving transformative change and be part of their journey. Anaplan is enabling this and continuously innovating, which is exciting.
What's the best career advice you ever received?
Be yourself, be authentic, and above all else be curious and open. I believe the more transparent we are, the more we can learn ourselves and can help others to achieve more.
What is the most challenging part of working from home right now?
I miss the opportunity to travel across the Asia-Pacific region to meet face-to-face with our customers, partners, and teams in Japan, Australia, India, and across ASEAN. Although we do our best, video calls are just not the same!
When you were a child/younger, what did you want to do when you grew up?
When really young, I wanted to be an artist, then a thespian, then a lawyer, and later, after studying genetics, a scientist. I guess I was curious, versatile — or confused!
What do you like to do in your spare time?
I retained my artistic ambition a little, as I still sketch and paint. I've recently taken up a new sport, the qi mei pole martial art, joining the Chin Woo Athletics Association of Singapore.
What are you binge-watching to get you through being at home so much?
Anything sci-fi and a good dose of British satirical comedies.
What's your favorite book?
A children's book, "I Love you to the Moon and Back," because I read it with my children when they were small. We still say it over video (even though they are now 6 feet tall).