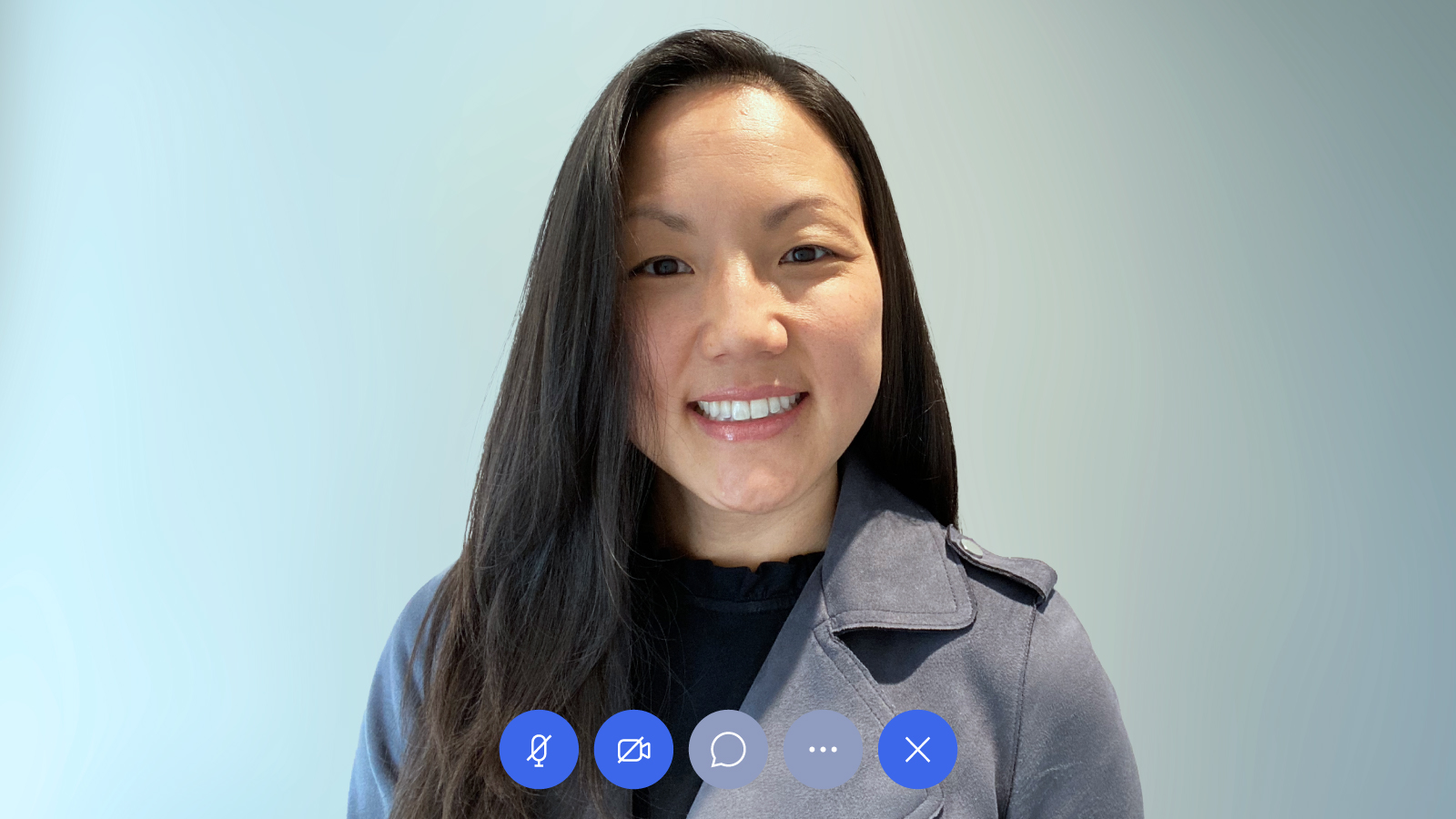 Linda Lee is the Chief Culture Officer at Anaplan, where she is responsible for our Human Resources, Culture and Communications. Before joining Anaplan, she worked at Red Hat, Cisco Systems, and Qualcomm. She also worked at the Government of Canada in a number of roles including Trade Commissioner at Industry Canada. Linda is a founding member of 100+ Women Who Care Saanich who give back to local charities, and she is an advocate for immigrant and refugee settlement. Linda attended four universities to complete her bachelor and master degrees, including University of Alberta, Université Laval, University of British Columbia, and Royal Roads University.
What brought you to Anaplan?
I knew I could build something from the ground up with no legacy, no processes, no obvious path forward—and I would get the full support to try anything creative and unique.
What do you find the most rewarding about working at Anaplan?
Being uncomfortable, having the awkward conversations, recognizing what needs to be changed in our systems and in our culture, and having the courage to do something about it.
What's the best career advice you ever received?
Recently I read something that has really stuck with me: Silence is complicit. It's time to speak up. Stand up. Use your voice. I am 100% committed to doing just that.
What is the most challenging part of working from home right now?
I am very grateful I have a job and that I love it. I sincerely work with the best team of communicators I could ever ask for. So not seeing them in person or being able to celebrate major life and work milestones (e.g. having a baby, getting married, or producing impressive, high-quality deliverables) without giving them a high five and hugs is the hardest thing for me about working from home.
When you were a child/younger, what did you want to do when you grew up?
I didn't have a specific role in mind as a child. I remember in high school I was told I would be a great florist. I am glad I didn't follow that guidance.
What do you like to do in your spare time?
1. Read, read, read. This year I have decided to only read female and POC authors.
2. Bake and cook—I am only good at one of those things!
3. Exercise–walk, bike, HIIT, and boxing classes on my Echelon fitness mirror.
What are you binge-watching to get you through being at home so much?
1. "The Queen's Gambit"
2. "Dear White People"
3. Any baking/cooking contest (e.g. "Nailed It!," "Sugar Rush," "Chopped," "Beat Bobby Flay" and "The Great British Baking Show").
What's your favorite book?
I will never just choose one!
All-time favorites:
1. "Pachinko," by Min Jin Lee
2. "Indian Horse," Richard Wagamese
3. "Shantaram," Gregory Roberts
Recent favorites:
1. "The Vanishing Half," Brit Bennett
2. "The Hate U Give," Angie Thomas
3. "Minor Feelings" by Cathy Park Hong