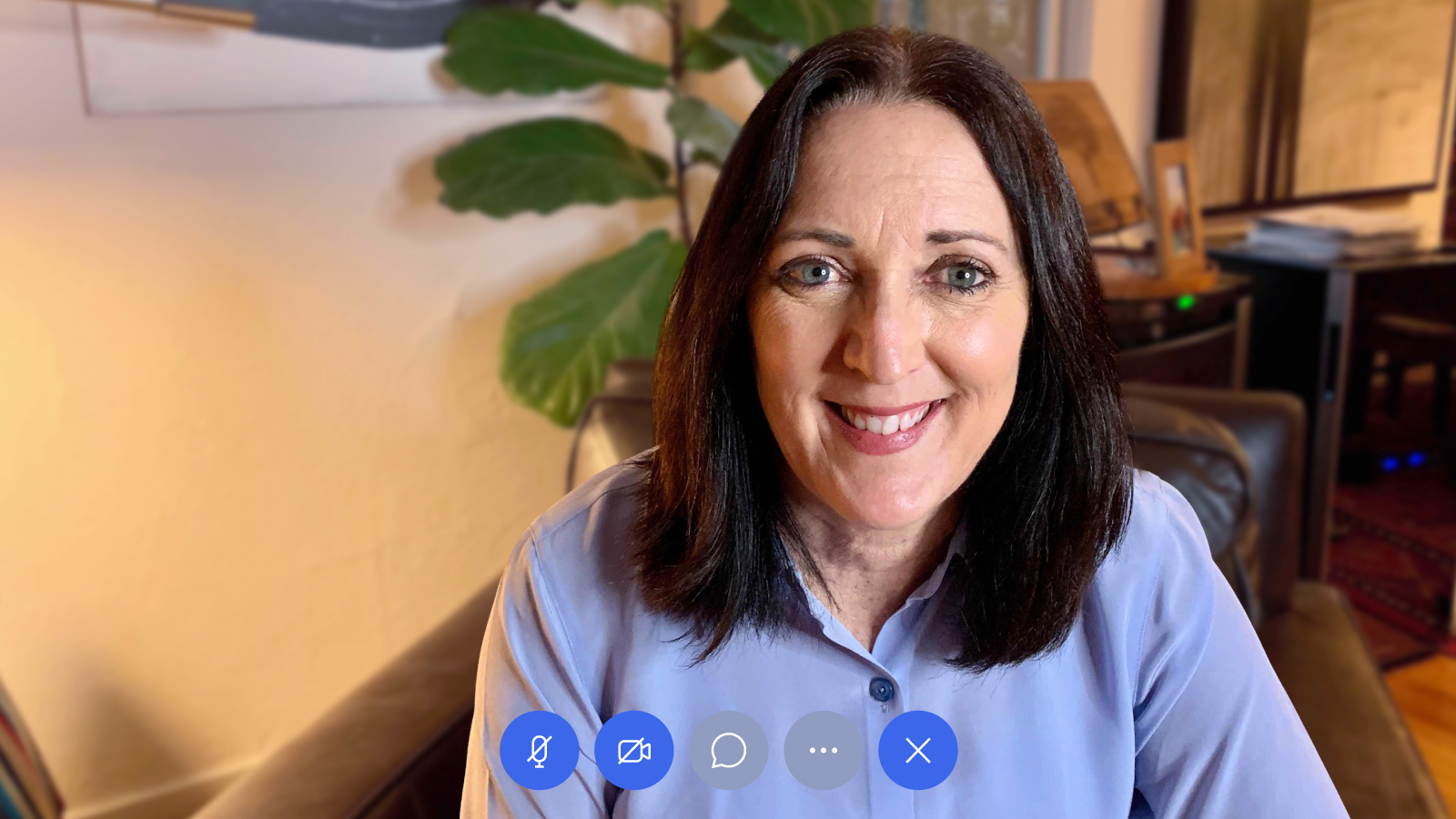 Marilyn Miller is the Chief People Officer (CPO) of Anaplan. Prior to Anaplan, Marilyn was the CPO at Alfresco Software. Marilyn also was the Chief Human Resources Officer at Quotient Technology and held senior leadership positions at URS/AECOM, BMC Software, and Cisco Systems. Marilyn holds a B.S. in political science and government from the University of Iowa and completed course work for her M.A. in labor and industrial relations from the University of Minnesota.
What do you find the most rewarding about working at Anaplan?
Our employees are truly passionate about the company, our culture, and the way our platform solves meaningful business problems for our customers.
What's the best career advice you ever received?
Be passionate about what you do. Learn the business and context for the work you do in the business model.
What is the most challenging part of working from home right now?
I get energy from being around our employees from across the globe. I miss visiting our sites, meeting our employees, and experiencing the many cultures in all of the countries we operate.
When you were a child/younger, what did you want to be when you grew up?
A cowgirl.
What do you like to do in your spare time?
I have horses so I love to ride and spend time with them. I also love to grow vegetables, read, bake, drink wine, and hike.
What are you binge-watching to get you through being at home so much?
I have missed many years of watching any shows. So now I have watched seven seasons of "The Black List," four seasons of "This is Us," and several classic James Bond films.
What's your favorite book?
Too many to list! I just finished "Pachinko" by Min Jin Lee — it was excellent.