Mark Micallef
SVP and Managing Director, Asia-Pacific
Signing in from Singapore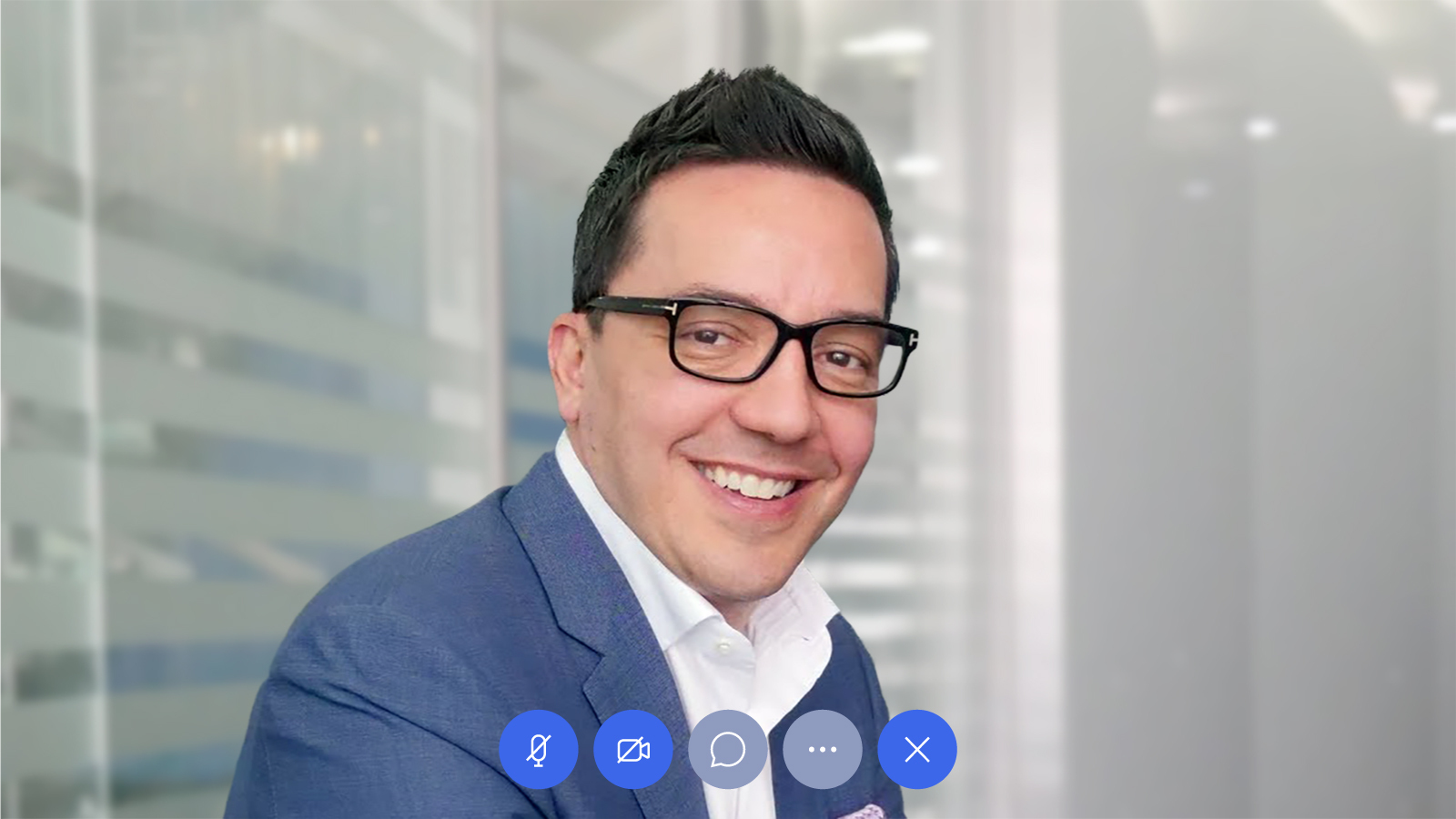 Based in Singapore, Mark is SVP and Managing Director for Anaplan's business throughout the Asia Pacific focusing on sales and channel development, team expansion, and acceleration of the overall goals for the fast-growing region. With over 28 years in the information technology industry, in roles spanning across technical, sales and management functions, and having held various regional leadership roles, Mark has a wealth of experience in Asia growing and scaling businesses across Southeast Asia, Australia and New Zealand, Japan, China, India and South Korea.
Prior to Anaplan, Mark served as Vice President of Asia Pacific and Japan at data management software company, Cloudera. Here Mark led an aggressive growth strategy for one of the highest-performing businesses within the company. Mark also led the overall strategy at Cloudera in APAC for critical milestones leading up to its IPO, a merger with Hortonworks, and the privatisation of the company in 2021. Before Cloudera, Mark also held senior roles at Citrix and Trend Micro where he was instrumental in growing both companies across Asia, Australia, and New Zealand.
What brought you to Anaplan?
The kinds of business problems we were solving for customers and the way we were embracing the Cloud and SaaS to solve them.
What do you find the most rewarding about working at Anaplan?
The team spirit and culture.
What's the best career advice you ever received?
Listen more than you speak. Put the interests of your team before your own.
What is the most challenging part of working from home right now?
It's too quiet!
What do you like to do in your spare time?
Martial arts and fly fishing
What are you binge-watching to get you through being at home so much?
Ozark and Cobra Kai
What's your favorite book?
The Ocean of Life: The Fate of Man and the Sea by Callum Roberts