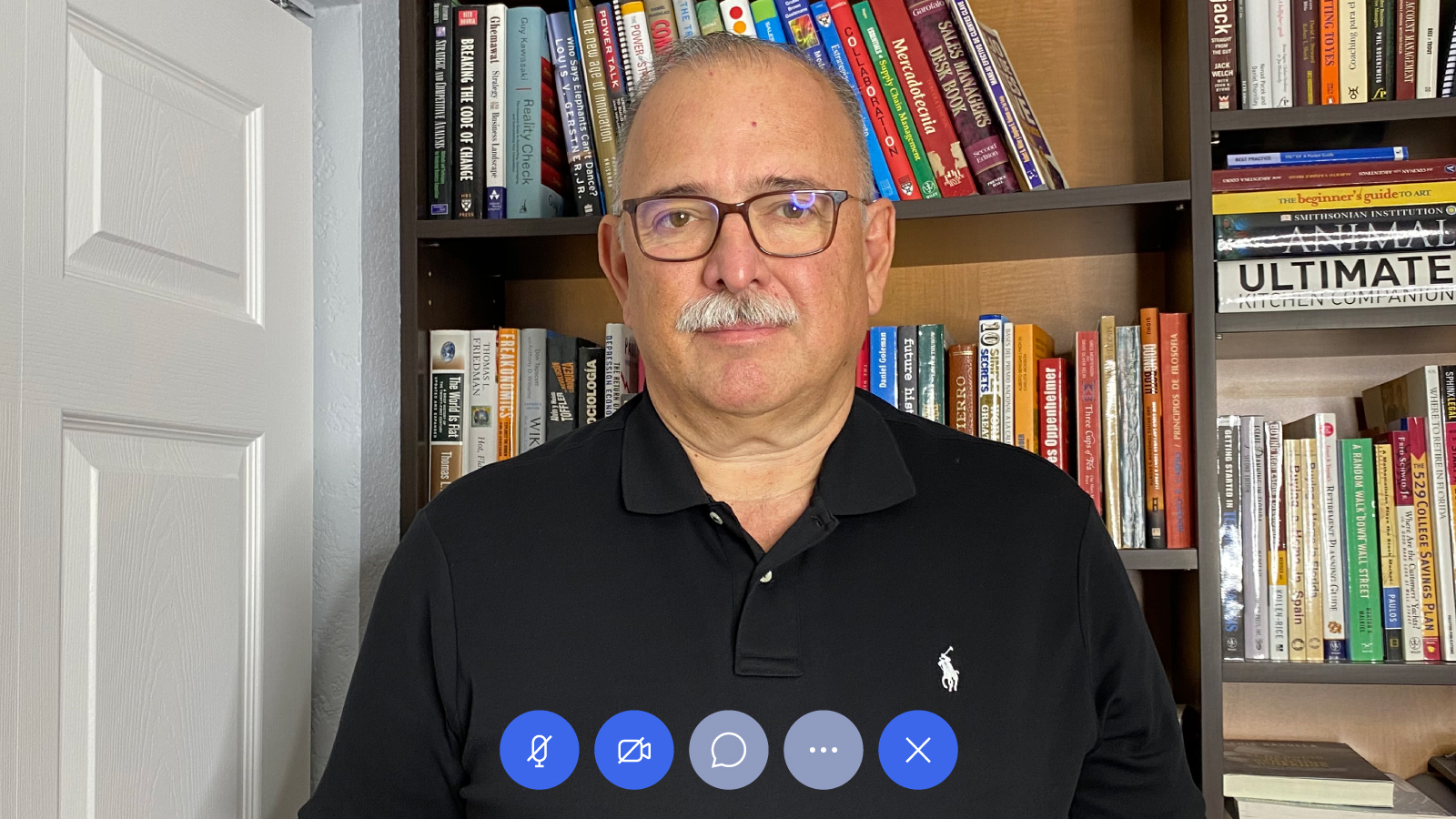 Osvaldo Bianchi is Senior Vice President, Go-to-Market. He defines the GTM strategy and manages its implementation through partners, presales, and revenue operations, as well as guiding the field team.
Prior to Anaplan, Osvaldo was a co-founder and managing partner at Latamkey. He previously held global executive roles at Ciena, Cisco Systems, and Telefonica. At Cisco, he held VP positions for Worldwide Partners and Channels, driving emerging markets revenue from $1.5 to $4 billion in less than four years.
Osvaldo offers a unique international perspective: He was raised in Argentina; educated in Buenos Aires, Japan, and the United States; and has developed markets in 132 countries and 23 time zones. Osvaldo is fluent in Spanish and English.
What brought you to Anaplan?
The Anaplan opportunity was exciting for me as I have a passion for growing companies. I was also interested in working with the experienced senior leadership team.
What do you find the most rewarding about working at Anaplan?
The possibility to be part of a fast-growing company along with the privilege of going through the pre-IPO process, and then taking the company to the next level.
What's the best career advice you ever received?
To be successful, you need to have clarity about your personal and career goals and what you want in life. When you have figured that out, you know how to prioritize, and choices become very simple.
What is the most challenging part of working from home right now?
I truly miss the informal interaction with teams and peers. With little excitement or varied activities, the days tend to be quite repetitive.
When you were a child/younger, what did you want to be when you grew up?
An electronics engineer.
What do you like to do in your spare time?
I enjoy boating, the beach, and going for walks.
What are you binge-watching to get you through being at home so much?
I recently enjoyed the historical drama "Barbarians" on Netflix (an Anaplan customer).
What's your favorite book?
"The Art of War" by Sun Tzu.