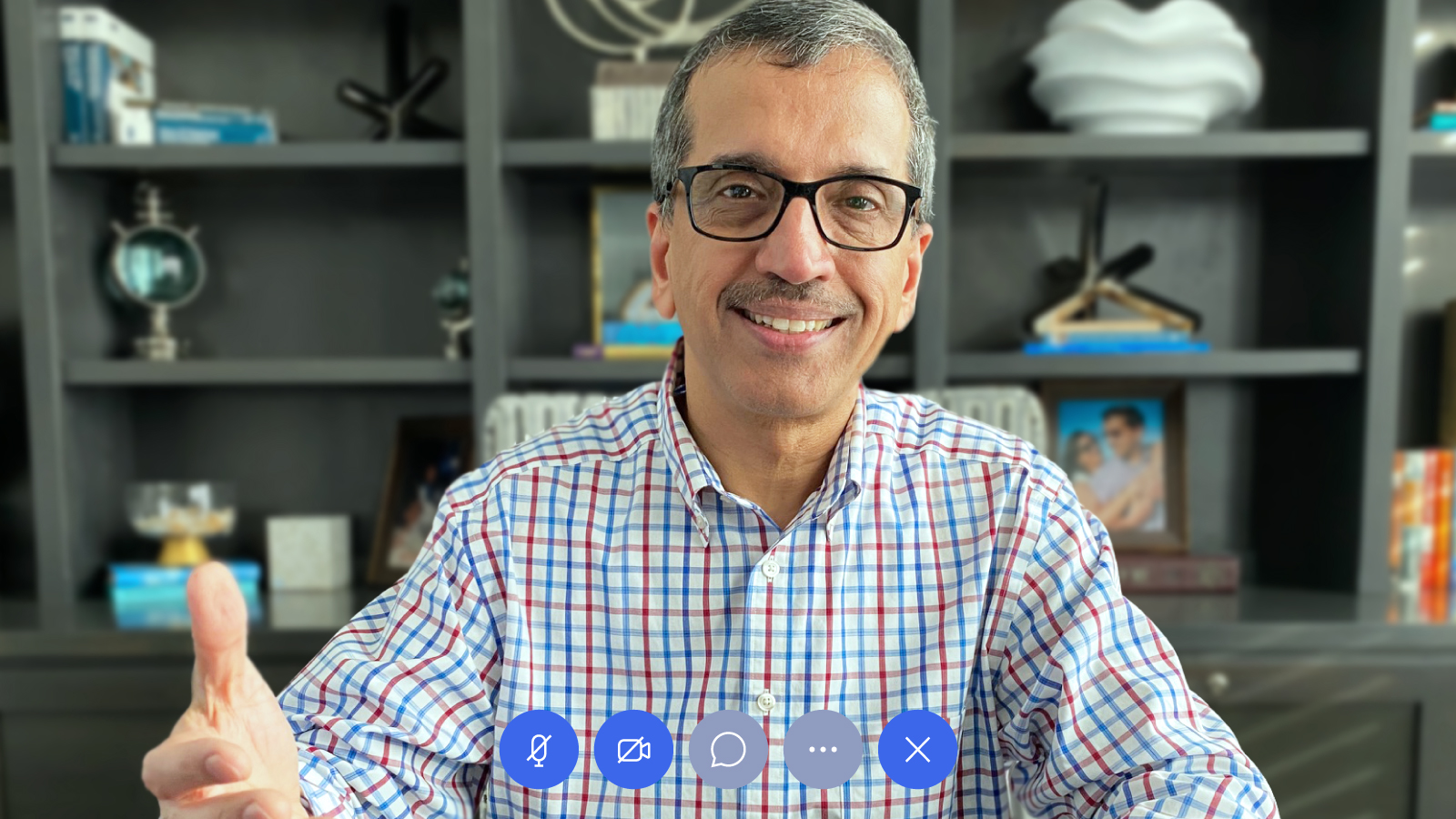 Parvesh Sethi leads the Emerging Technologies Incubation function for Anaplan. Previously, he led the solutions and marketing functions. Before that, he worked at Hewlett Packard Enterprise as an SVP in Global Client Services; Mirantis, a B2B cloud computing services company, as President of Services; and Cisco Systems. He also held leadership roles at Ericsson. Parvesh earned an MBA from the University of Dallas, a Bachelor of Science in Electrical Engineering from University of Texas at Arlington, and a Bachelor of Science in Petroleum Engineering from Texas A&M University.
What brought you to Anaplan?
Leadership.
What do you find the most rewarding about working at Anaplan?
The culture and the autonomy we have.
What's the best career advice you ever received?
Stay positive during tough situations.
What is the most challenging part of working from home right now?
Switching off.
When you were a child/younger, what did you want to be when you grew up?
An engineer.
What do you like to do in your spare time?
Spending time with my family.
What are you binge-watching to get you through being at home so much?
"Ozark".