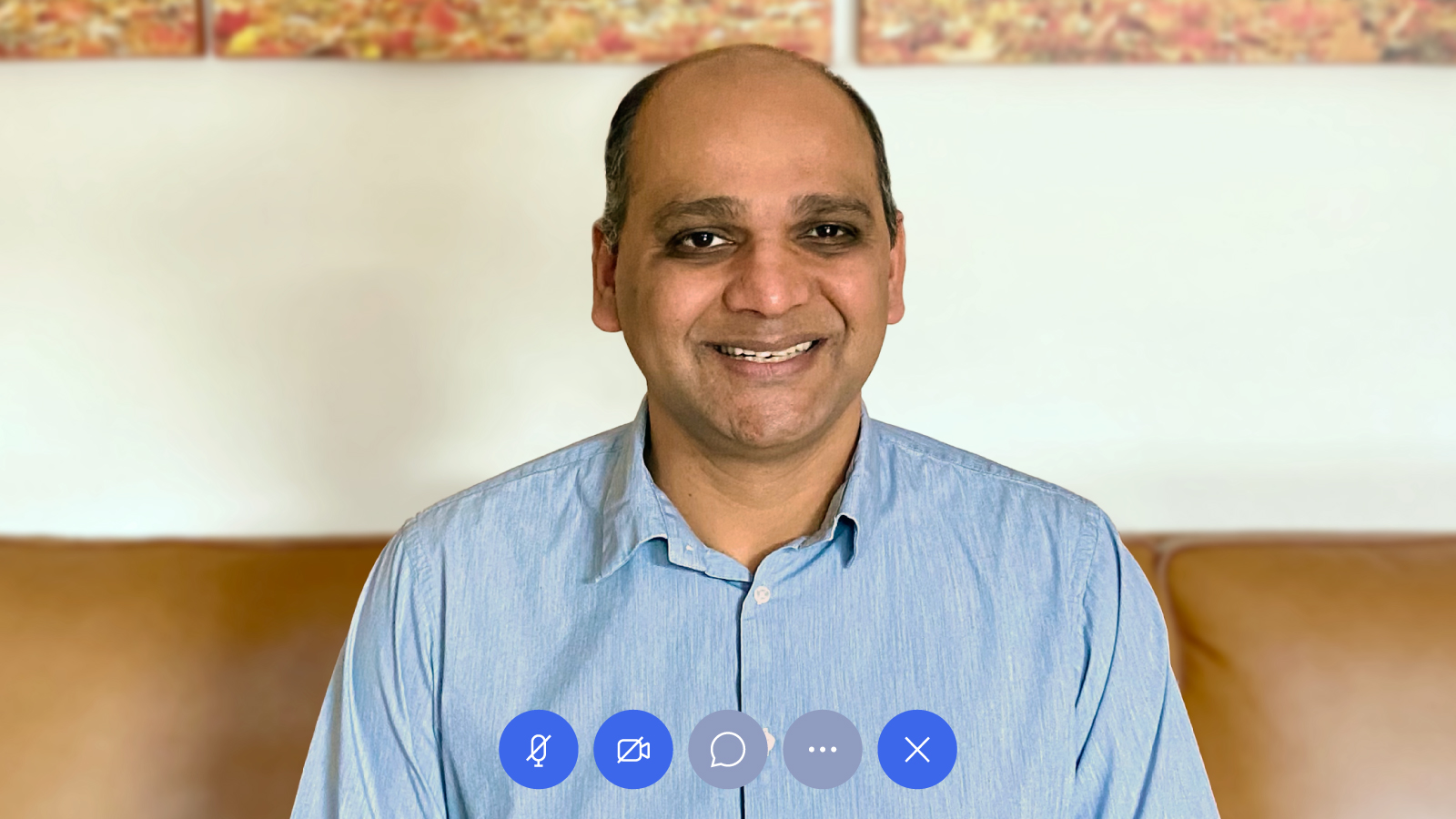 Rohit Shrivastava is Senior Vice President, Product and UX. He leads the global product organization at Anaplan including product management, user-experience, product marketing, pricing and operations with responsibility for driving Anaplan platform strategy, roadmap, and product GTM. Prior to Anaplan, Rohit spent several years at Amazon in leadership roles across Amazon Consumers, Amazon Devices, and Amazon Web Services. Rohit founded the "Key by Amazon" platform and led many other flagship initiatives.
Earlier, Rohit spent over fourteen years at Cisco, in advanced product leadership and management roles including as GM of Cisco's analytics business unit.
Rohit holds an MBA from UCLA and a BS in Computer Science and Engineering from the Indian Institute of Technology, Bombay.
What brought you to Anaplan?
Hands down it was to be part of the unique opportunity we have at Anaplan: To build and grow an amazing company and the platform that connects data, people, and processes within and across an enterprise to enable connected planning and decision-making.
What do you find the most rewarding about working at Anaplan?
I relish the opportunity to be part of a customer-first company and collaborate with great people to build and scale the Anaplan platform and business while delighting our customers with innovative product capabilities and solutions.
What's the best career advice you ever received?
Always pursue roles where you have the opportunity to make a real difference. Think big, take risks, and stay as long as needed to own and drive the outcome end-to-end, creating your own signature impact.
What is the most challenging part of working from home right now?
I miss seeing my colleagues and team members and the personal connections that are such an important part of the workplace. Also, work and home have blended, so at times it's hard to be disciplined to create separation between the two.
When you were a child/younger, what did you want to do when you grew up?
I think it kept changing all through my childhood, though for quite some time I wanted to be a farmer with my own apple orchard. I might still be motivated to pursue that eventually…
What do you like to do in your spare time?
I enjoy doing yoga, backyard gardening, reading, and traveling (which has been on a long pause, unfortunately).
What are you binge-watching to get you through being at home so much?
I just finished watching Season 1 of "Servant" on Apple TV+. I enjoy mysteries, historical fiction, and science fiction.
What's your favorite book?
The "Ibis" Trilogy by Amitav Ghosh. An amazing work of historical fiction.