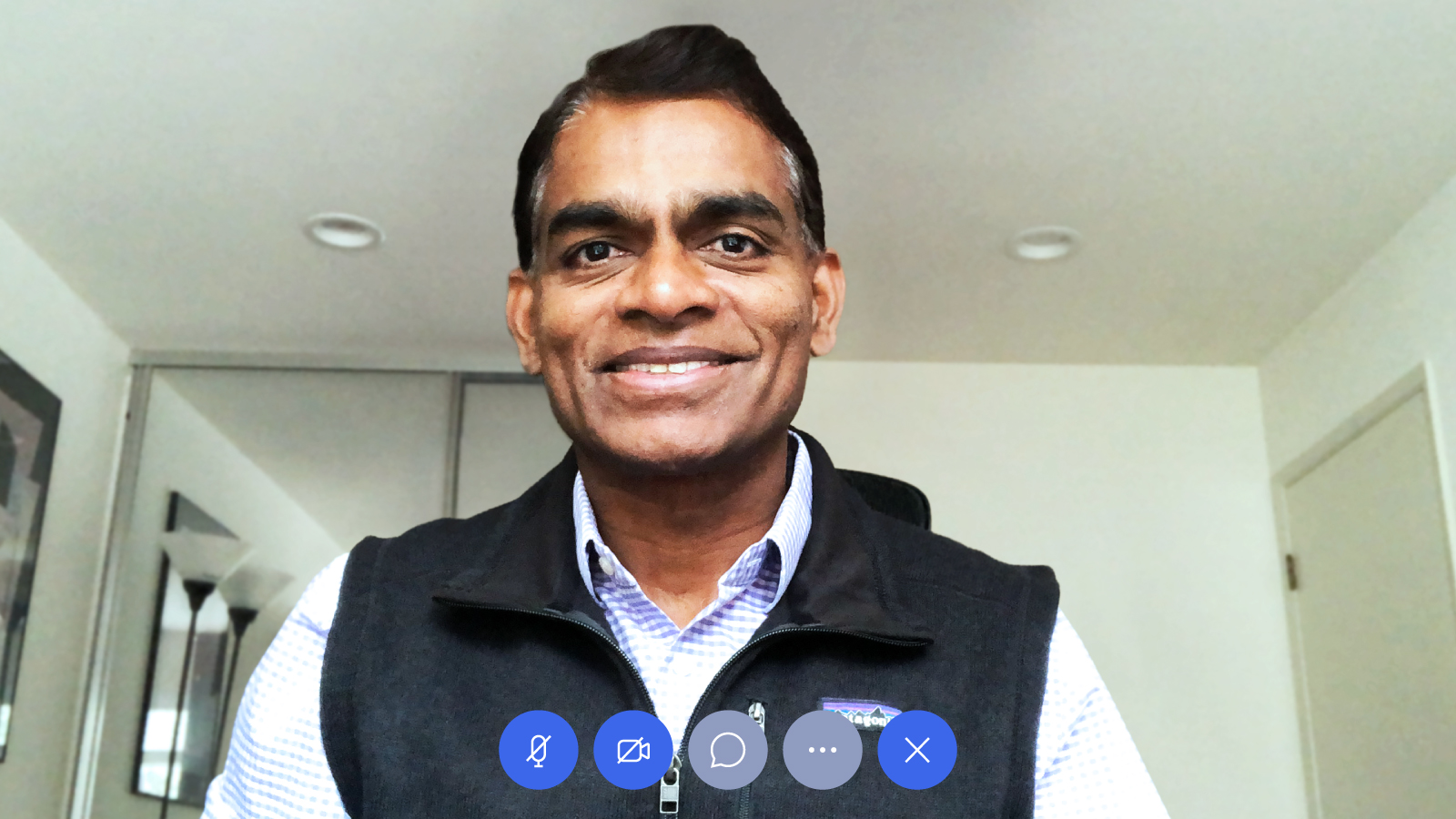 Sampath Gomatam is SVP, Technology Ecosystem and Partnerships, and is responsible for creating, building, and operationalizing our public cloud, SaaS, and platform extension technology partnerships.
Previously, Sampath was VP/GM of the SaaS division at Citrix, was GM of the SaaS business unit at Click Commerce, and has held other product and partnership leadership positions at SAP, BuildingIQ, and Elance. He has an MBA from Santa Clara University and a B.S. from the Indian Institute of Technology.
What brought you to Anaplan?
Two reasons. The first was the pain I had experienced in past roles at medium and large companies related to planning, forecasting, and collaboration. I could personally relate to the business problems and the massive market being addressed by Anaplan. Second, the unique differentiated technology that Anaplan had, compared to other approaches in the market at that time.
What do you find the most rewarding about working at Anaplan?
The fantastic, talented team at Anaplan and the excitement of working with and representing our cutting-edge platform and technology.
What's the best career advice you ever received?
Act like an owner! There is so much depth and so many layers to this advice. I feel all of us can continually work on this.
What is the most challenging part of working from home right now?
I miss the casual interactions with co-workers and customers. Even though we are managing remote work well for structured work meetings, it is hard to replicate the impromptu encounters and the associated work-related insights and social benefits.
When you were a child/younger, what did you want to do when you grew up?
I wanted to be a pilot! When I was a child, flying to places was not common and a huge luxury.
What do you like to do in your spare time?
Biking (both road and mountain) and other outdoor activities such as hiking, spike-ball, and disc golf (a lesser known and under-rated sport!).
What are you binge-watching to get you through being at home so much?
"The Queen's Gambit" and "The Undoing." I'm becoming a fan of the mini-series format.
What's your favorite book?
Isaac Asimov's "Foundation" Trilogy is an all-time favorite – old-fashioned sci-fi that is still readable!