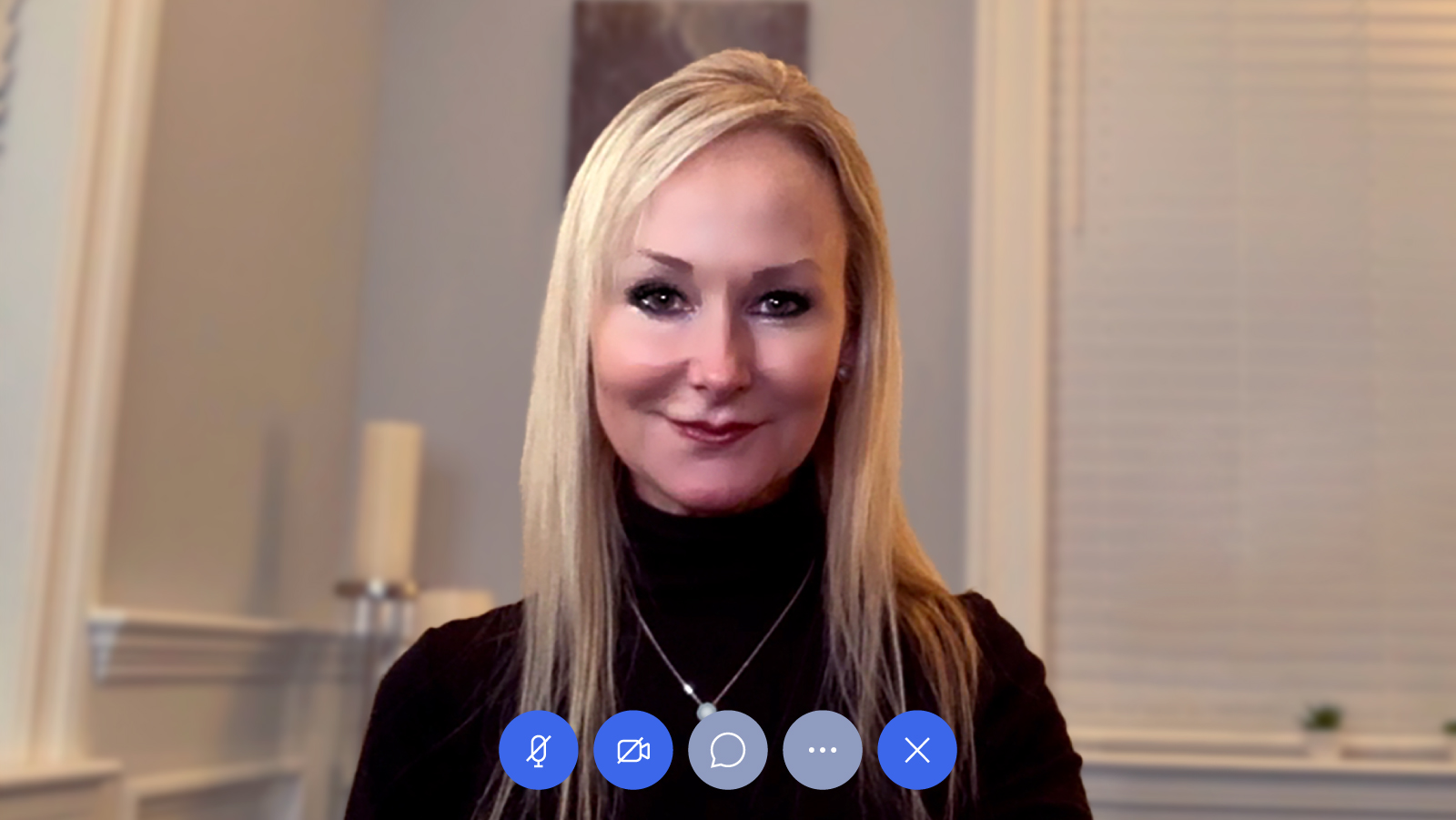 Sara Baxter-Orr is the CFO Practice Global Lead at Anaplan, responsible for driving initiatives and programs that guide the expanding role of the transformational finance leader. Previously, she was Senior Vice President and Chief Financial Officer at the $30 billion Verizon Business Group. Sara has built and led world-class finance teams that drive transformative thinking and measurable business impact. Baxter Orr has been a speaker at the New York Stock Exchange, at Harvard's CFO of the Future Summit, and other notable venues. Baxter-Orr is a graduate of UCSD and has served various leadership roles at the University.
What brought you to Anaplan?
The tech, the value proposition, the leadership team, and the culture. I truly believe Anaplan makes companies BETTER.
What do you find the most rewarding about working at Anaplan?
The teamwork, the innovation, and the feeling that we are making an impact.
What's the best career advice you ever received?
Never stop learning. And show up!
What is the most challenging part of working from home right now?
Staying truly healthy.
When you were a child/younger, what did you want to do when you grew up?
I wanted to be a country music artist.
What do you like to do in your spare time?
Hang with my kids and spend time outside.
What are you binge-watching to get you through being at home so much?
I am taking the Fifth.
What's your favorite book?
"The Secret" by Rhonda Byrne.