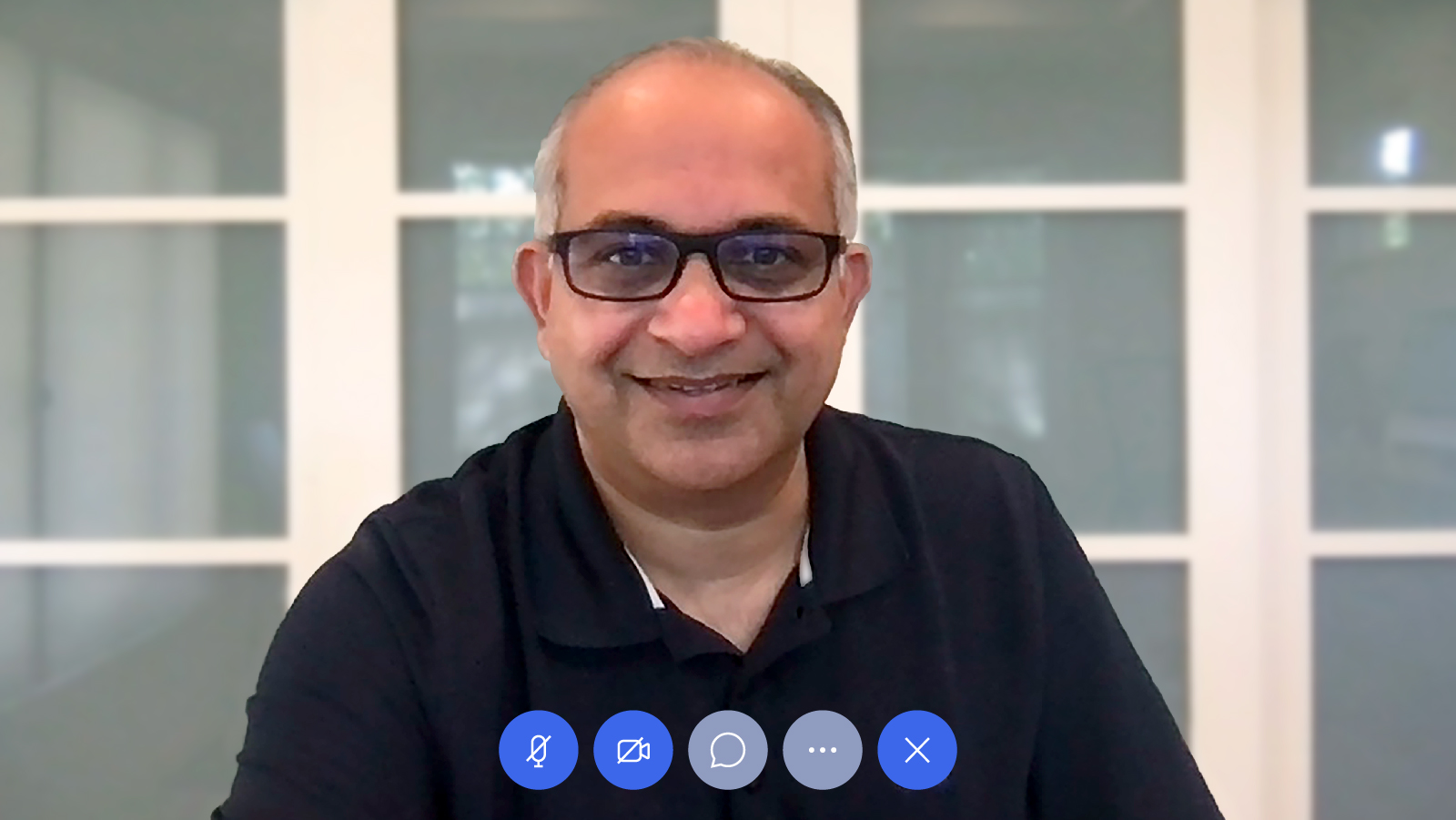 Sesh Tirumala is the Chief Information Officer at Anaplan, where he oversees IT and partners closely with Anaplan's Product, Go To Market, and Business Operations and Systems teams.
With more than 20 years of experience, Sesh has a proven track record of driving robust growth, business model transformation, and maximizing customer, partner, and employee experience. Prior to this role Sesh served as Divisional CIO for Cisco's $6B SaaS business, where he was responsible for enabling Product and Go To Market teams and had accountability for strategy, architecture, technology product delivery, and shared services.
Sesh has partnered with many functional areas throughout his career, including Product Engineering, Sales, CX, Supply Chain, Finance, and Workforce Planning, and he enjoys engaging with C-level executives to accelerate business performance and deliver value, manage security & compliance, evaluate key industry and technology trends and provide thought leadership.
Sesh holds a bachelor's degree in Electrical Engineering from the National Institute of Technology Karnataka, India. In his spare time, Sesh enjoys watching cricket and baseball with his two boys and listening to classic rock. He is also passionate about driving awareness and advocacy and raising funds towards the research of Cystic Fibrosis.
What brought you to Anaplan?
Being a Customer and an IT practitioner, I am interested in the power of the connected platform and super excited with the mission and the massive opportunity to deliver significant value. Added to that the opportunity to work with an amazing leadership team, Customers, industry peers, and being part of a hypergrowth SaaS business model.
What do you find the most rewarding about working at Anaplan?
The mission, the purpose, team and the culture
What's the best career advice you ever received?
Be passionate and think of yourself as a lifelong student and always be grounded and humble.
What is the most challenging part of working from home right now?
I miss the face-to-face interactions, fostering relations and community/team events.
What do you like to do in your spare time?
Walk, Cycle, listen to music, learning to cook, sip some good wine.
What are you binge-watching to get you through being at home so much?
James Bond films and The Hobbit series.
When you were a child/younger, what did you want to do when you grew up?
I loved teaching and wanted to be a professor
What's your favorite book?
Driving Digital Strategy – A guide to Reimagining your Business by Sunil Gupta.