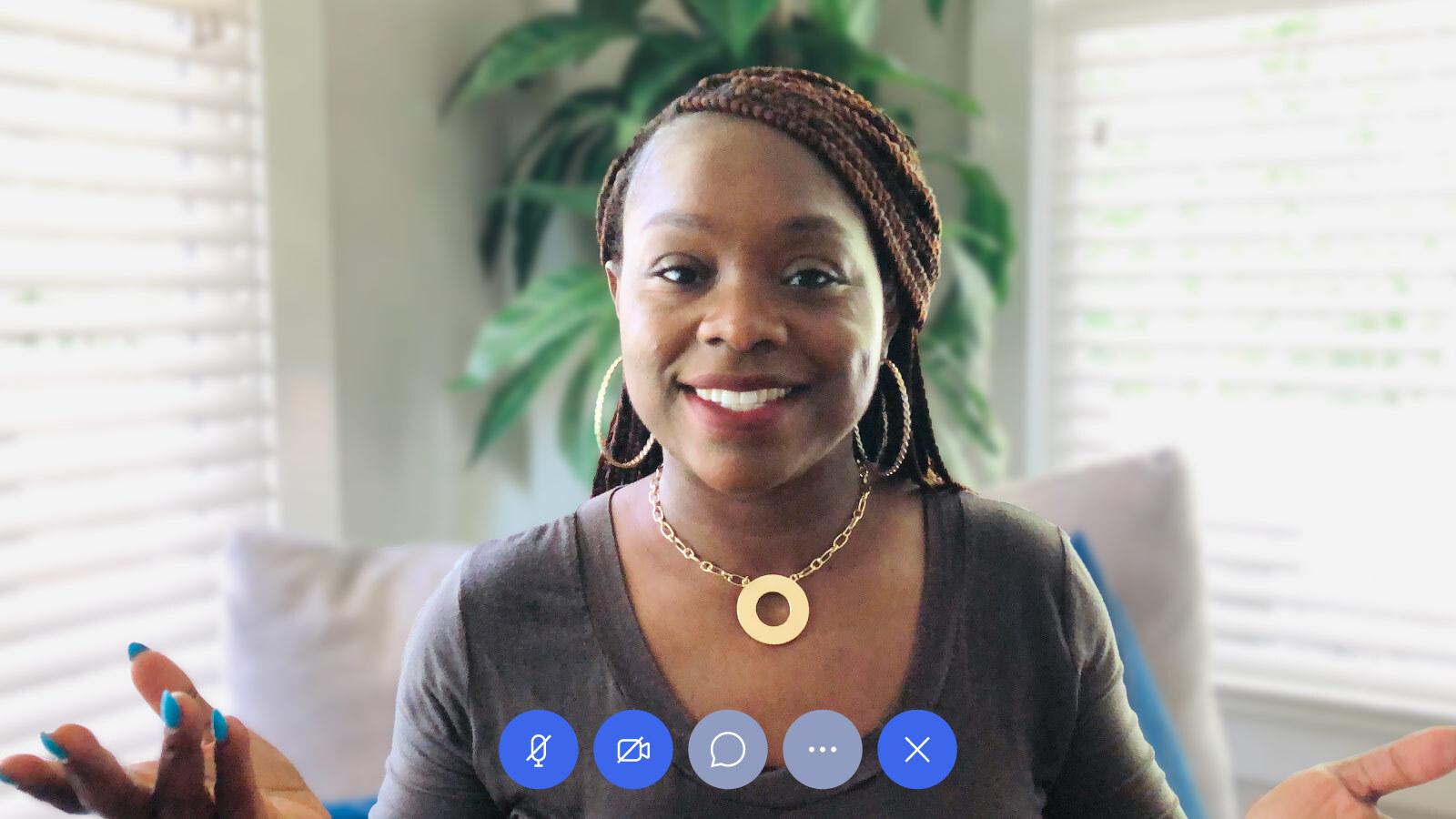 Sherika Ekpo brings nearly 20 years of strategic leadership, human capital, talent management and professional development experience to the Chief Diversity and Inclusion Officer role. Over the course of her career, she has worked at JPMorgan Chase, General Electric, and the U.S. Department of Homeland Security.
Prior to joining Anaplan, Sherika was the Global Inclusion Lead for the Research and Artificial Intelligence teams at Google where she collaborated with senior leadership to implement several diversity, equality, and inclusion campaigns. Among them was an effort to expand targeted outreach to underrepresented communities. Another focused on bringing more women and people of color into the data science space through mentoring and corporate sponsorship programs.
Sherika's contributions in the area of diversity, equity and inclusion have been recognized and honored with several professional, civic and community awards.
What brought you to Anaplan?
The opportunity to join a company that is thriving and growing. I see an extraordinary opportunity to contribute to and enhance the amazing culture at Anaplan. My goal is ensure that our workforce and products are inclusive and accessible for all.
What do you find most intriguing about working at Anaplan?
Our employees. They each bring a unique perspective that should be acknowledged and valued. I love the Anaplan hashtag–#anaplanlove
What's the best career advice you ever received?
Say yes to the things that scare you. Growth starts when you are out of your comfort zone.
What's the most challenging part of working from home right now?
Finding a balance between work and home life. I no longer have a 30-minute commute to decompress so I have to find other release outlets like meditation and listening to my favorite pop culture podcast, The Read!
When you were a child/younger, what did you want to do when you grew up?
I grew up watching Matlock and Perry Mason, so I always wanted to be an attorney. I haven't given up on that dream.
What do you like to do in your spare time?
Group exercise classes— Double Dutch, Hip Hop Aerobics and Peloton rides.
What are you binge watching to get you through being at home so much?
Netflix– Lupin, Bridgerton, Ozarks
What's your favorite book?
The Memo by Minda Hart is the last book that I've read. It is a career development book for women of color packed with actionable advice to help all women navigate the unique barriers that we face in the workplace.