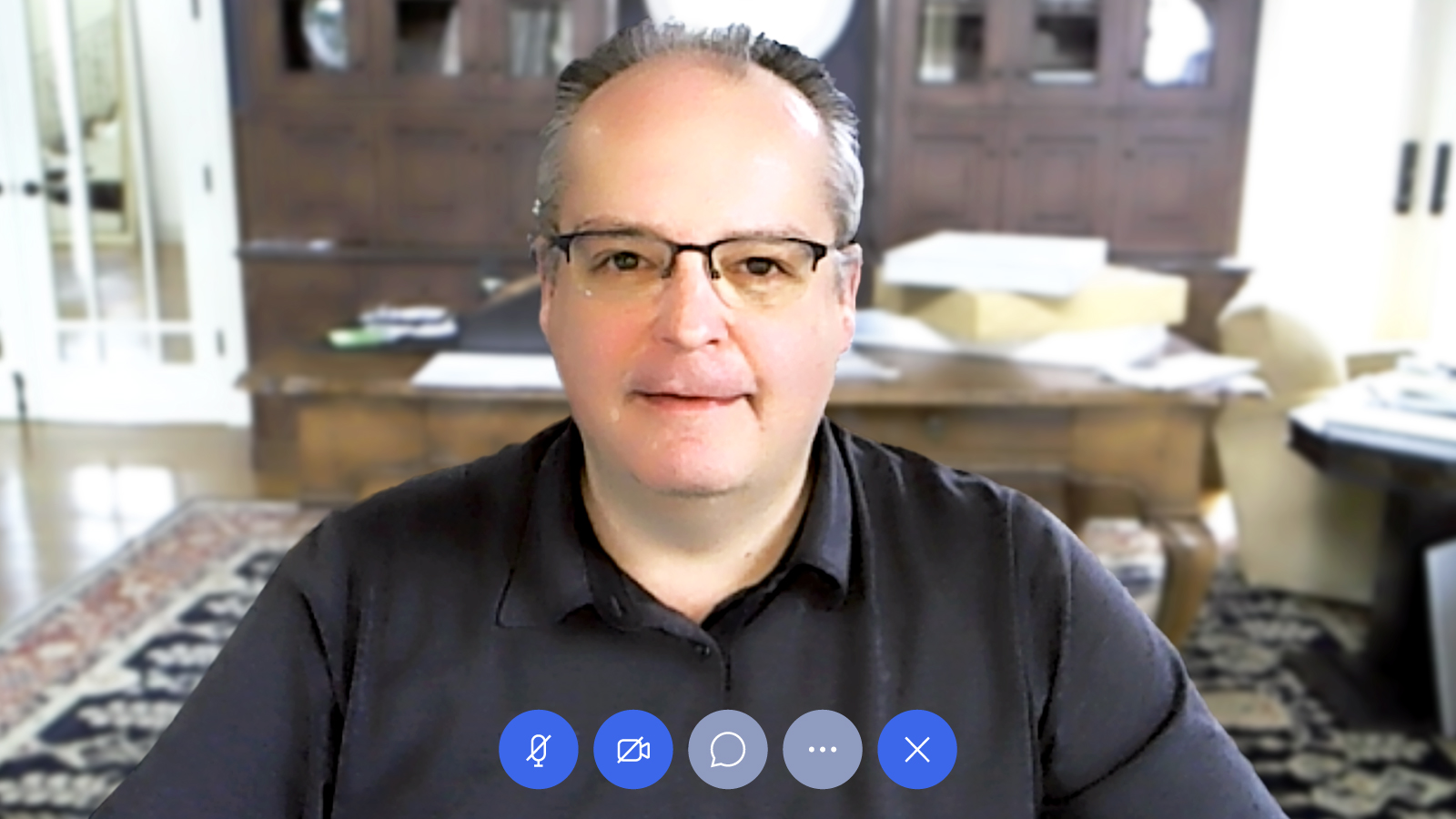 As Chief Planning Officer, Simon Tucker helps companies evolve their planning processes to be modern and collaborative through enterprise-wide Connected Planning. He is also a key driver in Anaplan's future technology roadmap and focuses on furthering the wider reach of the company ecosystem through its global on-line community and regional user groups worldwide. Simon has been with Anaplan since its founding in 2009. He has over 25 years of experience in enterprise performance management and business intelligence software, with deep domain expertise in planning, forecasting, and modeling.
Prior to Anaplan, Simon held the role of CEO at The Business Foundation™. Before that, he served as the Head of Product Marketing for Adaytum until its acquisition by IBM Cognos. He currently serves on The California Polytechnic State University Business Analytics Advisory Board.
What brought you to Anaplan?
I worked with founders Guy Haddleton and Michael Gould in a previous company and was lucky enough to join up with them and start Anaplan after Michael emerged from the Barn with the first version of our platform.
What do you find the most rewarding about working at Anaplan?
Seeing the company grow from where there were five of us to where we are today at over 2,000 and a public company.
What's the best career advice you ever received?
Always stay hungry.
What is the most challenging part of working from home right now?
The lack of human interaction and collaboration.
When you were a child/younger, what did you want to be when you grew up?
An entrepreneur.
What do you like to do in your spare time?
Ride motorcycles and drive cars – I'm a petrol-head.
What are you binge-watching to get you through being at home so much?
"Game of Thrones," "Poldark," and various British shows.
What's your favorite book?
Mostly non-fiction and business books.