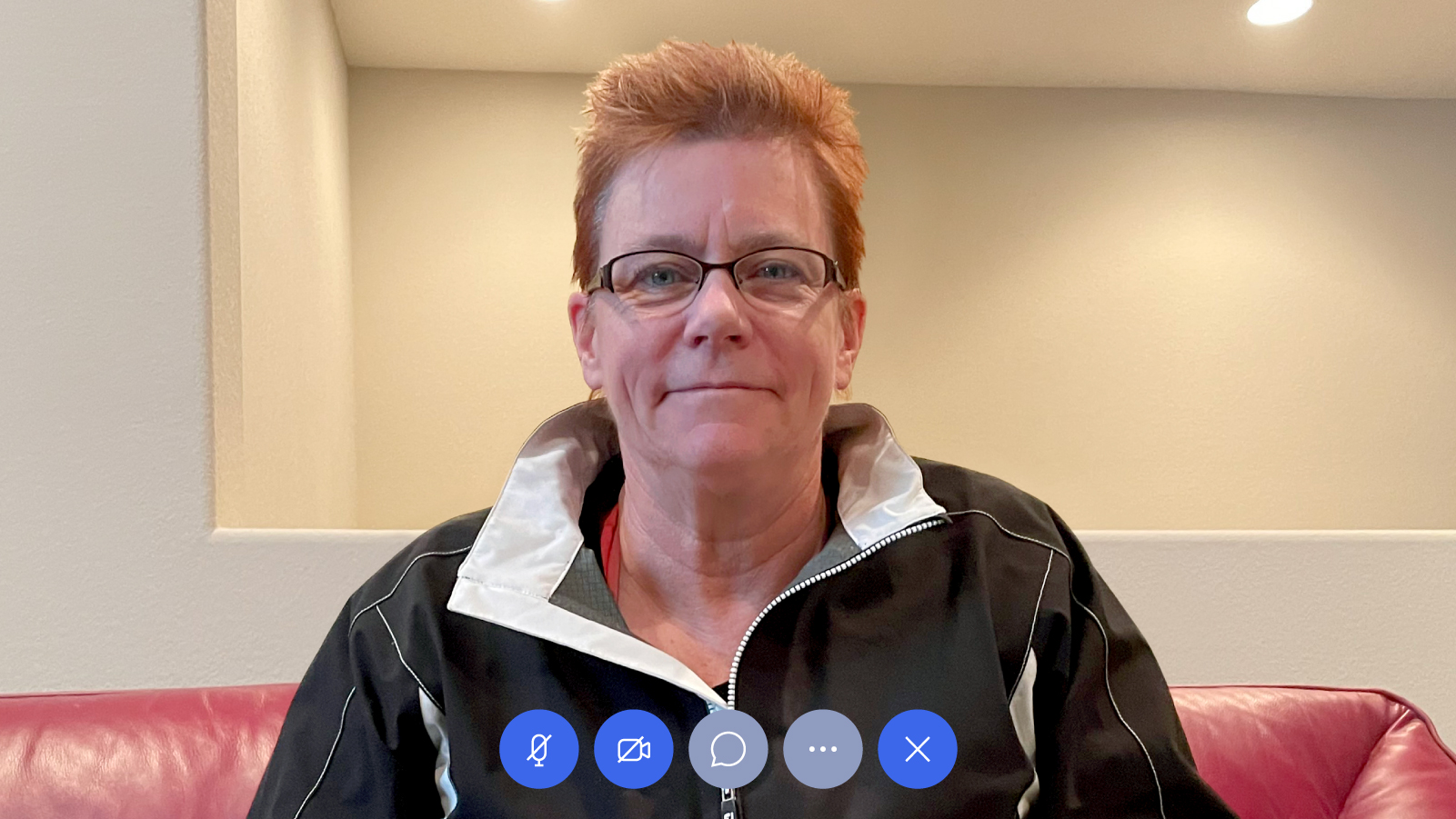 Sue McKinney joined Anaplan in June 2019 as Vice-President of Engineering Transformation. Soon afterwards, she became SVP of Platform Engineering, leading the effort to move the Anaplan stack to the public cloud.
She came to Anaplan from Cloudera, where she led initiatives in data warehousing, machine learning, and the cloud. Previously, Sue was an engineering executive at Symantec/Veritas, leading a global team of over 1,200 in data protection and governance and directing modernization of the product portfolio.
What brought you to Anaplan?
The people, leadership team, and culture. Plus, it's a hyper-growth company which I thought I could help lead through that scaling-up process.
What do you find the most rewarding about working at Anaplan?
Working with a great bunch of folks while evolving the technology stack to be best-in-class and outpacing the competition.
What's the best career advice you ever received?
Never doubt yourself – you are capable, but get out of your comfort zone once in a while. Good leaders will help you through that journey
What is the most challenging part of working from home right now?
Just working from home. Even though I am an introvert, I like being in the office. The energy is so exciting and exhilarating.
When you were a child/younger, what did you want to be when you grew up?
A kinesiologist.
What do you like to do in your spare time?
Cooking, gold panning, and RV camping. For the most part, being outdoors.
What are you binge-watching to get you through being at home so much?
I've been watching "feel-good" series, including period pieces like "Call the Midwife," "The Crown," "Bridgerton," and "Outlander." I'm also enjoying "Virgin River" and "Schitt's Creek."
What's your favorite book?
I enjoy cooking so I'm focused on two books: "Appetites" by Anthony Bourdain, and "The Slanted Door: Modern Vietnamese Food" by Charles Phan.