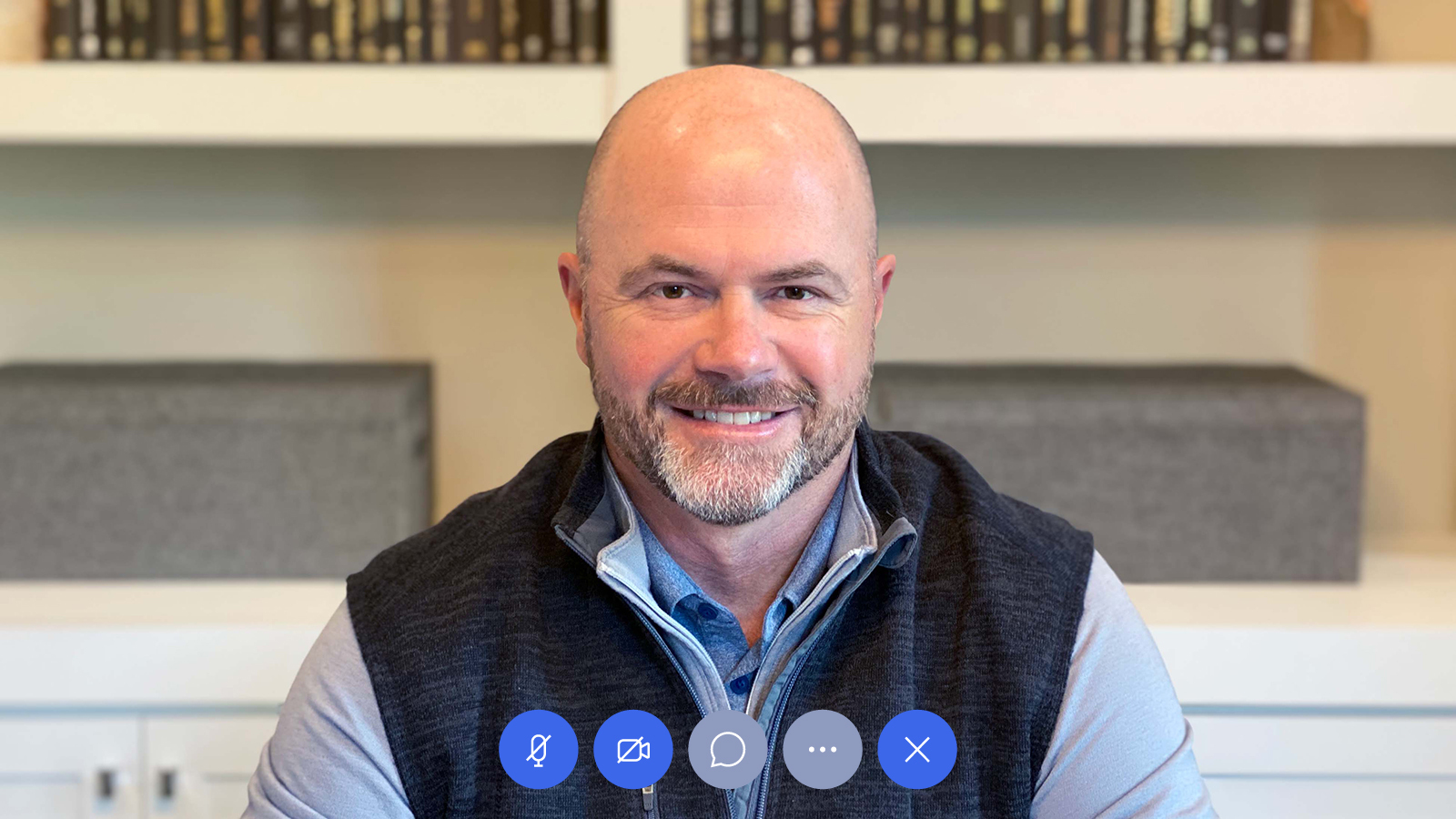 Todd Hallett is SVP, GTM Operations which includes the Solution Consulting team and the Business Value & Strategy team. During Todd's six years at Anaplan, he's managed numerous parts of the Go-to-Market business, including Sales Operations & Strategy and Enablement. Todd has more than 22 years of enterprise software experience, including ten years at SAP Ariba and 7 years at Oracle. Todd holds a BS in Finance from the Carlson School of Management at the University of Minnesota.
What brought you to Anaplan?
I started my career in Finance in 1993 and have long grappled with the inefficiencies of the planning process and subsequent overuse of spreadsheets. I believe the work we are doing at Anaplan is solving a 30-year-old problem.
What do you find the most rewarding about working at Anaplan?
Watching our employees grow their careers alongside company growth.
What's the best career advice you ever received?
Hire people smarter than you.
What is the most challenging part of working from home right now?
Not being in-person with my team and our customers.
When you were a child/younger, what did you want to do when you grew up?
An investment banker because it seemed like they spent most their time playing golf.
What do you like to do in your spare time?
Golf, hike with my wife, travel internationally and experience new cultures.
What are you binge-watching to get you through being at home so much?
In the last two years I've binged Ted Lasso, Yellowstone, The Crown, and Schitt's Creek.
What's your favorite book?
"Who Moved My Cheese" by Spencer Johnson