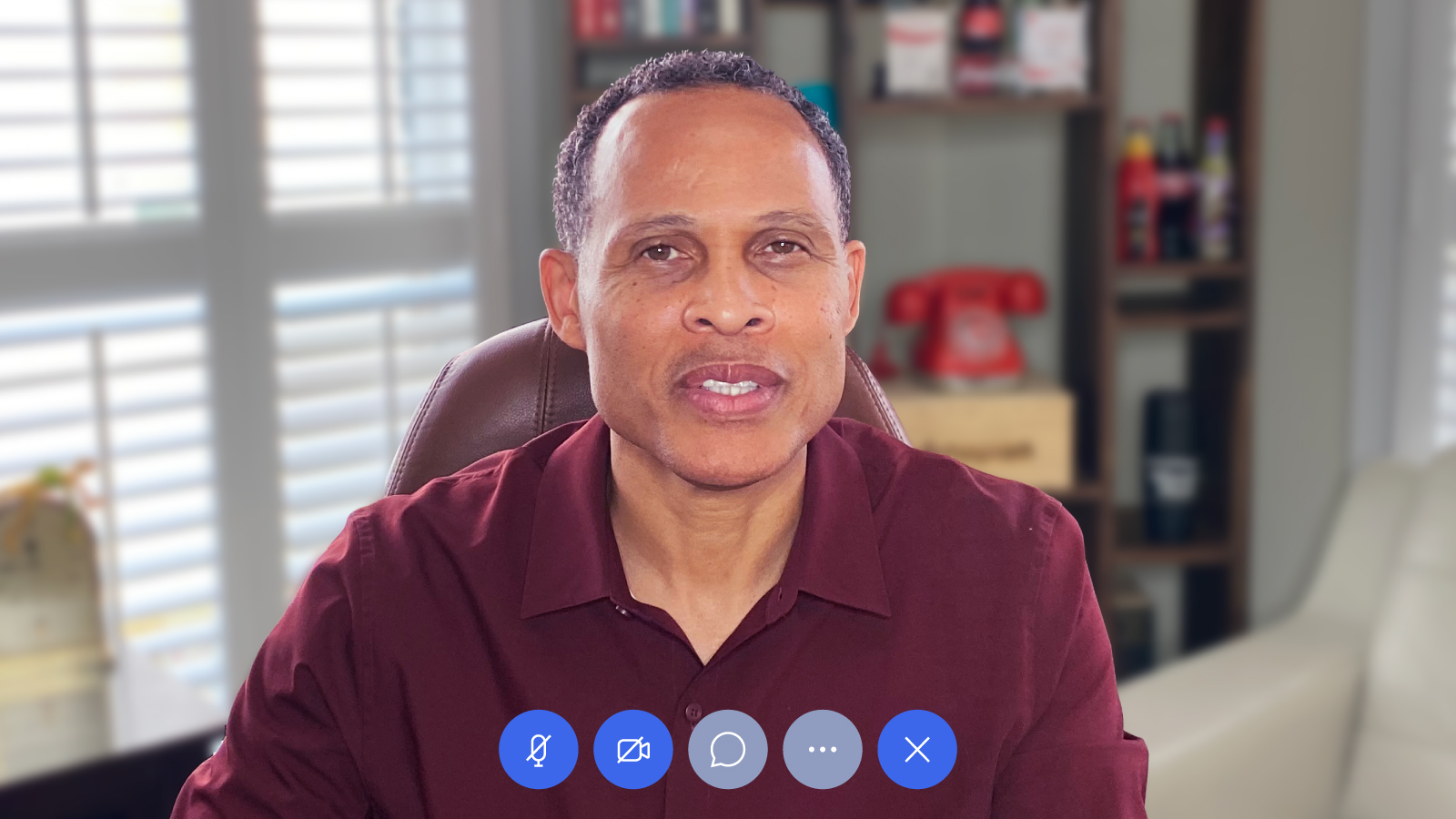 Victor C. Barnes is Senior Vice President, Connected Planning. Before joining Anaplan, Victor was the Global CFO of the McDonald's Division at The Coca-Cola Company, culminating a 26-year career at Coca-Cola leading global teams. His roles included Commercial Finance Director, where he led the integration of a $4.1B brand acquisition, Regional Controller for sub-Saharan Africa based in Johannesburg, South Africa, and CFO of Coca-Cola's Canada business unit based in Toronto.
Victor holds an MBA from the J.L. Kellogg School of Management at Northwestern University and a bachelor's degree from Northern Illinois University. He received his CPA credentials in the state of Georgia, and an Executive Coaching certification from the Goizueta Business School at Emory University.
What brought you to Anaplan?
Over my career I've worked extensively to fill the gap that exists between functional partners, spending an inordinate amount of time being the connector. Anaplan is a natural fit in my career journey, leveraging technology to bring people, data, and plans together.
What do you find the most rewarding about working at Anaplan?
Coaching and helping the selling organization understand business problems companies need to solve.
What's the best career advice you ever received?
Get close to the money!
What is the most challenging part of working from home right now?
Making personal connections that reinforce trust and teamwork can be much more rewarding face-to-face.
When you were a child/younger, what did you want to do when you grew up?
I admired my childhood basketball coach and wanted to emulate his work with kids.
What do you like to do in your spare time?
Fitness and basketball.
What are you binge-watching to get you through being at home so much?
Shhhh… My wife had me binge-watching soooo many Hallmark movies.
What's your favorite book?
"Outliers," by Malcolm Gladwell.