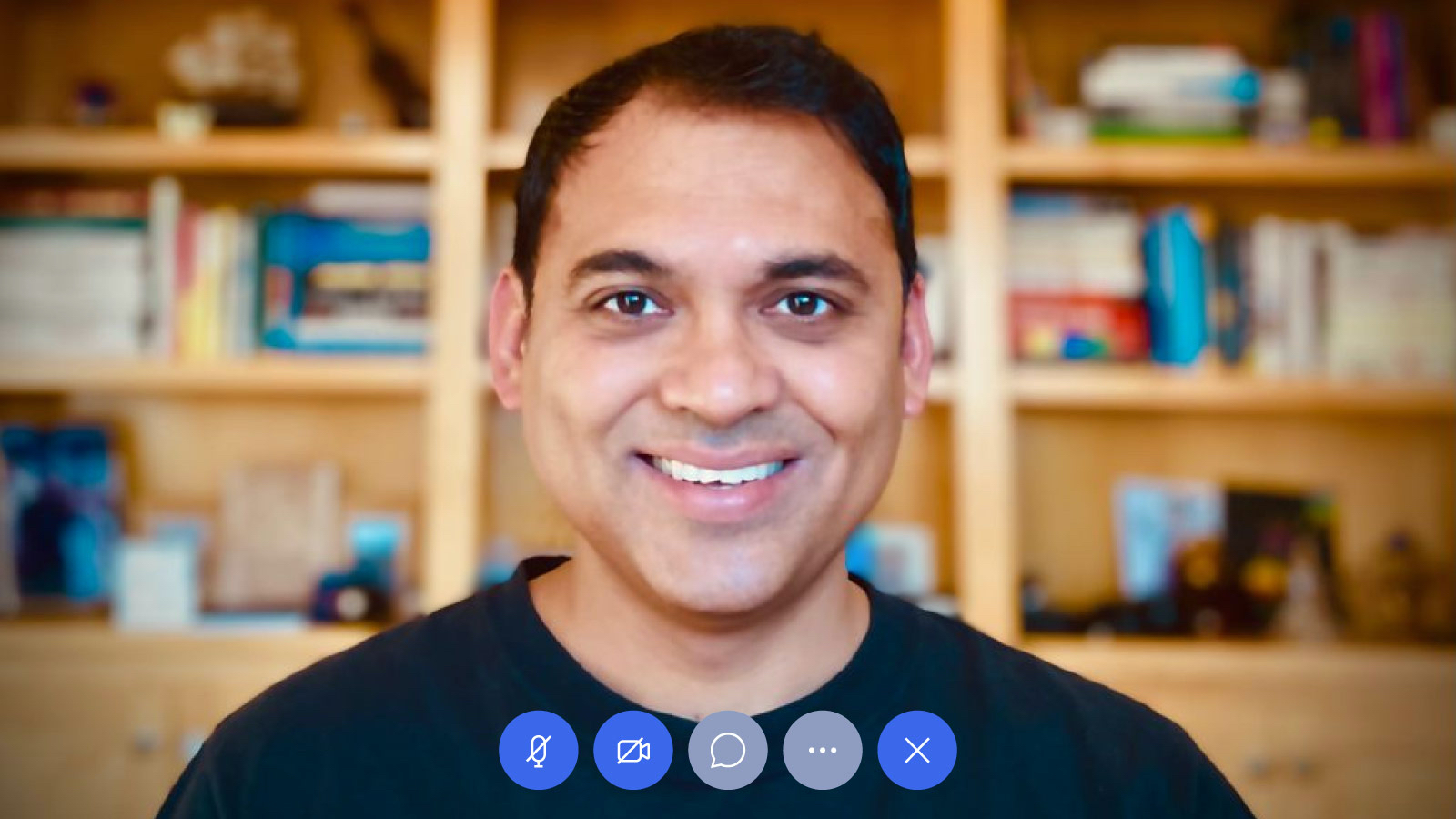 Vikas has an extensive career building digital businesses and driving digital transformation in technology and retail organizations. He has nearly 20 years of experience across finance and strategic leadership roles including divisional CFO, financial planning, audit, controllership, investor relations, and M&A.
Prior to joining Anaplan, Vikas held multiple leadership roles at Microsoft in their commercial business, cloud computing and digital transformation efforts specifically with regard to sales strategy, business development, and finance. He also held a key role in investor relations where he established a strong rapport and track record with investors. Vikas has also worked at Walmart eCommerce, eBay, and Autodesk. Most recently, Vikas was CFO at Nike Direct, a division of Nike, where he led both the digital and the direct-to-consumer transition.
What brought you to Anaplan?
I believe that in the next decade as organizations become more digital, Anaplan has a massive opportunity and unparalleled capability to make an impact.
What do you find most intriguing about working at Anaplan?
The opportunity to work with a great team and be a part of a value-driven company.
What's the best career advice you ever received?
If you want to go fast, go alone; if you want to go far, go together.
What's the most challenging part of working from home right now?
Looking at myself on video calls. I also miss in person brainstorming and hallway conversations.
When you were a child/younger, what did you want to do when you grew up?
Sports person, Olympic medalist and ultimately a coach.
What do you like to do in your spare time?
Read, run, cook and spend time with family.
What are you binge watching to get you through being at home so much?
The Crown and Silicon Valley.
What's your favorite book?
Most books by Yuval Noah Harari and Malcolm Gladwell. I especially enjoyed Sapiens and David & Goliath.