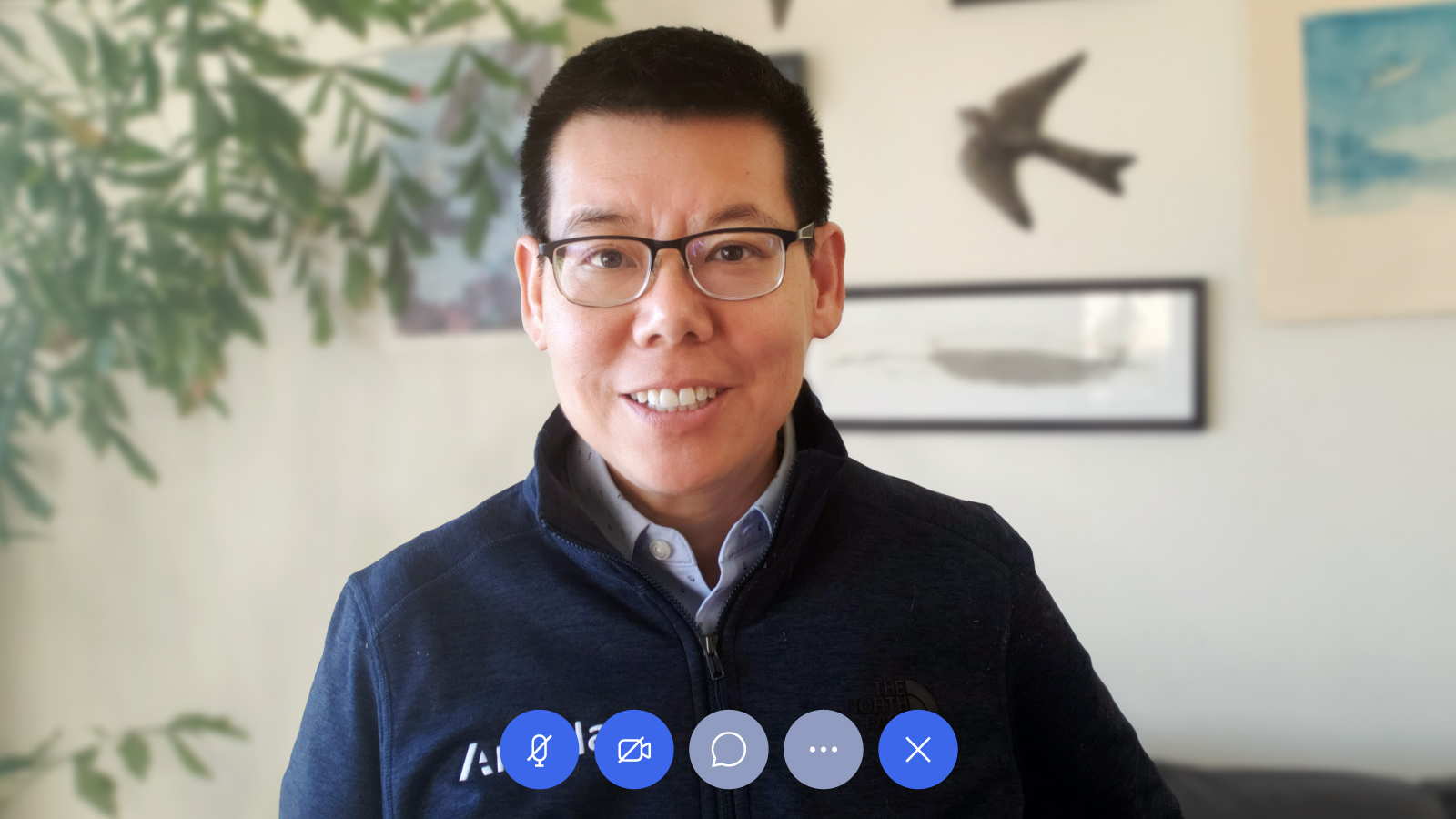 YY Lee is the Senior Vice President (SVP) and Chief Strategy Officer (CSO) of Anaplan. YY has worked at the intersection of math and technology throughout her career, applying software and computational techniques in machine learning and data science, enterprise software, and large-scale systems. Before joining Anaplan, she was CEO of FirstRain from 2015 until its acquisition in 2017, and previously served as the company's COO. Before that, YY was VP and GM of Worldwide Services at Cadence Design Systems. She also co-founded the software company Aqueduct Software and led the company through acquisition by NetManage. She currently serves as an independent board director for Commvault, and is an advisory member of The Data Guild. YY holds a Bachelor of Arts degree in mathematics from Harvard University.
What brought you to Anaplan?
The powerful and unique technology and platform with such broad, transformative applicability across many sectors, combined with the upstanding culture of the company committed to creating success in a high-integrity way.
What do you find the most rewarding about working at Anaplan?
Working with our amazing customers – a world-class lineup of the global leaders and innovators across every sector. And for sure, working with our star-studded cast of Anaplan colleagues, who bring such depth and breadth of experiences and accomplishments to every one of our teams.
What's the best career advice you ever received?
Very early in my career, I found myself in a situation with a lot of sharp elbows, egos, and conflict – a real no-win. A mentor told me, "Just plow ahead, do what's needed. Maybe you'll even get yourself fired. If that happens, you'll get to learn that you do so much better AFTER getting fired, and that will save you from ever worrying about this again." I actually didn't get fired… but it was still a great lesson.
What is the most challenging part of working from home right now?
The constant need to actively manage our impact and intrusions on each other in an active and full household – in physical spaces, sound, wi-fi bandwidth, conflicting schedules, increased duties, etc., whether unintentional, unavoidable, serious, or silly.
When you were a child/younger, what did you want to do when you grew up?
I had notebooks of scribbled concepts for inventions and gadgets, mainly using paperclips and solder techniques. I figured that as an adult, I'd be able to spend all my time making these things, especially when I could have all the paperclips and solder that I wanted…
What do you like to do in your spare time?
Camping and backpacking. There are few things better than a multiple-day wander through the natural world under some beautiful sky, stars, and trees with just what you can carry, and in good company.
What are you binge-watching to get you through being at home so much?
I'm game for anything our t(w)eens are willing to plop on the couch and watch together. For sure, it's sometimes confounding or cringey, but when else would our big kids choose to spend so many evenings hanging out with their middle-aged moms?
What's your favorite book?
"One Hundred Years of Solitude" by Gabriel Garcia Marquez. I remember being assigned this book in a class reading list… When I started it, I became so engrossed that I skipped everything – classes, commitments, everything — for the next three days and just sat in the same chair in the library to read it all the way through, twice. By far my most vivid memory of reading a book.