Planning, Budgeting, and Forecasting
Push the boundaries of finance
Anaplan is a Leader in the 2019 CFP&AS Magic Quadrant.
Get the report
Go beyond the boundaries of traditional finance
Customer Success Story
Learn how Enstar champions better decision-making by driving enterprise-wide planning that transformed their FP&A processes
Watch now
Total Economic Impact™of Anaplan
Forrester interviewed Anaplan customers and examined the platform's benefits, costs, risks, and flexibility realized over a three-year period.
See the results
Business disruption isn't new, but its magnitude and frequency are reaching new heights.
With Anaplan's Connected Planning platform, you can experience easier, seamless collaboration across your enterprise.
Anaplan Connected Planning Honeycomb
The result?
More insightful decision-making that quickly spreads across the entire business.
No two honeycombs look alike.
Carve out the right path to Connected Planning in your organization.
Example path:
Consistently achieve your organization's revenue goals with an optimized salesforce by connecting Financial Revenue Planning with Territory & Quota Management Processes
What can your Connected Planning honeycomb look like?
Break down traditional finance boundaries by driving enterprise-wide workforce planning and delivering revenue planning that enhances operational results.
Revenue Planning or Workforce Planning could
be your next piece in the honeycomb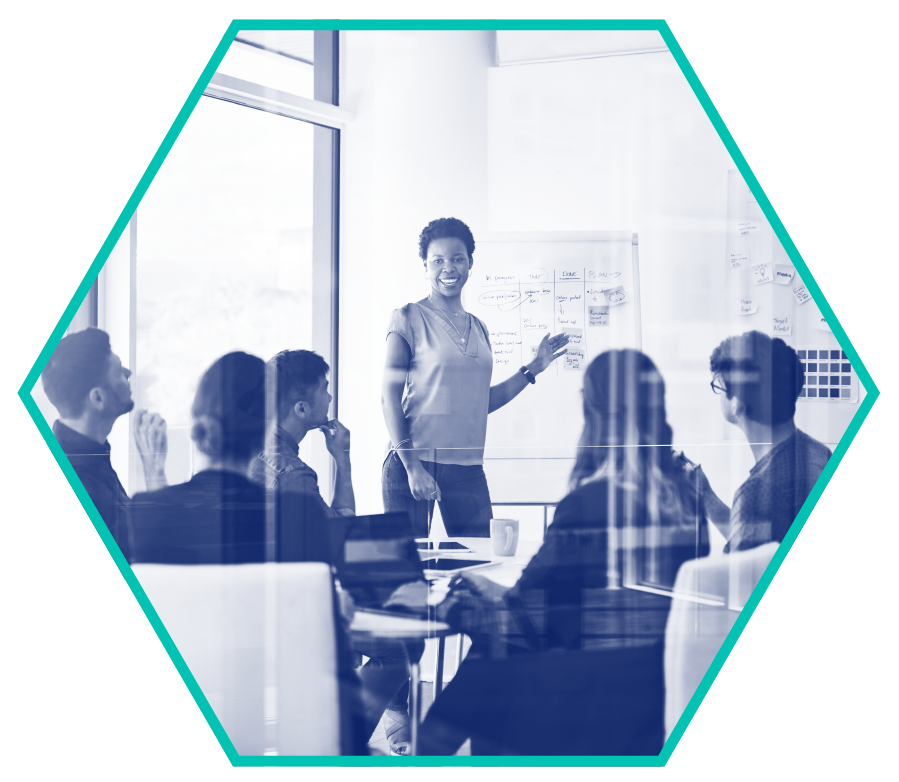 Revenue Planning
Automate and accelerate complex revenue planning by connecting Finance, Sales, and Operations. Driver-based forecasting and scenario modeling replace murky complexity with insightful clarity to help you effectively reach your revenue targets.
Read datasheet
Workforce Planning
Executing your revenue plan relies on the people across your organization and the optimal workforce capacity drives the business toward its goals. Leverage the essential components of compensation planning and talent acquisition to avoid top talent attrition and evaluate compensation.
Read datasheet
Revenue Planning or Workforce Planning could
be your next piece in the honeycomb
Hear a story of Anaplan rapidly replacing their former spreadsheet-based processes for financial planning, expense planning, and workforce planning in contact centers.

Read how Tableau reduce time spent planning by two-thirds when they connected HR, FP&S and Workforce planning with Anaplan.
The finance team needed a way to unify the two core processes of workforce planning and traditional FP&A. Read the benefits ServiceSource saw by scaling with Anaplan.
Read how Anaplan was able to meet and deliver on all four requirements across Sales Leadership, Finance, HR, Analytics, and Sales Operations: collaboration, transparency, automation, and flexibility.