On-demand webinar
5 lessons learned from planning for the unpredictable
Through risk-management strategies, most companies have the essential contingency plans in place to protect their people and the community, but many have missed the opportunity to do real business continuity planning. Learn how some of the best companies are not only reacting well to the unexpected, but were ready for it before anyone knew it was coming. We overview case studies from health and emergency services to discuss what gets in the way of being prepared.
In this webinar we will explore:
What is business continuity planning?
Case studies from some past disruptive and unexpected events related to health and emergency services
How you could anticipate, get prepared and overcome the unexpected
Key concepts and components of integrated business planning
Key points of discussion:
Planning from the people who invented integrated business planning
Business continuity planning basics, key components in an integrated business planning framework, best practice from real world business cases
Most beneficial for: Planning enthusiasts, Category Managers, Supply Chain Managers, Pricing Strategy Managers, Demand Planning Managers, Commercial teams, anyone who is interested in integrated business planning
Featured Speakers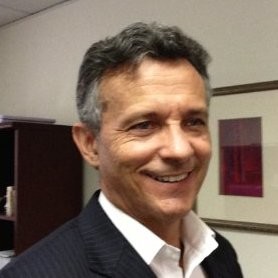 David Sachs
Cornerstone Performance Management
David started his career in Financial Accounting and holds a Bachelor of Business from Queensland University of Technology. With over 40 years in the IT industry, David has worked for leading technology companies including IBM, Unisys and SAS. The last 12 years have been focused on planning and advanced analytics software platforms.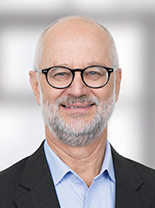 Rod Hozack
Oliver Wight
With 15 years in the pharmaceutical industry and 20 years consulting to match, Rod has a wealth of hands-on experience. From a marketing background, Rod's expertise also covers strategy development and deployment, product development, production planning and execution and Integrated Business Planning.