On-demand webinar
Analytics for Supply Chain: Demand, Inventory and Performance Management
With the emergence of Artificial Intelligence there has been a renewed focus in analytics for supply chain.
Some long-standing descriptive techniques form the basis of most supply chain analytics and should be well understood by professionals. Understanding of the application of these techniques is imperative for supply chain professionals.
Featured Speakers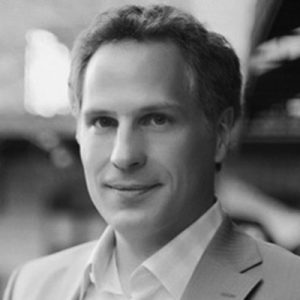 Michael Detampel
Sr. Director of Supply Chain Solutions
Anaplan
Michael Detampel is Anaplan's Sr. Director of Supply Chain Solutions, where he helps shape the go-to-market strategy for supply chain solutions for our customers. His career spans 25 years of supply chain strategy and operations, including supply chain technology implementation, process architecture and digital transformation.
Antony Lovell
VP Supply Chain Applications
Vuealta
Antony has 20 years-experience in end-to-end supply chain planning, strategy and digitalization. He is a recognized thought leader in achieving supply chain agility and resilience across the food and beverage, pharmaceutical, consumer electronics, and B2B industries.
Professor Emel Aktas
Professor of Supply Chain Analytics
Cranfield University School of Management
Emel has B.Sc., M.Sc. and Ph.D. degrees in industrial engineering from Istanbul Technical University, Turkey. She began her career at Istanbul Technical University as a research and teaching assistant. She worked as a visiting researcher at Wayne State University, USA and as a lecturer at Dogus University, Istanbul, Turkey during her PhD studies.