On-demand webinar
Commercial Planning
Create clarity in your trade spending and boost the effectiveness of your promotions
The problem: A large chunk of revenue is reinvested in trade promotions yet fails to meet its intended goal.
The solution: Plan and easily add promotions, campaigns, and products using Anaplan partner Deloitte's trade promotion application with visualization and forecasting capabilities.
Part of Deloitte's Commercial Planning asset suite, the TPx application aims to boost trade promotion effectiveness through:
Cross-department coordination, aligning all geographies and stakeholders on a single promotion.
Detailed reporting on planned, running, and executed promotions.
In-depth post-event analytics and smart suggestions.
Featured Speakers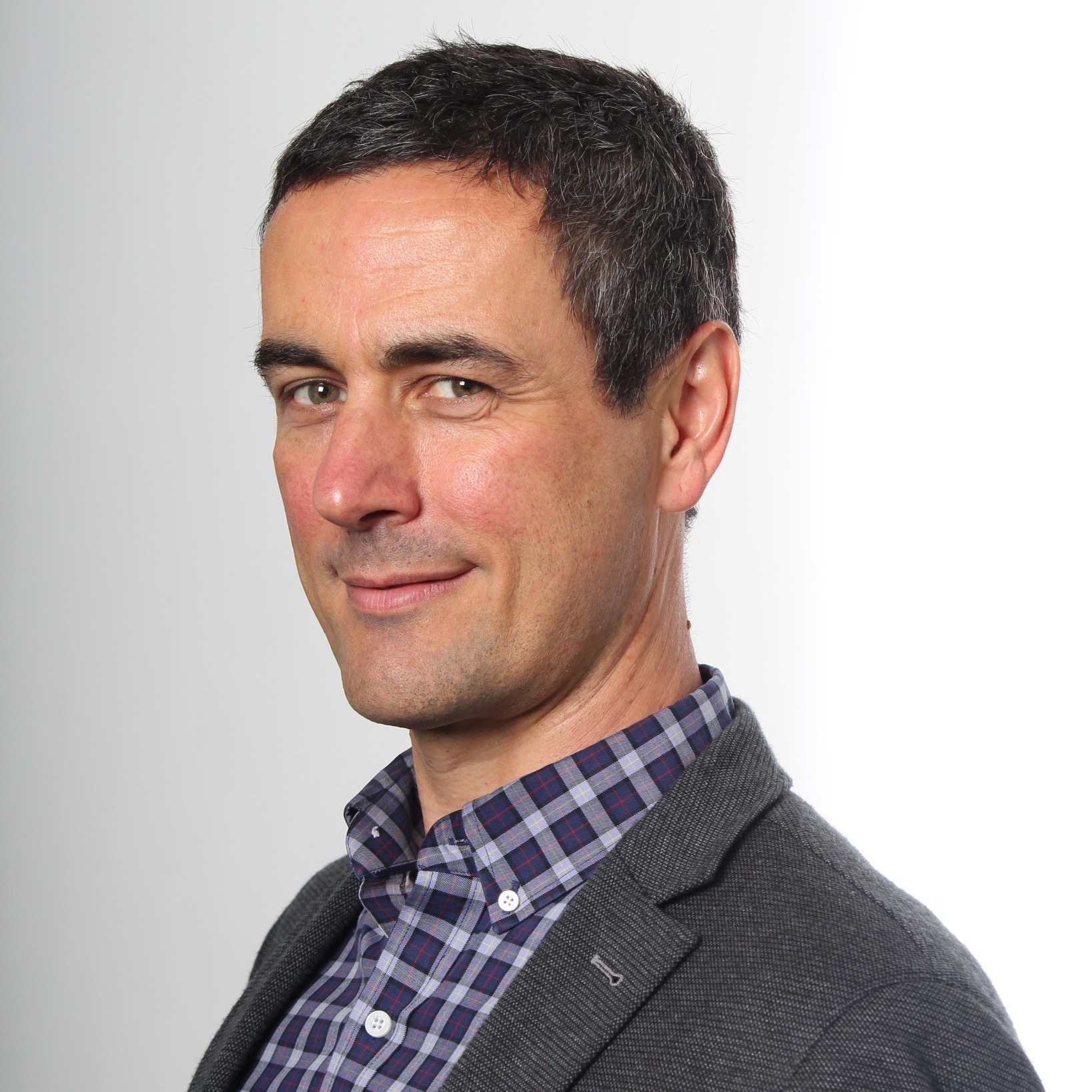 Andrew Pease
Senior Director Analytics & Cognitive Team
Deloitte
Andrew Pease is an expert in driving smarter business through analytics. As a Senior Director in Deloitte's Analytics & Cognitive team, he helps organizations make sense of their commercial activities by applying machine learning, AI and cognitive capabilities.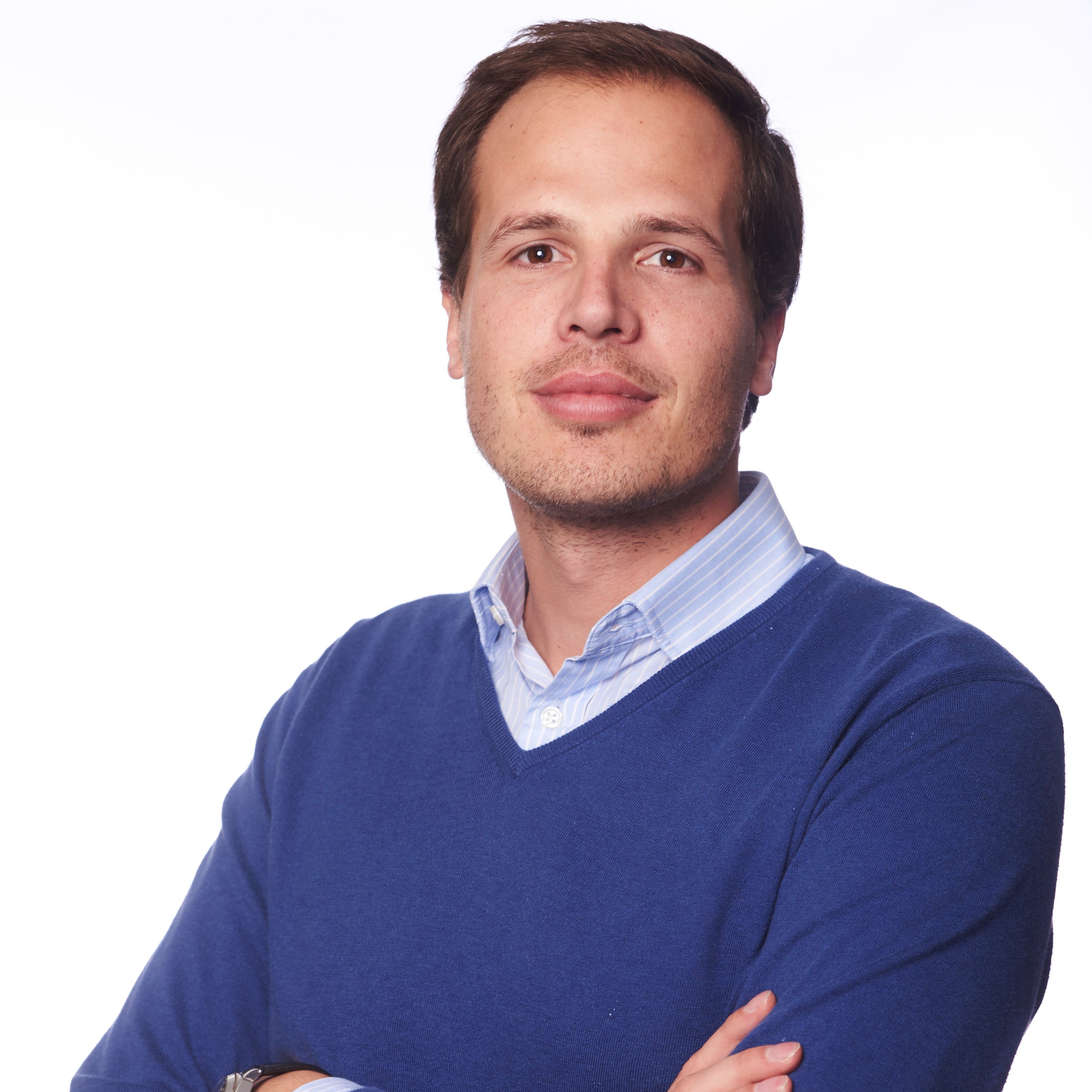 Olivier Spaenjaers
Olivier Spaenjaers is an Analytics & Cognitive expert. He has extensive experience in building models, implementing enterprise planning tools, and boosting commercial performance through advanced analytics.