On-demand webinar
A digital approach to zero-based budgeting
Zero-based budgeting (ZBB) is an approach to achieving sustainable cost management by developing a bottom-up budget directly aligned with the organization's strategic objectives. In theory, this forces decision makers to continuously look at the organization's resource allocations with fresh eyes, free from the limitations of past assumptions.
How well does this theory translate into practice? In this webcast, we'll discuss:
How to determine if your organization is a good candidate for ZBB, where to start, and how to promote organizational acceptance and avoid technology challenges
Why a digital approach to ZBB can make the process faster, easier, and more effective
How Deloitte's Anaplan-based "ZBB-in-a-box" solution can be deployed to quickly identify, deliver, and sustain cost savings
Featured Speakers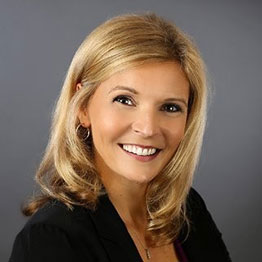 Danielle Dahlstrom
Domain Principal
Anaplan
Danielle has worked in the finance and planning technology industry for more than 18 years. She has held roles in professional services delivering planning implementations across North America; in app development leading a team of technologists in building best-of-breed solutions across functions and industry; in marketing driving go-to-market messaging and solution positioning for planning; and in sales working with some of the largest organizations in the world and supporting them in their strategic vision setting and planning journeys. Daniellejoined Anaplan in February 2018 and continues her passion for working with customers in finance as they look to drive differentiation for their organizations leveraging the Anaplan platform.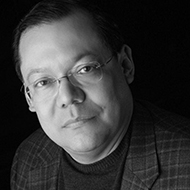 Omar Aguilar
Principal
Deloitte Consulting
Omar Aguilar is the global leader of the Strategic Cost Transformation service offering for Deloitte Consulting LLP, focused on supporting and serving multinationals and local clients across the globe. His areas of expertise include strategic cost transformation, margin improvement, restructuring, turnarounds, and business model transformations. Prior to his current role, he was the Americas Strategy & Operations regional leader.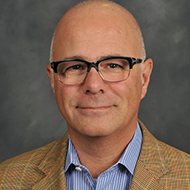 Michael Puleo
Managing Director
Deloitte Consulting
Michael is a Managing Director focusing on Strategic Cost Transformation (SCT) leading more than 20 cost reduction engagements. He has been with Deloitte over 20 years of his total 30 years' experience, supporting engagements in manufacturing, consumer products, life sciences, media, transportation, retail and banking.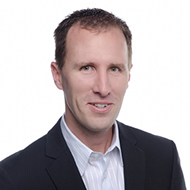 Ed Majors
Principal
Deloitte Consulting
Ed Majors is a Principal in Deloitte's Enterprise Operations practice. Ed has 20+ years of experience working with companies to design and implement world-class business processes, organizational models, and technology solutions that increase their revenues and profitability. Ed's expertise focuses on value creation through Performance Management – including analytics, supply chain, financial planning & close and operational planning strategies – all enabled through leading Cloud technology platforms. Ed recognizes the benefits of creating an "intelligent" business and actively promote the use of next generation technology to assist in the selection, implementation, and monitoring of effective enterprise strategies.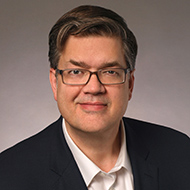 Ron Dimon
Managing Director
Deloitte Consulting
Ron Dimon has been designing and implementing Enterprise Performance Management (EPM) and Connected Planning solutions for 18 years. The author of "Enterprise Performance Management Done Right" (Wiley, 2013) and the forthcoming "Connected Planning: A Playbook for Agile Decision Making" (Wiley, Dec. 2018), Ron helps clients improve their strategic, financial, and operational performance through better planning, analytics, and decision-making. He is a Managing Director in Finance & Enterprise Performance and is Deloitte's Global Lead Alliance Partner for Anaplan.