On-demand webinar
Future of Finance: Seven predictions for CFOs
Although digital tools represent opportunities for adding greater business insight from data, they also disrupt the operations of many finance organizations. What exactly will the impact of new technologies be on the future of finance? How can CFOs take advantage of these changes to drive greater operational efficiency and stronger business partnering across their organizations? Join us as Tony Levy of Anaplan, and Tim Gross of Deloitte, discuss how the answers to these important questions can benefit your organization.
After this webinar, you will be able to:
Apply key digital trends to your finance technology roadmap.
Prepare your finance organization for the impact of digital transformation.
Explain the necessary steps to improve finance efficiency and support the enterprise with stronger business insight.
Featured Speakers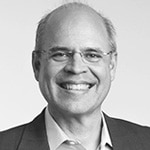 Tony Levy
Global Head of Finance Solutions
Anaplan
Tony Levy is the Global Head of Finance Solutions with Anaplan. He has a passion for helping clients drive business performance through the strategic application of corporate performance management software. He has more than 20 years of experience with enterprise solutions within the Global 2000 in operations and finance.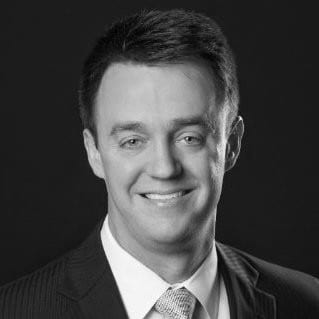 Tim Gross
Principal

Deloitte