On-demand webinar
The future FP&A rule book
Even as the "rule book" for FP&A professionals is being re-written, a debate rages about what the best organizational model is, what skills the FP&A function of the future will need, and what innovative technologies they will deploy.
In this 30-minute on-demand webinar, Gary Simon, Chief Executive of FSN, and Michael Judd from Anaplan explore:
The changing face of FP&A innovation
What the future FP&A function will look like
The challenges to look out for and what quick wins can be delivered today
Featured Speakers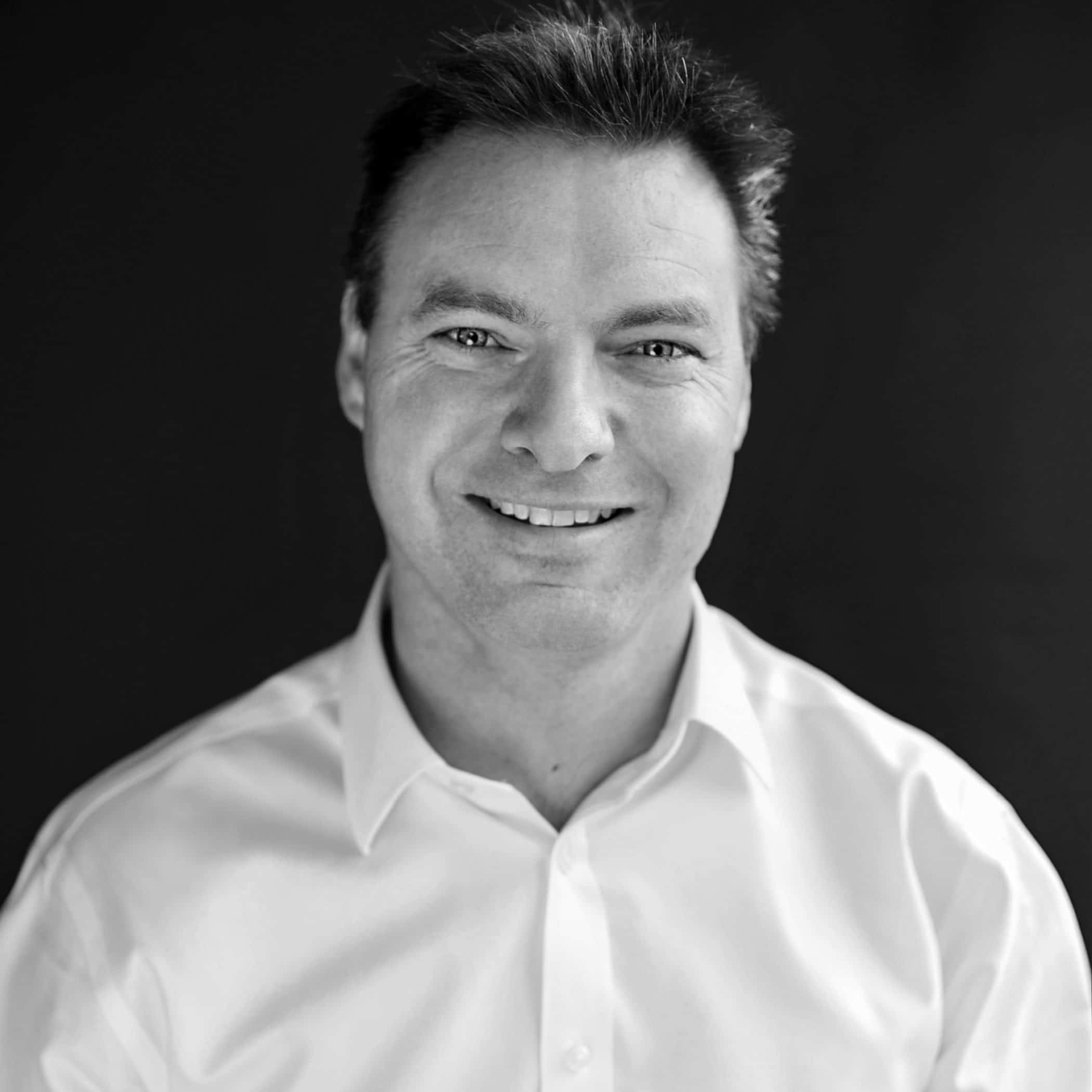 Michael Judd
Senior Director of Strategic Business Transformation
Anaplan
Michael's role at Anaplan is to accelerate how our customers capture value as they undertake their Connected Planning journeys.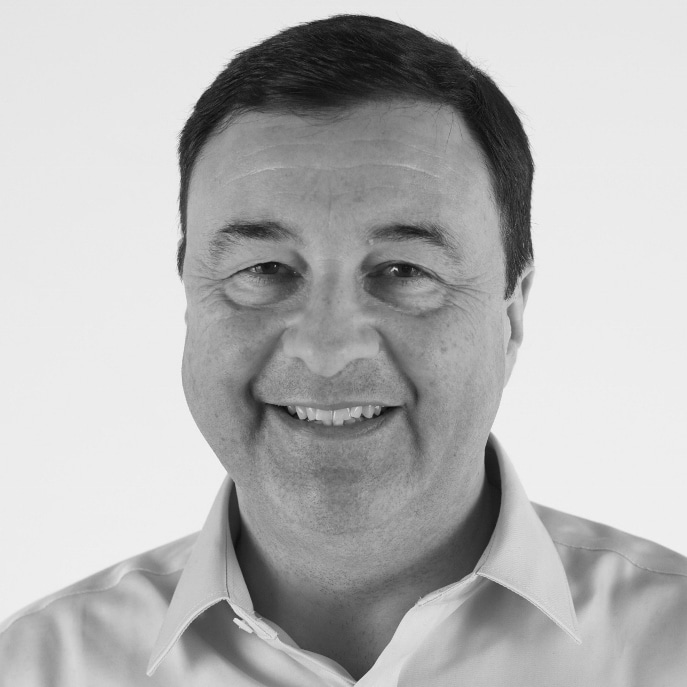 Gary Simon
CEO of FSN Network
Leader of the Modern Finance Forum
Gary has been a senior consulting partner with Deloitte, one of the largest professional services organizations in the world. His field of expertise is information strategy, performance management, and financial reporting systems.