On-demand webinar
Future-proofing your University: Integrated Tuition Modeling and Long-Range Planning
The higher education industry is going through changes, with the next decade set to bring unprecedented challenges. Universities and Colleges will face financial and enrollment challenges, reduced government funding, and the uncertainty of legislative relief, while facing the sociodemographic and economic obstacles of educating students. These circumstances require institutions to better leverage data to develop operational plans and long-term institutional strategies. Join this webinar to learn how you can help your institution make better and faster decisions to help guide long-term fiscal sustainability.
Experts from the University of Dayton and truED Consulting will share:
Best practices with tuition and enrollment planning and how to leverage data to develop financial plans and long-term institutional strategies.
How to perform forecasting and scenario analysis to evaluate policy changes, analyze strategic options, and assess risk.
University of Dayton's transformation journey to Connected Planning in the cloud.
Featured Speakers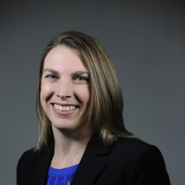 Virginia Dowse
Assistant Vice President and Controller
University of Dayton
Virginia is the Assistant Vice President and Controller at the University of Dayton. In this capacity, she has oversight of the annual and capital budgets, long-range planning, accounting, and payroll. In her previous role as the Executive Director of Budget and Planning, Virginia initiated the process to move the campus to an "all funds" budget, began planning for a budget model restructure, and formalized an ongoing five-year forecast model to support strategic decision-making. Prior to the University of Dayton, Virginia was the Director of Finance for Antioch University and started her career in public accounting focusing on higher education institutions (both public and private), non-profit organizations, and governments.
Megan Will
Senior Financial Planning Analyst
University of Dayton
Megan joined the University of Dayton in December 2016 and currently serves as the Senior Financial Planning Analyst in the Office of Budget and Planning. Megan began her career with the Internal Revenue Service where she served as a Revenue Agent in the Small Business and Self-Employed division. She returned to higher education in 2012 as the Business and Operations Manager for the Ohio University Alumni Association where she oversaw the annual budget and financial operations for the association and its alumni chapters and societies nationwide. Megan has expanded this skill set in her current role where she conducts the long-range planning, financial analysis, and modeling for the University of Dayton.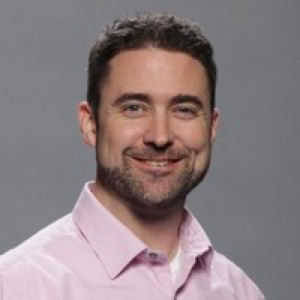 Brian Mehr, FP&A
Director, Anaplan Higher Education
truED Consulting
Brian is a Director at truED Consulting and focuses his time on providing solution implementation and best practices advisory to higher education institutions. Brian has worked with numerous institutions, from community colleges to large public and private institutions, including Nevada System of Higher Education, University of Nevada–Reno, Montgomery County Community College, and Tulane University. Prior to truED, Brian was the Assistant Vice President of Financial Planning and Analysis at Southern New Hampshire University, where Brian led the end-to-end implementation of Anaplan for the University-wide budgeting and planning processes.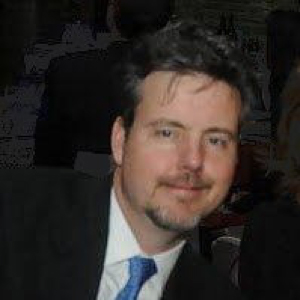 Steve Lott
Higher Education Industry Lead
Anaplan
Steve has been helping organizations improve their planning and budgeting processes for over 25 years. For the past ten years, he has focused on education and government with a particular emphasis on higher education. Two and a half years ago, Steve and his team saw and acted upon the unique potential of how Anaplan might help institutions in this long-underserved market, and better understand and respond to the ever-increasing challenges they face.