On-demand webinar
How finance can unlock the keys to insightful decision-making
The office of finance is no stranger to disruption. Today's "Holy Grail" of finance transformation requires that financial planning and analysis (FP&A) teams turn evolving demographics, business models, and technologies into opportunities for uncovering greater insights.
Join us as Gary Simon, of FSN, and Chris Stevenson, of Anaplan, discuss the results of a 2018 FSN research report. In this webinar, you will learn:
How innovation, when applied within processes and technology, can help FP&A teams power ahead toward transformation
Improve business performance by identifying and implementing FP&A best practices that can strengthen your internal partnerships.
FSN's most recent research reveals key findings, including the adoption of innovation across finance organizations.
The FSN Innovation Showcase reveals that a staggering 85 percent of CFOs and finance executives believe that innovation is the key to more insightful decision making. Learn more and register today.
Featured Speakers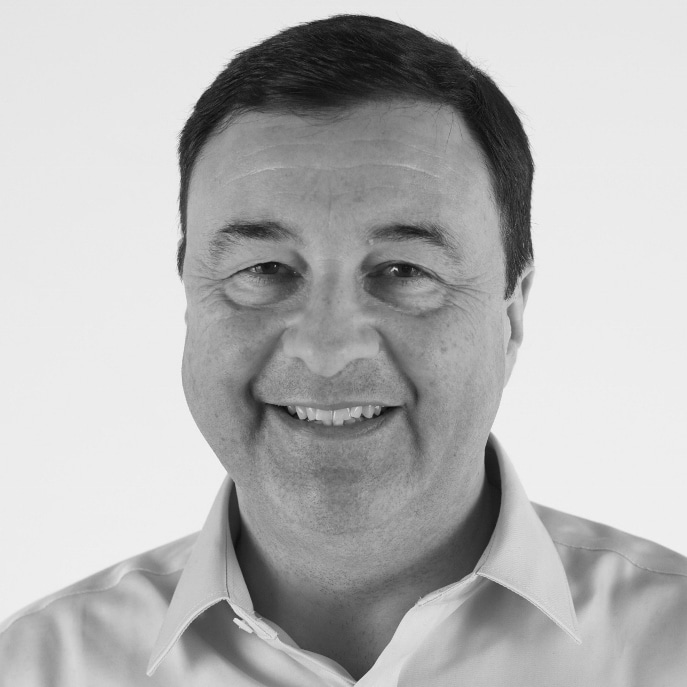 Gary Simon
Chief Executive Officer
FSN
Gary Simon is the Chief Executive of FSN and the leader of the FSN Modern Finance Forum on LinkedIn, with a membership of more than 52,000 senior finance professionals. He is a highly sought-after lecturer and trusted provider of thought leadership and analysis about the development of the modern finance function for CFOs around the world. He is a Fellow of the Institute of Chartered Accountants in England and Wales; a Fellow of the British Computer Society; a Chartered IT Professional; a Graduate of London University and the author of four books on financial software and information systems.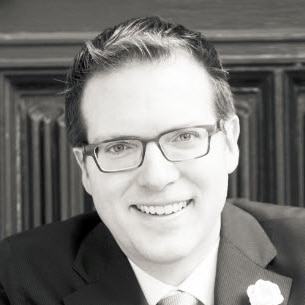 Chris Stevenson
Senior Product Marketing Manager of Finance Solutions
Anaplan
Chris Stevenson is Anaplan's Senior Product Marketing Manager of Finance Solutions. Chris has worked in corporate finance, analytics, technology, and marketing. He sees the emergence of artificial intelligence, robotics, and cognitive computing applied to finance and operations as an exciting frontier. Chris enjoys learning how clients leverage analytics, both within and beyond the office of finance.