On-demand webinar
A planner's dilemma: How to align supply chain and financial forecasts
Orchestrating planning processes within functional silos in the business can lead to multiple versions of the truth, chaos, and conflict. As different planners begin to adopt processes such as sales and operations planning (S&OP), large-scale, integrated IT systems help enable a "shared data" mindset throughout the organization.
Unfortunately, this process often comes with an enormous bureaucratic overhead: every activity is planned down to the lowest level of granularity, its cadence is determined by a highly reactive process, and the volume of planning entries generated makes it difficult to drive informed, evidence-based decision-making.
But it doesn't have to be this way. In this webcast, you will hear from Steve Morlidge, Satori Partners, and Anaplan to understand:
The principles of good short-term and medium-term forecastsology challenges
Approaches to aligning operational and business forecasts
How to prepare your organization for automation
Featured Speakers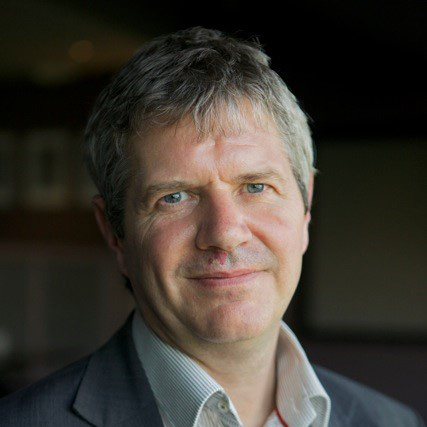 Steve Morlidge
Director
Satori Partners Ltd.
Steve Morlidge has 30 years of practical experience in designing and running performance management systems in Unilever, including three years as the lead of a global change project. He is a former chairman of the European Beyond Budgeting Round Table and now works as a management thinker, writer, and speaker, drawing on his years of experience at the leading edge of performance management thought and practice. Steve Morlidge published Future Ready: How to Master Business Forecasting, John Wiley, 2010, and "The Little Book of Beyond Budgeting" and "The Little Book of Operational Forecasting," published by Matador in 2017 and 2018 respectively. He is on the editorial board of Foresight, a forecasting practitioner's journal published by the International Institute of Forecasting to which he regularly contributes. He is also a cofounder of CatchBull, a supplier of forecasting performance management software and sits on the non-executive board of the Beyond Budgeting Institute. Steve Morlidge is a visiting fellow at Cranfield University, Bedfordshire, UK and has a PhD from Hull Business School in Yorkshire, UK focusing on the application of systems concepts to the design of complex organizations. He completed his BA with honors, and he is a qualified management accountant (CIMA).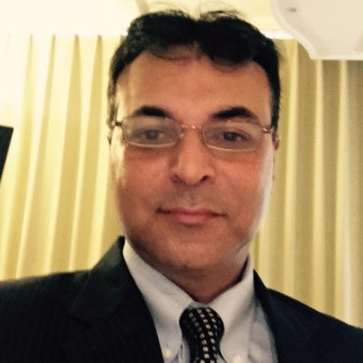 Vivek Soneja
Global Head of Supply Chain Solutions
Anaplan
Vivek is a Managing Partner on Anaplan's Business Transformation team. With more than 20 years of consulting and industry experience, Vivek's management expertise includes business/IT/operations strategy, business transformation, enterprise improvement, supply chain management, and program management. He also has strong expertise in managing and delivering large and complex technology-enabled transformation programs.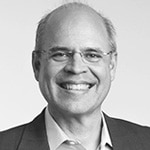 Tony Levy
Global Head of Finance Solutions
Anaplan
Tony is the Global Head of Finance Solutions with Anaplan. He has a passion for helping clients drive business performance through the strategic application of corporate performance management software. He has more than 20 years of experience with enterprise solutions within the Global 2000 in operations and finance.