On-demand webinar
How to build an effective sales plan for 2020
How do you build a competitive advantage? History has taught us that although product differentiation is important, it's not always enough. Finding your competitive edge starts with architecting a winning sales strategy and executing on it. But with an avalanche of big data, new AI technologies, and opinions from across the organization, how can you filter the signal from the noise to land on that singular sales strategy that enables you to outpace your competitors and drive organizational growth? The answer lies in finding focus and clarity.
In this webinar, you'll learn:
How leading organizations are reinventing their sales plans to drive more revenue.
How to increase buyer engagement, speed up sales cycles, and reduce seller attrition.
Featured Speakers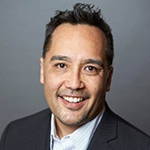 Jason Loh
Global Head of Sales Solutions
Anaplan
Jason Loh is the Global Head of Sales Solutions at Anaplan, where he has responsibility for the sales performance management and sales effectiveness lines of business. With 20 years of experience across sales, consulting, development, and general management responsibilities, Jason has a mission to help organizations align technology with behavioral economics and data science in order to maximize sales performance.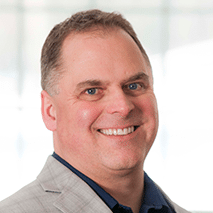 Dana Therrien
Principal, Anaplan Accelerate
Anaplan
Dana Therrien is a Principal on Anaplan's Accelerate team. He uses his expansive Sales Operations leadership and research experience to help Anaplan's customers maximize the investments they've made in our platform. He is an expert in business planning, analytics and reporting, quota setting and management, territory design, sales process optimization, sales force automation, go-to-market strategy design and execution, sales compensation design, and administration. His experience includes cloud, SaaS, managed services, managed hosting, and traditional product-based sales. Dana holds a Certified Sales Compensation Professional (CSCP) designation from WorldAtWork as well as an MBA from Boston University.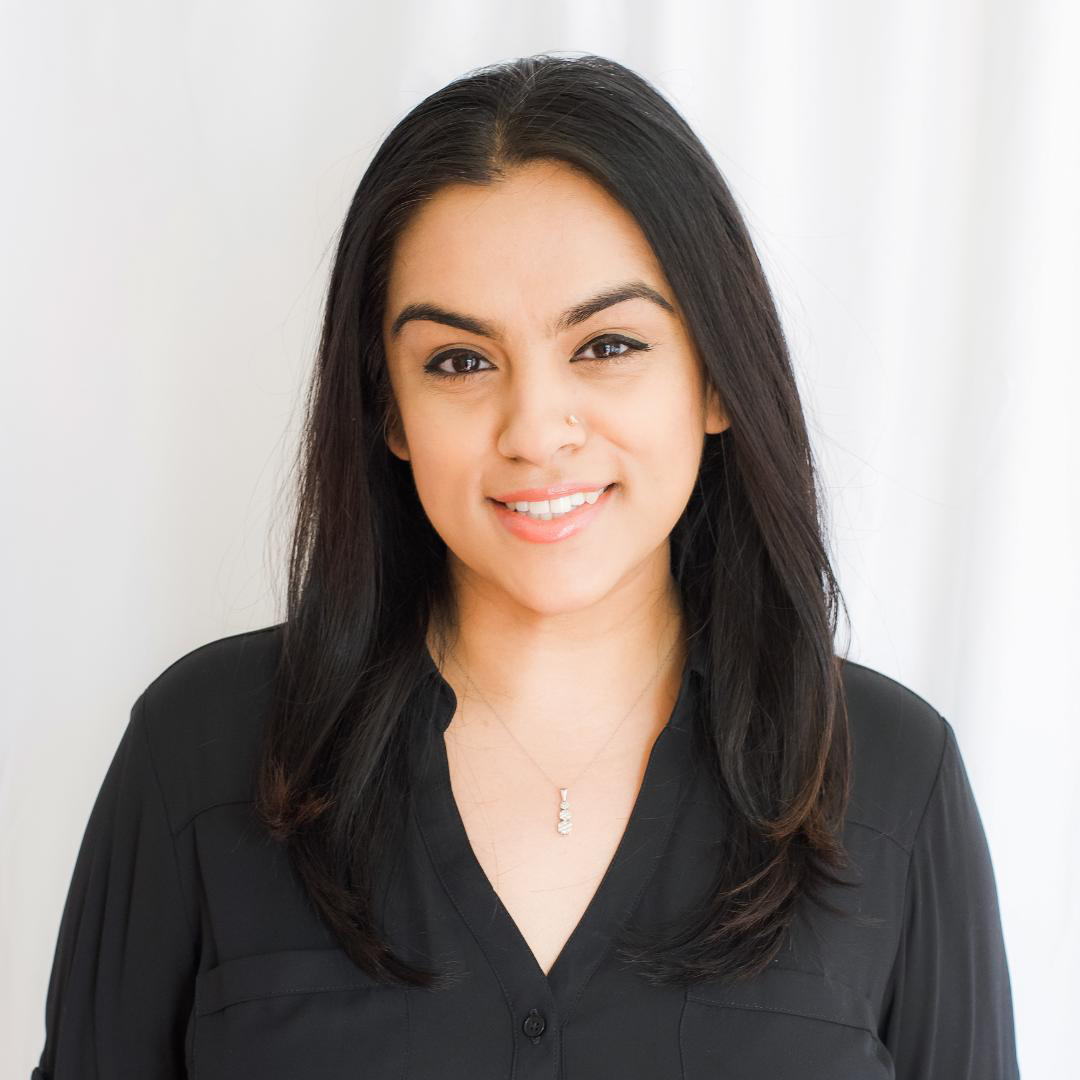 Nida Chughtai
Head of Planning AI Marketing
Anaplan
Nida is the Head of Planning AI Marketing at Anaplan. She brings over a decade of experience running multi-channel marketing teams, generating revenue operations strategies, and transforming marketing organizations into growth engines at enterprise technology companies and fast-growing SaaS start-ups alike. Her passion lies at the intersection of revenue operations and technology, where predictive insights derived from AI can help align marketing and sales in a way that drives consistent, measurable growth while providing an optimal experience for the customer.