On-demand webinar
Conducting the symphony: How to coordinate your sales planning initiatives
Your product and services define what you bring to the market, but your go-to-market is your secret sauce. It's the strategy that you're constantly developing to approach, target, and dominate, and it includes how you orchestrate your territory plans, quotas, account segments, incentives, staffing, and KPIs. But how do you tune your go-to-market strategy to strike the perfect note?
In this webinar, learn to keep the elements of your go-to-market strategy working in harmony, including:
How to unify the components of your sales planning process
Understanding how Anaplan customers gain competitive advantages through improved sales planning
Ways to align sales territories and quotas to increase the bottom line
Featured Speakers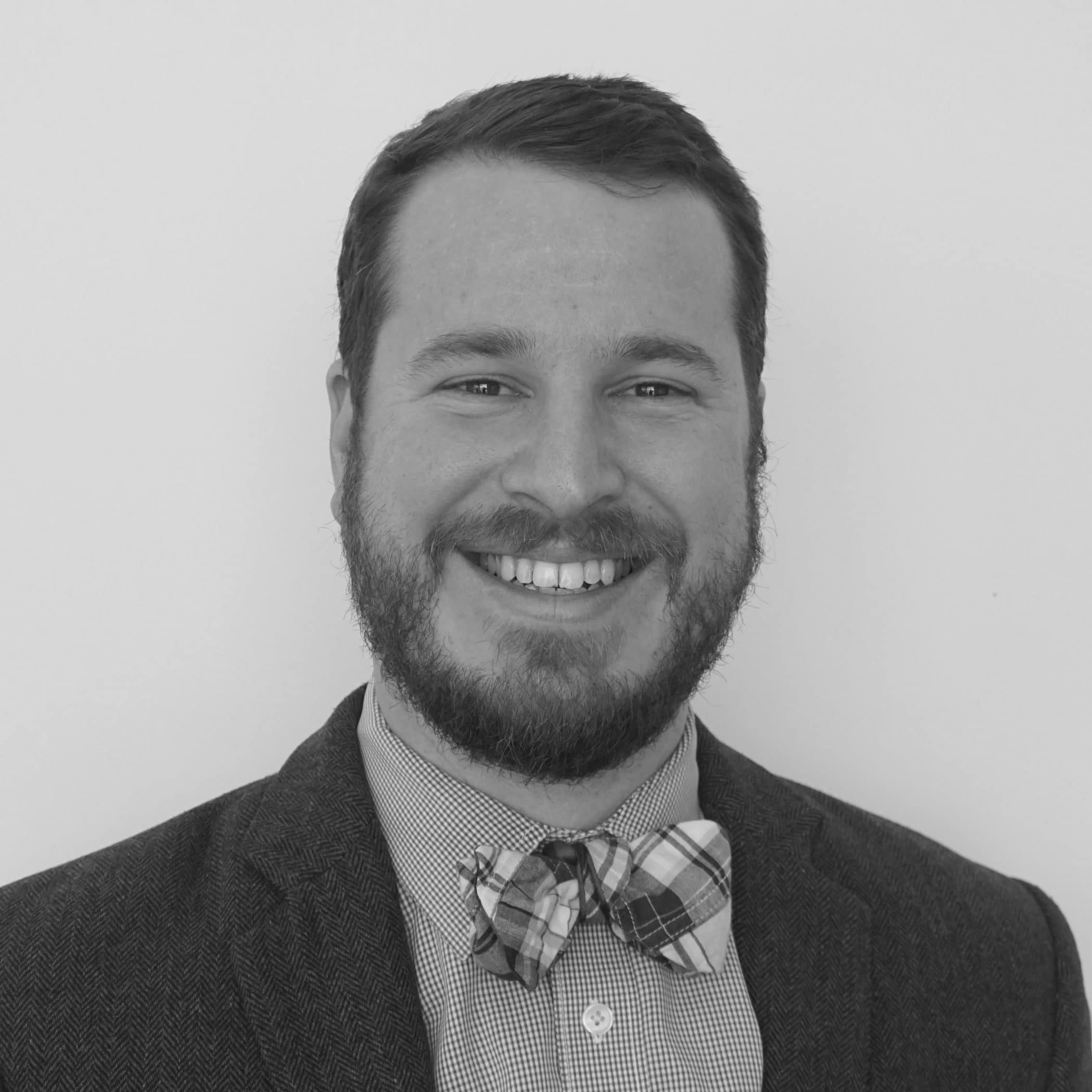 Hunter James
Senior Director
Voiant Group
As Senior Director at Voiant Group, Hunter James helps customers define how they can work to meet the increasing demands inherent in sales performance management (SPM), with a unique focus on delivering sales insights. Hunter brings nearly a decade of professional service experience, having worked with Fortune 500 and high-growth companies across a variety of industries in sales performance management, finance, marketing, and branding. He is passionate about partnering with companies to achieve their growth goals through effective planning and execution.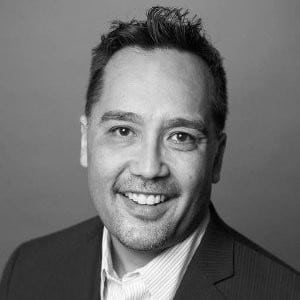 Jason Loh
Global Head of Sales Solutions
Anaplan
Jason Loh is the Global Head of Sales Solutions at Anaplan, where he has responsibility for the sales performance management and sales effectiveness lines of business. With 20 years of experience across sales, consulting, development, and general management responsibilities, Jason has a mission to help organizations align technology with behavioral economics and data science in order to maximize sales performance.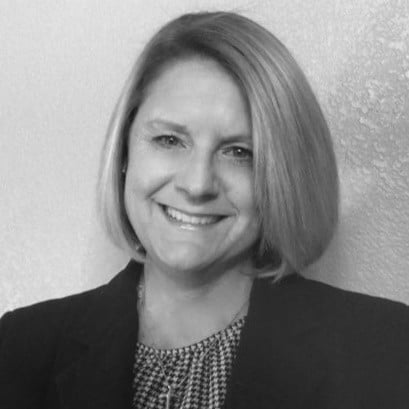 Linda Connor
Director of Finance
TIBCO Software Inc.
Linda is Director of Finance at TIBCO. With over 30 years of experience leading corporate finance in companies such as CoBank, TransFirst and IQNavigator, she led the successful implementation of Anaplan at TIBCO. Her passion lies in advising entrepreneurs with start-up ventures. She has a bachelor's degree in finance from San Diego State University.