On-demand webinar
Conducting the symphony: How to coordinate your sales planning initiatives
Your product and services define what you bring to the market, but your go-to-market is your secret sauce. It's the strategy that you're constantly developing to approach, target, and dominate, and it includes how you orchestrate your territory plans, quotas, account segments, incentives, staffing, and KPIs. But how do you tune your go-to-market strategy to strike the perfect note?
In this webinar, learn to keep the elements of your go-to-market strategy working in harmony, including:
How to unify the components of your sales planning process
Understanding how Anaplan customers gain competitive advantages through improved sales planning
Ways to align sales territories and quotas to increase the bottom line
Featured Speakers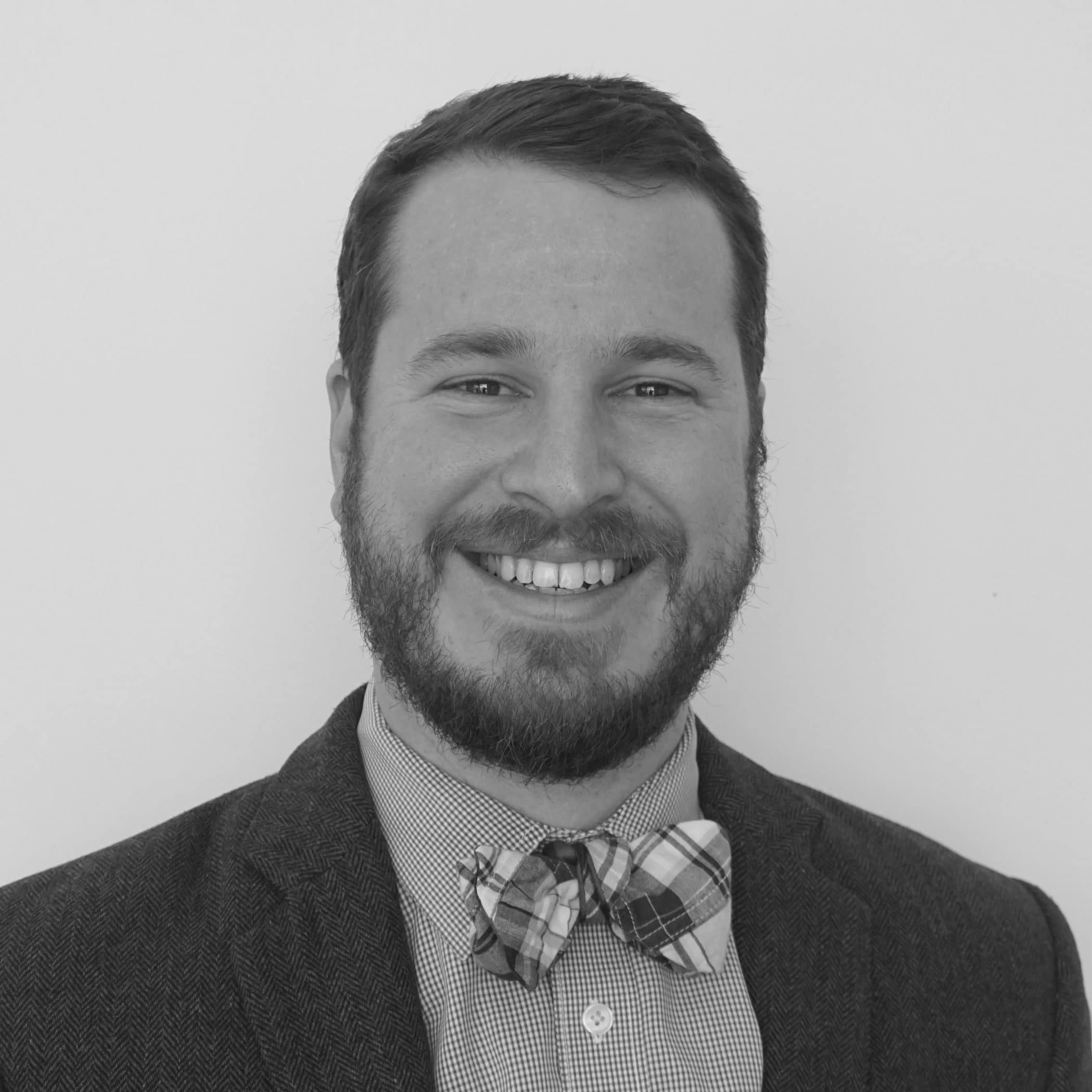 Hunter James
Senior Director
Voiant Group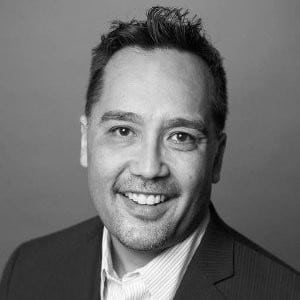 Jason Loh
Global Head of Sales Solutions
Anaplan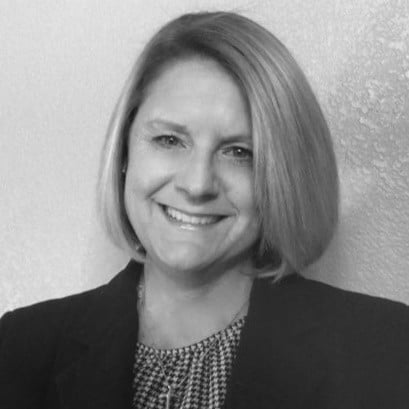 Linda Connor
Director of Finance
TIBCO Software Inc.