On-demand webinar
Are you confident in your response to the new IFRS 16 accounting standard?
Is there a technology that you could invest in that would not only address IFRS 16 but also help your organisation address other accounting standard changes coming your way?
International Financial Reporting Standards (IFRS) are changing. IFRS 16 Leases serves to replace IAS 17 Leases and other interpretations, while introducing a single model for lessee accounting.
This webinar will assist participants gain a robust understanding of the assessment, transition and practical implementation of IFRS 16 and any other IFRS standards, including recent amendments to existing standards. Furthermore, it will provide participants key considerations when selecting a technology.
In this session we will help you understand:
The IFRS 16 journey and how we can support you along the journey
Deloitte's Anaplan IFRS 16 app's functionalities and its flexibility
The Anaplan platform's versatility and how you can leverage it
How do you comply cost effective way
How Anaplan IFRS 16 app can get you compliant in a short amount of time
Join us for up-to-date developments to ensure that you are fully aware of new and emerging reporting issues.
Understanding the nuances of IFRS 16 on Financial Statements
Implementation challenges and steps required for transitioning to future state
Getting value out of your IFRS 16 solution rather than just complying
Solving for future IFRS standards (IFRS 16,17) in one tool
Who should attend?
This webinar is intended for Finance Managers and Executives in executive positions of companies interested in preparing for these changes, to develop a robust system within their organisation to mitigate risk and build long term value.
Featured Speakers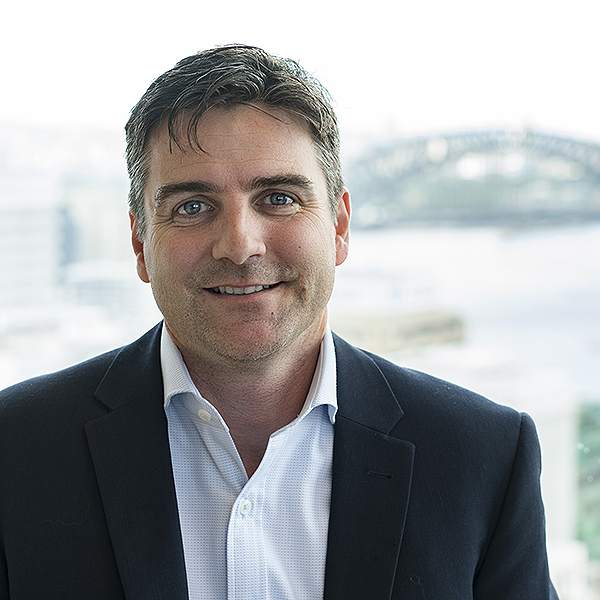 Tom Lewis
Senior Account Executive, Australia & New Zealand
Anaplan
Tom Lewis is a business leader with a strong strategic focus and a 20-year track record of driving top and bottom line growth for his clients across Australia in both the public and private sector. Tom's experience in technology led business solutions spans several industries including financial services, manufacturing, FMCG and logistics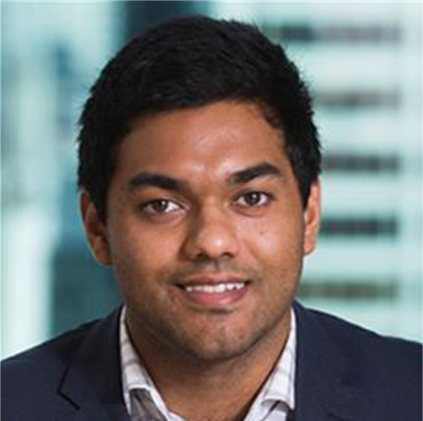 Joel John
Director Corporate Advisory Accounting and Business Change Expert
Deloitte
Joel is a Director in Deloitte Australia's Corporate Advisory practice. Joel leads the Accounting Change & Events team in Sydney, assisting some of Australia's largest and most complicated clients successfully transition to new accounting standards. Joel's experience covers accounting advice, accounting policy, data remediation, system implementation, and business process improvement. Joel will share insights from his experience with IFRS 16 implementations as part of this webinar.
Mick Wilson
Senior Manager Anaplan Practice Enterprise Performance Management
Deloitte
Mick is a Senior Manager in Deloitte Australia's Consulting practice. Mick leads the Anaplan practice in Melbourne, with a focus on the implementation of Deloitte's Anaplan IFRS 16 solution across APAC. Mick has extensive experience covering Anaplan implementations, accounting including IFRS 16, and business processes such as Planning, Budgeting & Forecasting and Consolidation. Mick will demonstrate Deloitte's IFRS 16 solution as part of this webinar.