On-demand webinar
Integrated Responsibility Center Management Financial Modeling at Tulane University
Today's higher education institutions are faced with uncertainty, needing to optimize resource allocation and make better and faster decisions. Tulane University embarked on its Connected Planning journey to help the school ensure financial sustainability through robust scenario analysis and modeling on an integrated financial RCM model framework. Join this webinar to learn how your institution can build a world-class budgeting and planning system and stay ahead of the curve.
Experts from Tulane University and truED Consulting will share:
How to optimize institutional resources by aligning resources to strategic priorities.
Best practices for data-driven decision-making through robust financial modeling and analytics.
Tulane University's transformation journey to Connected Planning in the cloud.
Featured Speakers
Heather Hargrave
Assistant Director Budgets & Planning
Tulane University
Heather is the Assistant Director Budgets & Planning at Tulane University with over 15 years of experience in higher education working with students, faculty, and staff to meet University goals. Heather's primary focus is to ensure financial sustainability by developing efficient and effective budgets and producing and monitoring the University's responsibility centered management (RCM) financial model.
Judy Vitrano
Associate Vice President, Budget & Planning
Tulane University
Judy Vitrano has a BS in Economics and an MBA from the University of New Orleans and has worked at Tulane for 27 years serving in various financial and administrative roles in the Budget Office, the Law School and a shared research instrumentation department. She is also an adjunct instructor in the Tulane A.B. Freeman School of Business. Prior to joining Tulane, Judy worked as the Office Manager for the YMCA.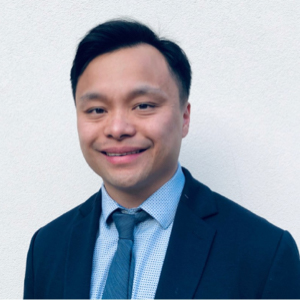 Wayland Ng, CFA
Director, Anaplan Higher Education
truED Consulting
Wayland Ng, CFA Director, Anaplan Higher Education truED Consulting Wayland is the founder of truED Consulting and focuses his time on providing advisory and solution implementation services to clients. Previously, Wayland spent 11 years as a Director of Higher Education Enterprise Solutions and Analytics at Huron Consulting Group where he focused on the implementation of financial planning, budgeting, and forecasting solutions for higher-education institutions. Wayland has completed engagements at over 30 institutions.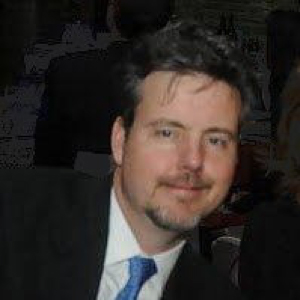 Steve Lott
Higher Education Industry Lead
Anaplan
Steve has been helping organizations improve their planning and budgeting processes for over 25 years. For the past ten years, he has been focused on education and government with a particular emphasis on higher education. Two and a half years ago, Steve and team saw and acted upon the unique potential of how Anaplan might help institutions in this long-underserved market better understand and respond to the ever-increasing challenges they face.