On-demand webinar
Navigating uncertainty in the banking and capital markets sector
The banking sector is the cornerstone of economic stability and growth. Ensuring operational resilience in challenging times will allow economies to recover and rebound. Demonstrating agile scenario modeling, up to-daily reforecasting and effective decision-making will be fundamental during this time.
Uncertainty of today gives us the opportunity to consider the redesign of finance operating models by reengineering end-to-end processes and leveraging platforms and accelerators such as Robotic Process Automation (RPA), predictive forecasting, and advanced analytics that support virtual ways of working and accelerate finance into the digital world.
It is no longer enough to rely on historical drivers to plan future performance. The answer lies in connecting these valuable data sources with the feedback loops generated by the operating of our businesses and running scenarios at scale to quickly understand the decisions that need to be made.
Join this live event and:
Hear from Deloitte industry subject-matter experts about challenges faced by banking CFOs, impacts of the current macroeconomic conditions on the banks' finance transformation agenda and benefits provided by modern business finance technology.
Discover how the Anaplan connected planning platform addresses balance sheet forecasting, net interest margin planning, scenario modeling, funds transfer-pricing, product-level planning and optimization of capital allocation through a demonstration of the Deloitte Strategic modeling and forecasting for banking solution.
Featured Speakers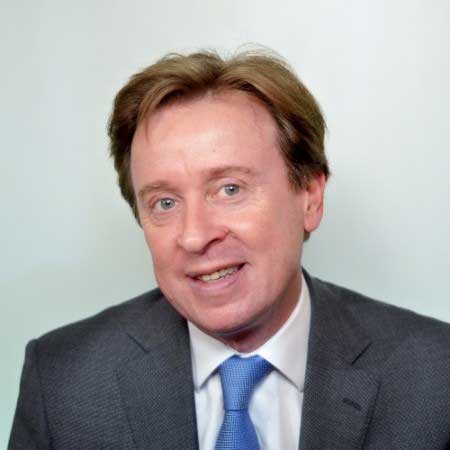 Henri Wajsblat
Head of Financial Services Solutions
Anaplan
Henri has more than 20 years of experience in software companies serving the Finance function and the Financial Services industry. Before Anaplan, Henri looked after the financial services industry go-to-market at SAP for Database & Technology, Analytics, and Mobility solutions.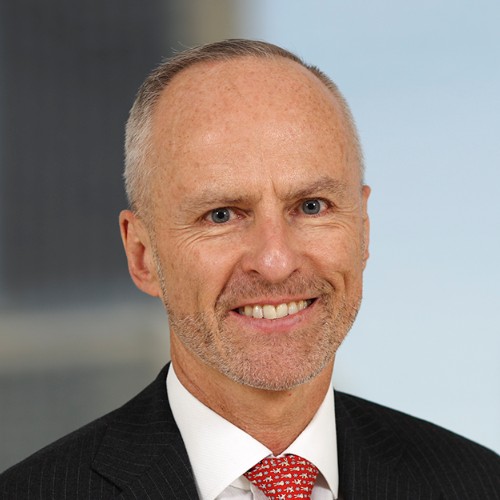 Mark Arnold
Financial Services Consulting Partner
Deloitte
Mark has spent 30 years in senior management roles globally in Investment banking and more recently in finance transformation at Deloitte. He specializes in finance transformation, business re-engineering, regulatory and accounting interpretation & implementation globally.
Cheng Yen Chu
Executive Director
Deloitte
Yen Chu has over 15 years of experience providing consulting and advisory services to global financial service institutions across broad ranges of topics including strategy and business design, digital transformation, target operating model, data and analytics, performance management and risk management.
Monish Shah
Lead Partner- Financial Services Consulting
Deloitte Touche Tohmatsu India LLP
Monish Shah leads financial services for Consulting, Deloitte India. Monish has over 20 years of professional experience in the consulting space which includes experience in market assessment, entry strategy, business strategy for financial inclusion focused banking ventures and business planning for SME focused financial institutions.