ON-DEMAND WEBINAR
Restarting a stalled revenue engine
Watch the on-demand webinar
Delayed deals, frozen contracts, and massive disruptions to sales pipelines. Market volatility has stalled the revenue engines of companies around the world. Explore this three-part series, to learn how you can stabilize your pipeline and revenue, reinvent your go-to-market and motivate the sales behaviors needed to return to growth.
You will learn:
Where to make quota adjustments and compensation plan changes to sustain sales organization motivation
How leaders are using always-on scenario planning to optimize account segmentation, sales capacity and territory alignment
Why you need both historical and third-party market insights to create a more accurate picture of your pipeline and forecast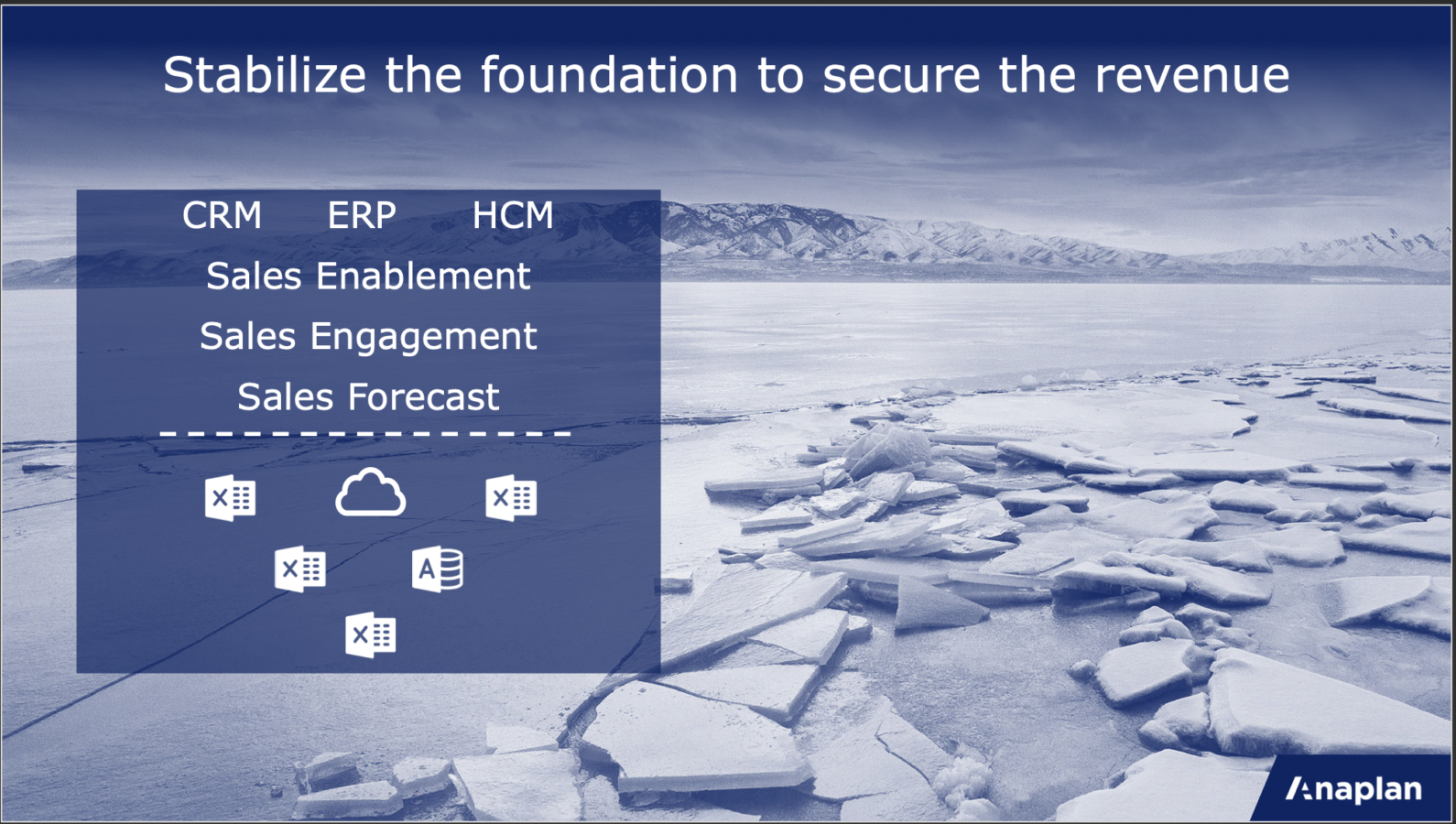 Part I: Secure the revenue line
Market volatility has delayed deals, frozen contracts, and caused massive disruption to the pipeline. Buying behaviors will continue to fluctuate as organizations focus on cash flow and liquidity. With traditional revenue streams threatened, sales leaders must reinvent their strategies for uncovering reliable revenue sources without increasing spending. Learn how optimizing the pipeline through internal assessments and external insights can help stabilize forecasts and drive future revenue.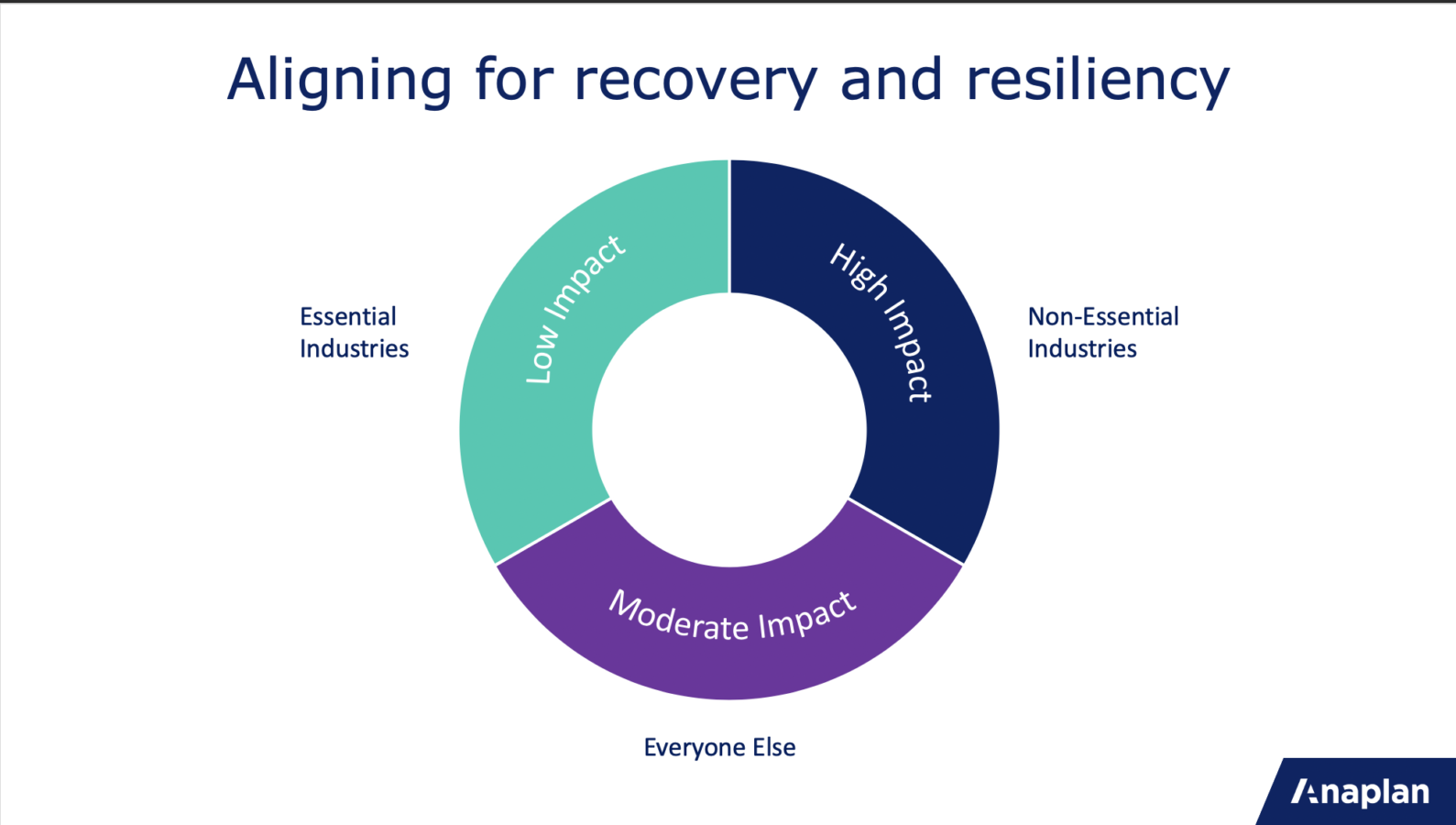 Part II: Align your sales force for recovery and resiliency
What happened a year ago is no longer relevant. What happened a quarter ago is no longer relevant. How do you build and adjust your sales plans when you can't rely on historical data? Building quotas and territories that align sellers with the customers with the most potential helps optimize resources and maximize revenue. With buying behaviors and other external factors shifting rapidly, account segmentation must happen quickly—and involve external insights—to be effective. Learn how to recalibrate your sales plans to rebound as quickly as possible and plan for an unknown future.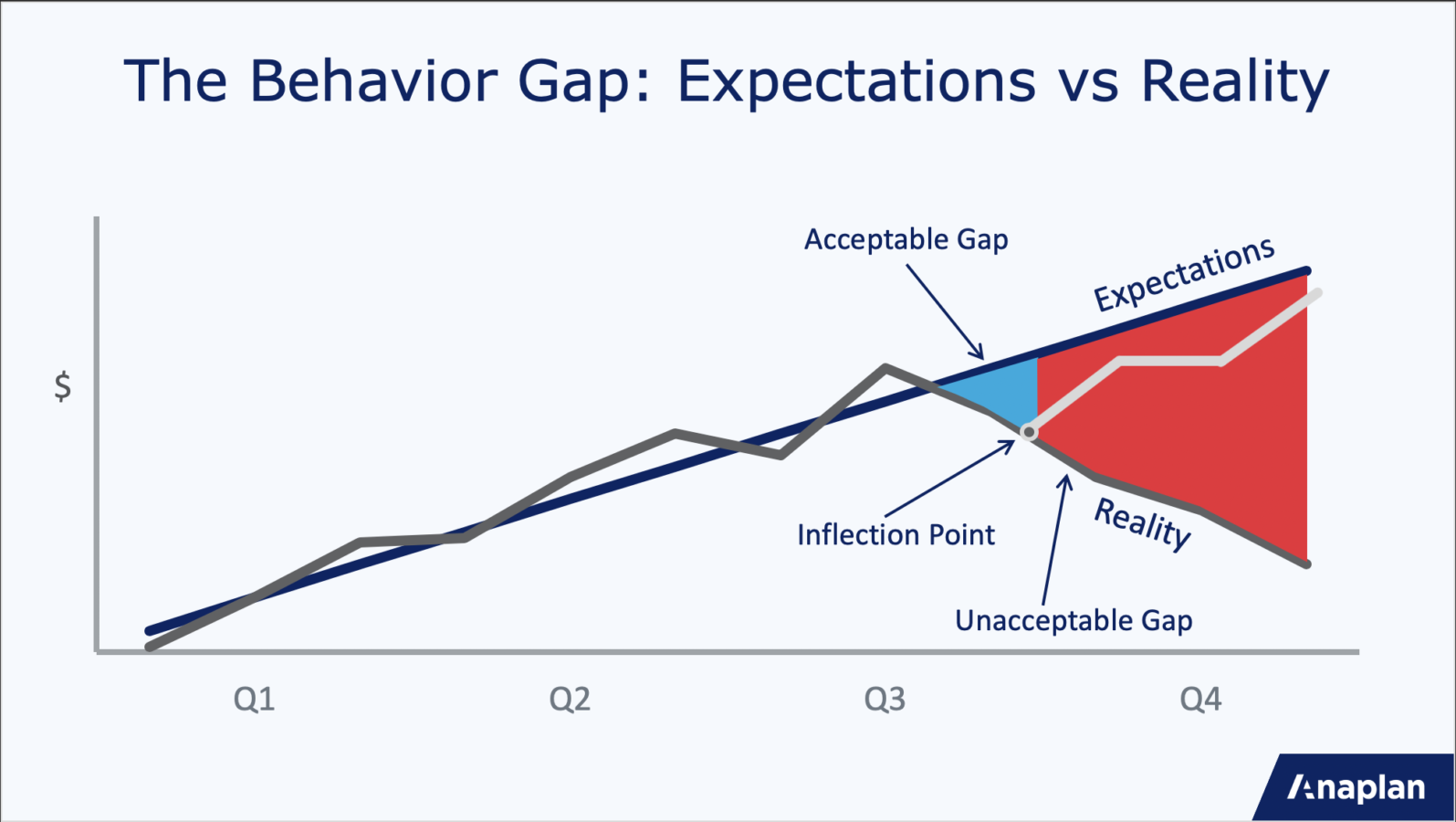 Part III: Motivate sellers to succeed in the new normal
Many sellers have been nervously waiting to re-engage with their customers for months. Incentive programs that were designed last year may have lost their relevancy or may be tied to goals that are no longer achievable. Finance may be concerned about the ability to meet commission commitments. Learn how to adjust incentive programs to re-energize a mostly dormant salesforce and optimize every dollar of a tight compensation budget.