On-demand webinar
Find the signal through the noise
Today, sales leaders are often asked to make strategic decisions with incomplete or less-than-accurate information. In this environment, the challenge is to figure out which data is useful for increasing sales, and which isn't. In this webinar, our panel of experts will discuss strategies to sift through the data–to find the signal in the noise–and use connected sales planning to generate more accurate sales forecasts and keep your pipelines optimized. After this webinar, you will be able to:
Generate a healthier, more optimized pipeline
Standardize sales forecasting across the organization
Use your sales data to create more trusted, actionable sales insights
Featured Speakers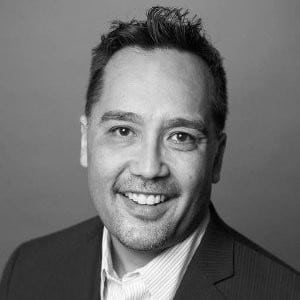 Jason Loh
Global Head of Sales Solutions
Anaplan
Jason Loh is the Global Head of Sales Solutions at Anaplan, where he has responsibility for the sales performance management and sales effectiveness line-of-business. With 20 years of experience across sales, consulting, development, and general management, his mission is to help organizations align technology with behavioral economics and data science in order to maximize sales performance.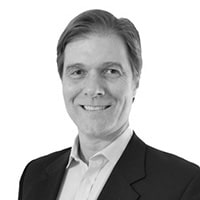 Jason Jordan
Partner
Vantage Point
Jason Jordan is a partner of Vantage Point, the world's leading training firm focused exclusively on sales managers. He is a recognized thought leader in the domain of B2B sales and conducts ongoing research into the sales management best practices of world-class organizations. Jason's extensive research led to the breakthrough insights in his best-selling book, Cracking the Sales Management Code, and his writing has been published by Harvard Business Review, Forbes, Entrepreneur, Sales & Marketing Management, and many other leading publications. He resides in Charlottesville, VA, where he lectures at the University of Virginia's Darden Graduate School of Business.