Top of mind
Tap into the latest research, case studies, articles, and videos from thought leaders.
Industry analysts
A connected approach is essential. No matter what you call this type of planning – connected, extended, or xP&A – it's precisely what modern finance teams need to optimize performance. And it's what industry leaders are already doing.
96% of respondents agreed that a majority of enterprises will adopt a planning strategy to integrate/align FP&A with one or more operational planning areas by 2024."
2022 Market Guide for Cloud, Extended Planning and Analysis (xP&A) Solutions
Digital transformation
Digital transformation has ushered in powerful new ways for finance to surface insights and understand the business, assess opportunities, enable more informed decisions, and deliver measurable business value. How can finance leaders orchestrate this transformation?
Culture and talent
Evolve team culture to empower problem-solving, commit to curiosity in finding new efficiencies, and celebrate innovative thinking.

Secure the right talent today and in the future and implement strategies to grow your next leaders from within your organization.
Capabilities
Start with an assessment of the team's current capabilities, then develop strategies to build new competenciesfor the three focus areas of modernization:
Enable comprehensive access to data.
Prioritize analytical tools for insightsto drive growth.
Improve your ability to forecast accurately.
Operating model and processes
Uncover and fill the gaps in finance's operating model. If your decision-making promotes diversity of thought, accountability, and awareness, the benefits of digital transformation will be felt throughout your organization.
Begin by reading The finance leader's playbook to digital transformation to understand the key components of true transformation.
Dowload now >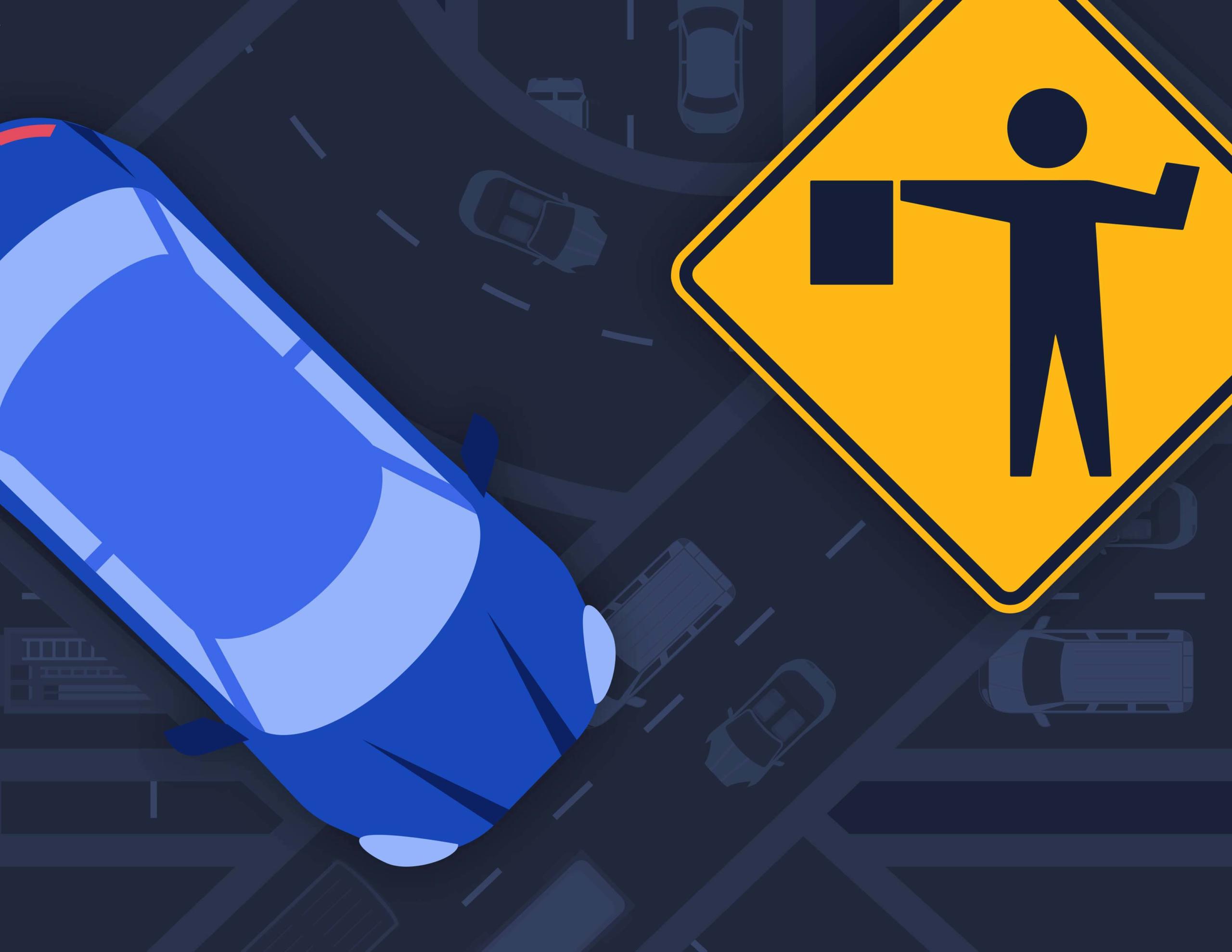 View this xP&A infographic on how to avoid gridlock, navigate roadblocks, and stay on course to your Connected Planning destination.
download now >
Want to connect with a digital transformation expert?
Complete the form and we'll get in touch.