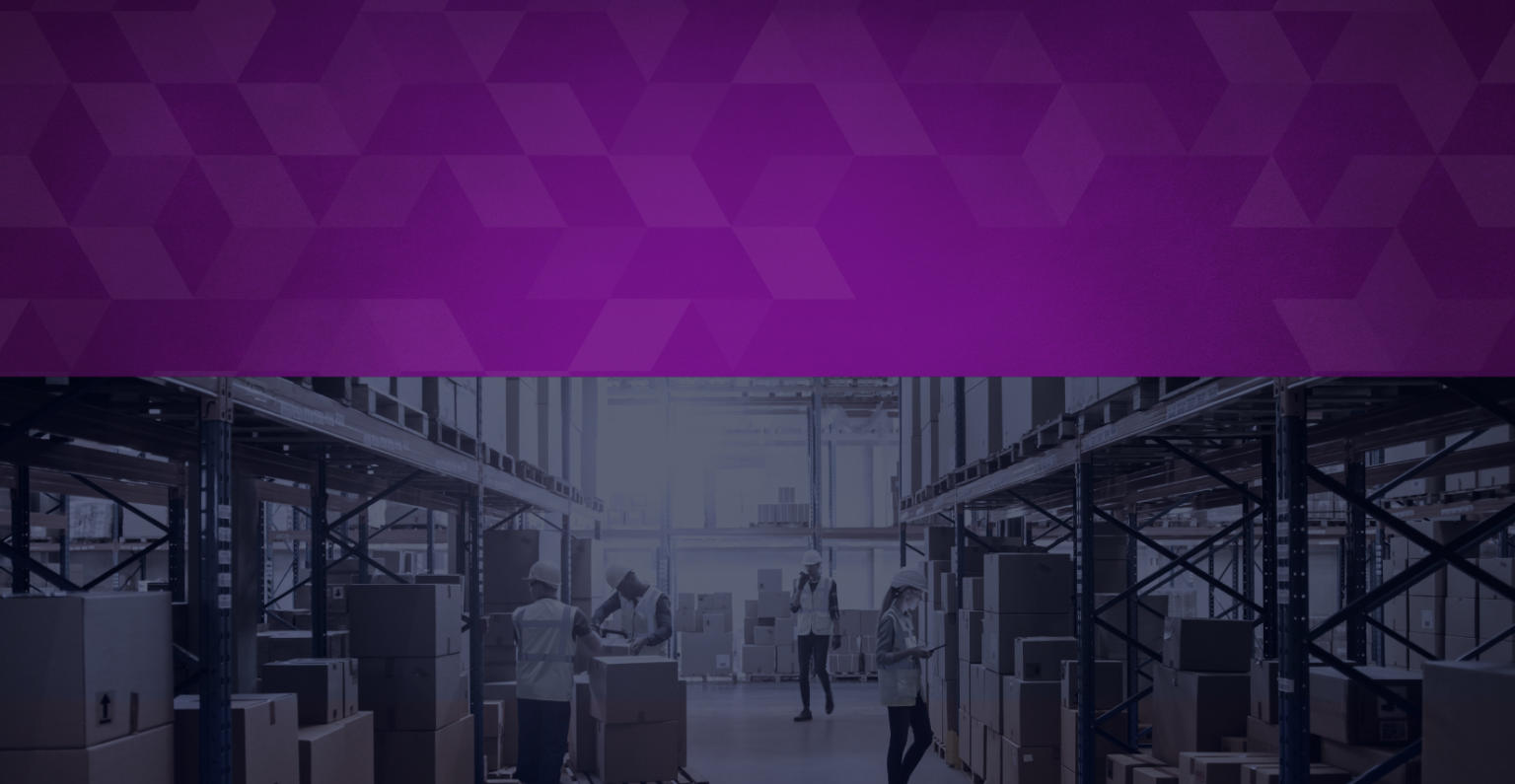 Transform supply chain planning into your competitive advantage
Spark supply chain resilience in the face of endless disruption
Hear expert insights from sales and revenue operations leaders on-demand, recorded during our annual conference – Anaplan Live!  
"It used to take us five days to react to demand changes. Now, with Anaplan, it takes us less than five minutes to come up with the necessary adjustments in production."
- RK Del Rosario, Supply Chain Planning Manager.
Accelerate your digital transformation
Unleash greater visibility and fast, smart decision-making on the cloud with real-time advanced analytics, ML-powered recommendations, and one source of truth. From S&OP to supply and demand planning, discover how the transformative power of connecting the right data, people, and processes empowers agility, productivity, and collaboration for your supply chain planning.
Shape your customer experience and demand
Drive demand by leveraging critical internal and external signals. Make informed decisions with "what-if" scenario planning, recommended approaches, and by changing impact across scenarios. Fuel meaningful outcomes with faster, more deliberate decision-making.
Bring the right people and data together
Transform S&OP to be continuous and collaborative. Integrate plans and signals across finance, marketing, production, sales, and supply chain. Use "what-if" scenario modeling and dynamic insights into planning elements to quickly make decisions that maximize profits.
Respond to change in your supply network sooner
Uncover insights and key supply planning patterns and signals with one robust source of truth. Empower planners with the tools to quickly identify, diagnose, and adapt to material, machine, workforce, or financial changes – driving collaboration across internal stakeholders and partners.
Explore analyst research, customer stories, and articles and videos from supply chain thought leaders.
Integrated Business Planning and Connected Planning are the new business mandates for supply chain leaders and their counterparts. Integrating the commercial and operational arms of your organization with real-time data and end-to-end visibility is drawing analyst praise across the board. And it's the only way to remain competitive amidst endless supply chain disruption.
2023 Gartner® Magic Quadrant™ for Supply Chain Planning Solutions
"Supply chain planning technology is needed to facilitate responsive, agile planning that supports a company's strategic goals."
Dive into our expert-level video series for supply chain leaders who are ready to transform their planning approach.
Find out why more supply chain planning leaders are choosing Anaplan. Hear from our customers and learn about their planning achievements, meaningful business gains, and collaborative breakthroughs.
Let's discuss supply chain planning transformation goals
We can help you reach your goals. Fill out the form and we'll connect you with an expert.