Say hello to Anaplan
Replace your spreadsheets with an enterprise solution built for the speed of today.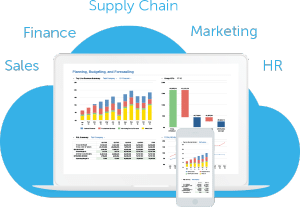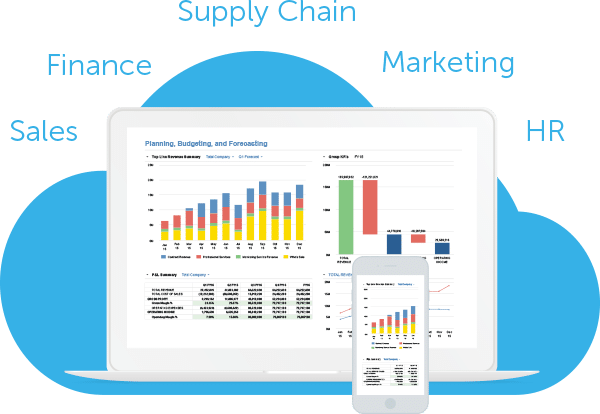 With Anaplan's open data model, you can easily create, maintain, and change an app to meet your business needs.
Let us show you how Anaplan can help solve your specific planning challenge.
Until now, enterprises have relied on inflexible planning systems built for another, slower era.
The result? An explosion of spreadsheets across the enterprise. Error prone, disconnected, non-collaborative, time-consuming, and insecure. Not a solution for today's business world.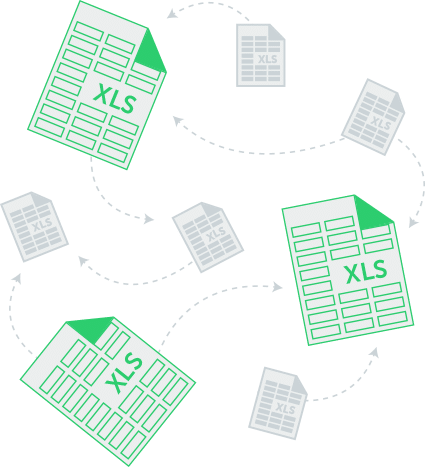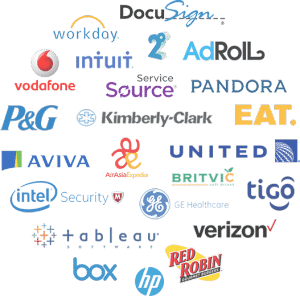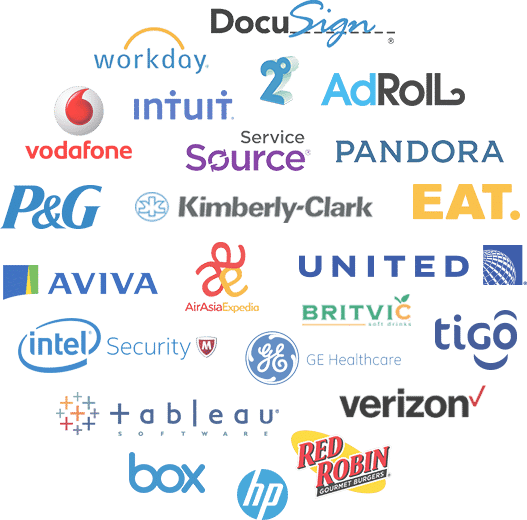 Enter Anaplan. The worldwide leader in cloud-based, agile planning.
Now the largest and fastest growing companies in the world are rapidly adapting to change. They continuously optimize their resources. They plan up and down and across every part of the business—from the executive suite to the front-line. "We had an ancient Excel® financial model that was sort of like Dr. Frankenstein's monster. Now with Anaplan, we are saving days on a month-to-month basis." Andrew Chapello
Product Manager of Business Applications, Box

"Before Anaplan, this was a spreadsheet run exercise. I have been at HP eight years, and I have never seen a start of a year like we had this year, thanks to Anaplan." Sue Barsamian
SVP, Worldwide Indirect Sales, HP
Enterprise Group, HP

"Historically, we've done this through a rigid spreadsheet process. With Anaplan we get an automatic, total view of our trade plans accounts across all customers." David Butcher
Britvic's Director, Customer Change,
Britvic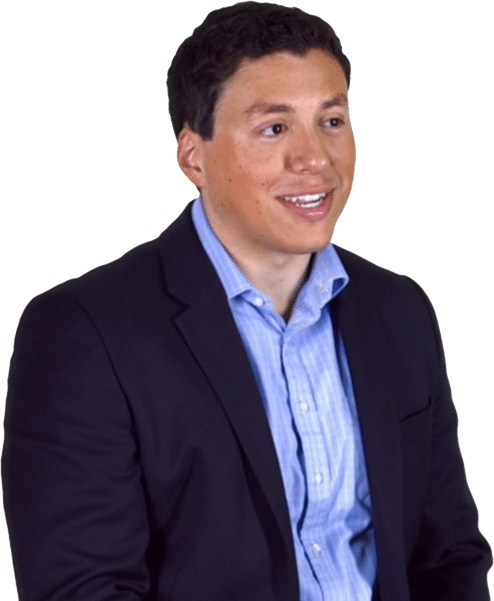 Case Study
Discover how DocuSign has kept pace with its hyper-growth by implementing an integrated business planning strategy. With Anaplan's workforce planning and financial forecasting, DocuSign can confidently predict their business growth and strategy.
Watch now