Leveraging 'The Great Resignation' to recruit and retain top talent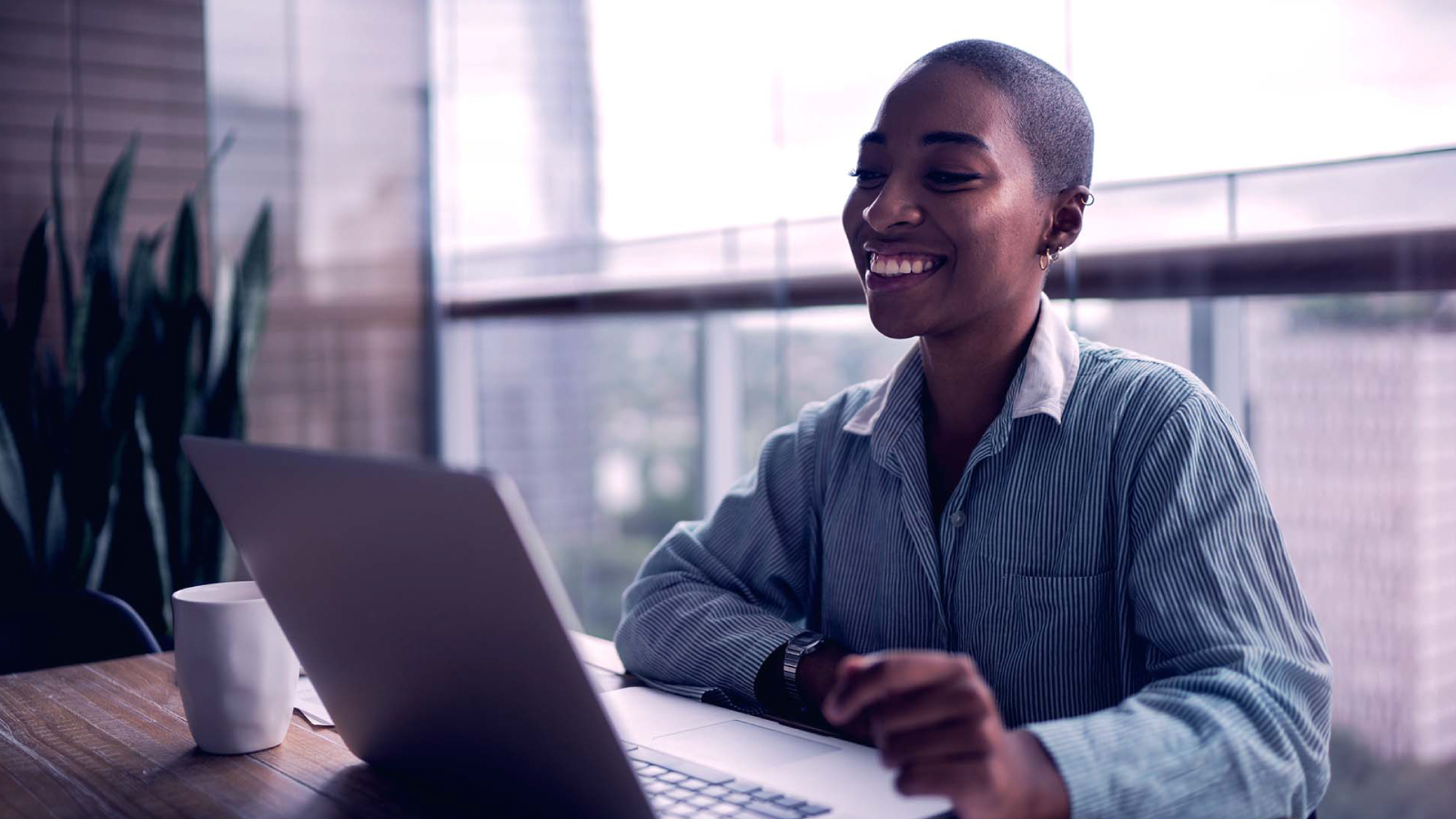 Without a doubt, 'The Great Resignation' is the most significant labor challenge facing employers now and into the near future. This crisis is defined by the growing number of workers who are choosing to leave their jobs during the COVID-19 pandemic. November 2021 saw 4.5 million Americans quit or change their jobs, according to the U.S. Department of Labor statistics.
So, what's fueling this mass exodus? Our global response to COVID-19 forced a shift in the way we work and consequently changed the priorities of those who choose to work with and for us. This shift means smart and progressive companies have had to quickly adapt to what experts describe as "the most worker-friendly employment climate" they've seen in years.
This employment climate means companies must do more to be seen as an employer of choice in this increasingly competitive labor market. Central to being an employer of choice is prioritizing issues related to diversity, equity, and inclusion.
According to a survey by Forbes.com, the top reasons given for quitting are:
Burnout
Lack of flexibility
Instances of discrimination
Contributions & ideas not being valued
Insufficient benefits
Well-being not supported by the company
Far from seeing a bleak outlook in 'The Great Resignation,' I see an opportunity for a 'great reimagination.' This is a chance for companies to adapt and welcome people who might not have otherwise been offered an opportunity. At Anaplan, I advocate for more equitable hiring processes. That means considering potential employees who are a "culture add," meaning they positively contribute to the company, versus those who are a "culture fit," which preserves a sense of familiarity. Inclusion is about making a conscious decision to embrace people with different experiences and thought processes. These two elements are what help drive innovation and leadership.
As a leading tech company, Anaplan has already invested in sourcing and training talent from historically underrepresented backgrounds through programs like Anaplan for All and Anaplan Elevate. We're still looking to do more, given our expected growth trajectory. I am happy to report our efforts are paying off when it comes to both talent retention and recruitment.
To ensure we keep top talent on our teams, we've asked everyone at the manager level and above to invest in their employees' professional development. We're currently testing a program that empowers our employees to take free online training through Coursera and other online training platforms. In the coming months, we'll launch internal leadership development programs to show our employees they don't have to leave Anaplan to advance in their careers.
Conversely, if employees can't lean in due to family commitments such as child or elder care, they can still contribute through opportunities like job sharing and flexible work programs. These employment initiatives allow us to still benefit from that employee's knowledge, skillset, and capacity, while providing the flexibility that creates work-life balance.
The adaptability Anaplan has displayed in the face of this employment climate is one of the many reasons we can boast of an over 50% increase in the number of new hires added to our ranks in 2021. While other tech companies struggle to find top talent, Anaplan continues to see strong job offer acceptance rates. According to Forbes, new hires choose to join a company because, like Anaplan, it offers the following:
Ability to work remotely
Better compensation
Better management
Better company reputation
Better work-life balance
Flexible work schedule
Additionally, our current employees play a critical role in our successful recruitment strategy. We call them Anaplan Ambassadors, and they promote the company in a way that no employer branding effort ever could. When I asked one employee why she chose to help us increase engagement and outreach, she said, "we have a great product, a great corporate culture, and a commitment to inclusion that includes giving back to the community."
These attributes will help define us as an employer of choice. Anaplan CEO, Frank Calderoni, said as much in his book, Upstanding: How Company Character Catalyzes Loyalty Agility and Hypergrowth, when he wrote, "when a company's culture ignites passion and loyalty in its employees, their efforts to ensure the success of that company are multiplied."
As a company, we're now reaping the benefit of having corporate leadership that had the foresight to develop new talent by leveraging previously untapped sources. They understand that our people are our most valued asset, and they are what help power our growth.
If I were offering advice to other companies as to how to take advantage of 'The Great Resignation,' I would tell them to do the following:
Invest in your teams by creating opportunities for growth & development
Listen to employees and ask them what they need as opposed to providing what you think they need
Be inclusive; not just diverse
Respect and empower employees
Be a leader, not a follower
Although these are broad strokes, they outline a powerful prescription for not only surviving but thriving in the current employment environment and beyond. If you would like to work at Anaplan, visit our career page.