What's on the minds of the Asia Pacific C-Suite?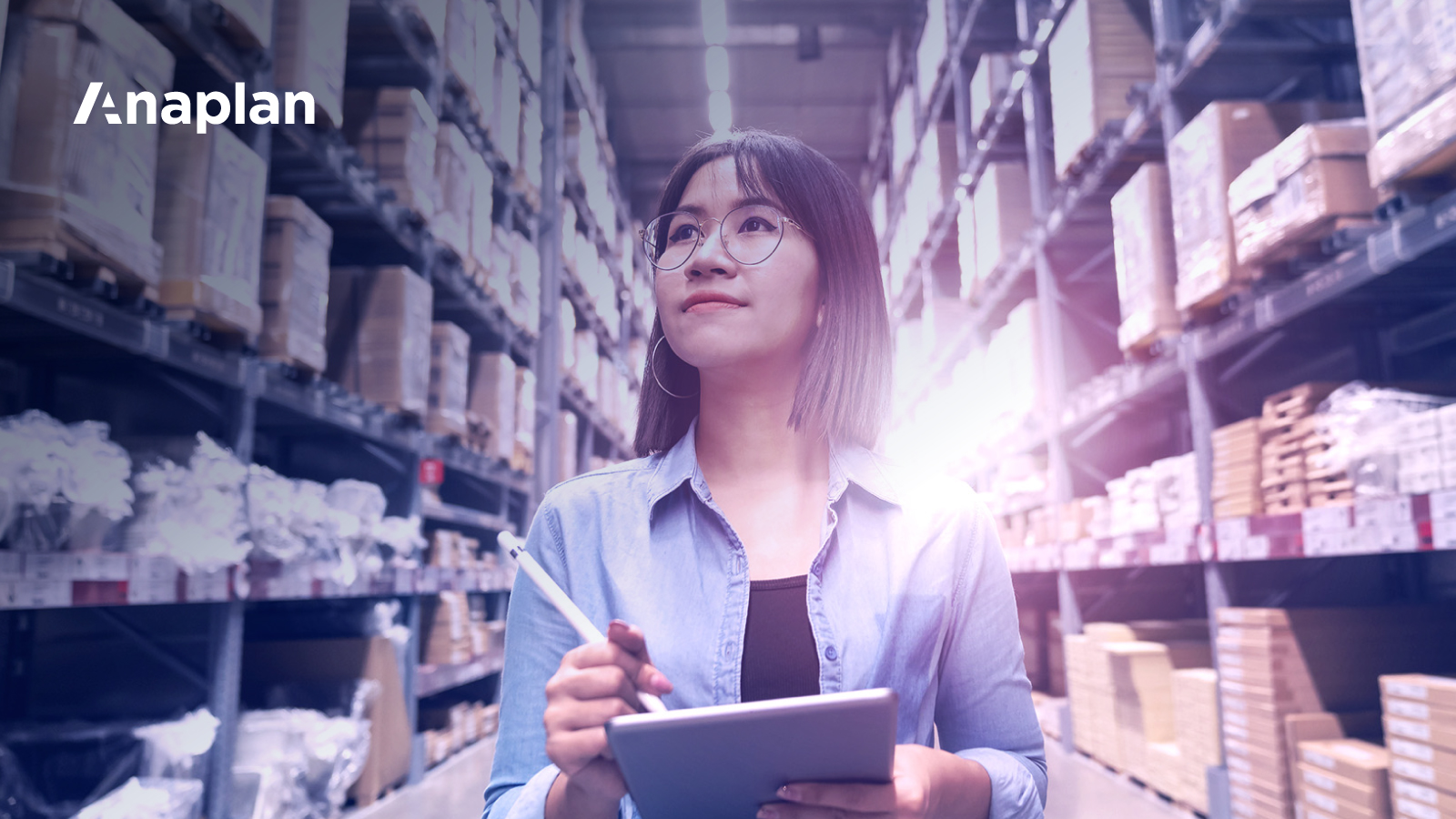 As customer demand increases, businesses in the region are struggling to keep up. Here's why.
The Asia Pacific region's rebound from the impact of the pandemic has been uneven at best. According to Asia Development Bank in their recent report in conjunction with the United Nations Development Programme and others, "high-tech exporters were able to take advantage of favourable external demand to boost their recovery efforts. At the same time, countries that heavily rely on agriculture or the service sector, especially tourism, are on a slow-growth trajectory."
Market conditions are further exacerbated by continued supply chain disruptions, weakened trade, rising interest rates, higher commodity prices, and a looming recessionary environment. These current macro-economic factors are forcing organizations – both large and small – to re-assess and rethink their business strategies as they look to emerge stronger after surviving a global pandemic.
According to my analysis, the following are a few of the hurdles facing C-suite executives in APAC and how they can overcome them.
Global talent shortage
Business leaders are still maneuvering amid staff shortages, acceleration in staff turnover, and retaining talent . The enormous shifts in strategy, the war for talent, and rescoped roles are only some factors that have impacted the current labor shortage. All of these can influence the workplace culture and potentially erode it into chaos.
How can organizations s keep both workers and customers happy? The talent shortage requires the C-suite to think creatively about how critical skills can be developed internally. Upskilling within the organization has been one strong area of focus. However, this too comes at a cost with additional resources for training and development needing to be factored in.
"Making the shift to invest in digital platforms can be daunting and so we worked with Anaplan to tailor compensation planning and internal performance reward schemes. The bank faced multiple rigid and manual forecasting processes, leaving little time for HR managers to assess situations on top of almost no agile processes, leading to multiple processes and errors in employee payments. When the Anaplan software was implemented, we were able to calculate and forecast deferred bonus and the total compensation of 36,000 employees and look into a tailored approach for each of the bank's business segments. They also received a detailed sensitivity analysis based on a wide range of employee data. This resulted in improved efficiency and higher staff satisfaction and retention." – Global Investment Bank
Rising costs
While talent retention remains a top focus for most organizations, customer retention comes a close second. Inflation remains at lofty levels externally and with complex traditional planning systems in place internally, businesses are struggling to meet the expectations of their customers and adjust to external pressures simultaneously. Many businesses did not fully modernize their systems during the pandemic, which now means that the C-suite is dealing with unreliable business projections and pricing controls, and trying to manage their partner vendors effectively.
Without business forecasting measures, stricter discount policies are in place and organizations are struggling to maintain business loyalty amidst rising costs. The is a high risk of customer churn in inflationary times.
Supply chain disruptions
Inflation has impacted the supply chain tremendously. Organizations are faced with high inventory challenges, longer delivery times, and a shift in bargaining power on top of record-high shipping costs. . And the impact of supply chain disruption undoubtedly affects the way customers respond.
"Before we started working with Anaplan, we experienced multiple sales channel challenges compounded by a complex global footprint and seasonal business challenges, which led to an extreme sensitivity to prices. Implementing a scenario planning tool was crucial to our success as it helped us align weekly sales forecasting with the production schedule and designed a "what-if" scenario so we were better prepared on how macroeconomic challenges can affect earnings. Monthly scenarios moved to weekly scenarios, which enabled the business to slow, pause, or restart production as we needed. It positively impacted our C-suite and the leadership team became more confident in making strategic decisions in rapidly changing conditions, savings on inventory lead time, and better allocation of resources." – Global Roofing Producer
Shifting mindsets and expectations
At a recent event we held for APAC CXOs, Vincent Casanova, Senior Director & Head of APAC strategy and Business value from our team reinforced how businesses can leverage their digital transformation initiatives to create a competitive edge. The conversations at the event were a great reminder that economic headwinds are ever-changing, and that the C-suite is dealing with multiple uncertainties that require timely responses.
So, where can Anaplan come in? Amid all this, technology plays a key factor in driving business accuracy, forecasting, and Connected Planning. A lack of reliable data means that businesses are relying on manual labor when it comes to operational processes relying on traditional systems. This makes it almost impossible to react swiftly to challenges and missed sales opportunities.
Organizations are also struggling to make the mindset shift to power-up their technology systems. Most have not experienced the productivity benefits of implementing a tech platform that can boost their gains. This means that CXOs are constantly under pressure to make faster decisions and now have shared accountability across the board.
"What-if?" scenario planning
Anaplan enables businesses to better forecast the impact of macroeconomic conditions, which helps the C-suite ensure more operational efficiency. The digital transformation journey can help businesses mitigate uncertainty and generate a positive profitability impact.
"Facing a costly homegrown system, inflexible and outdated scenario planning, long collaboration times between analytics, and downstream capital expenditure allocation slowed down our operations. With Anaplan, we paved the way for dynamic successful scenario planning, optimizing productivity of downstream assets, and capital allocation. Legacy systems were replaced online to create automated scenarios, weekly scenario run time became near-real-time updates, and these together drove improvement in capital expenditure. This ultimately increased business performance and the C-suite's confidence in major investment decisions." – Oil & Gas major
Forecasting for the future
Embracing a Connecting Planning tool such as Anaplan allows all of the elements of a business to work in tandem by providing insight into people, data, cross-functional collaboration opportunities, and confident decision-making early on in the business cycle. With these insights, each business unit is empowered to take ownership and select a suitable approach to roll out that serves the company's overarching goals.
Anaplan's software allows the C-suite to see recurring snapshots of the whole organization through a common framework.
From the pilot to full deployment, planning for and measuring success with Anaplan is key to tackling any headwinds that come your way.
---
Media Contact: Press@anaplan.com